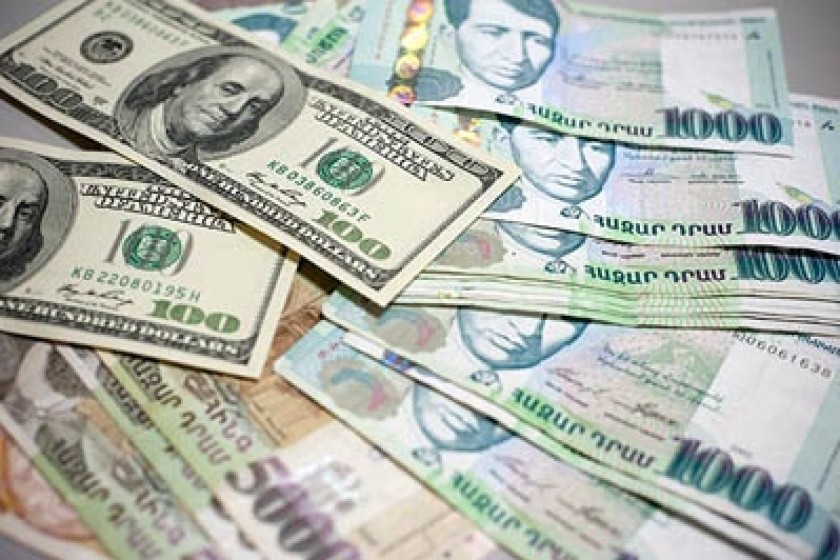 Armenia's Provincial Governors Get Rich Quick
Here's a rundown of the finances of some ofArmenia's Marzpets (Provincial Governors) according to their 2011 disclosures.
Ararat Province– EdikBarseghyan: In 2010, he declared 5.661 million AMD and 12 million in property revenue. In 2011, he declared 5.391 million, of which 2.307 million was salary and the rest pension. Last year, he had 4.350 million in the bank.
Armavir Province– Ashot Ghahramanyan: In 2010, his revenues were 3.966, which increased to 4.440 million last year, of which 2.760 million were wages and the balance pension. At the start of 2011 he had 12.700 million in the bank and that rose to 15.628 million by year's end. His wife Arpik had 18.700 million in her bank account at the end of 2011.
Lori Province– Artour Nalbandyan: Before taking this office in July 2011, he was the mayor of Alaverdi. In 2010, he declared 17.739 million in revenues. This jumped to 52.718 million in 2011.