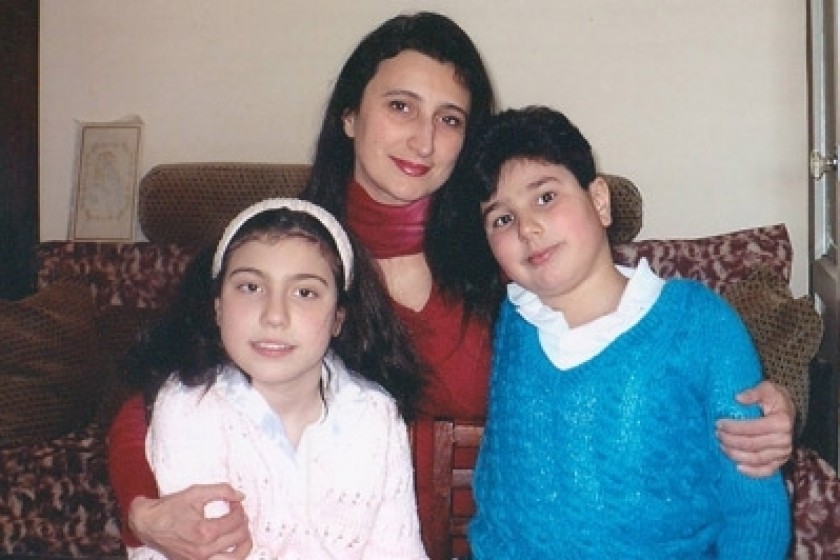 Appeals Court Rejects Battered Mother's Plea Re: Husband's Visitation Rights
Armenia's Court of Appeals has rejected the plea of a mother to overturn a lower court ruling allowing for her estranged common law husband to visit their two kids on his own.
Meri Martirosyan, the mother of the two kids, had filed criminal charges against Hayk Papyan for assaulting her whenever he visited to see the children, Siranoush and Samvel.
In my November 12 article "Court Disregards Wishes of Kids: Father Can See Them without Mom's Presence" I wrote that the lower court decided in favor of the father even though both children stated in court that they didn't want to meet their father without their mom being present.
Meri Martirosyan says she is planning to take the case to the Court of Cassation but that she doesn't hold out hope that the verdict will be overturned.