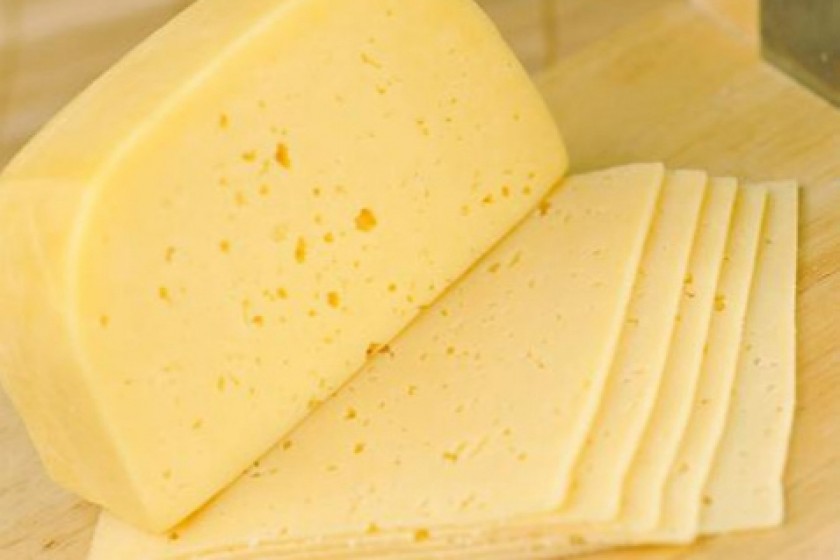 Lori Cheese: Unsafe for United States but Safe for Armenia?
In August of this year, the U.S. Food and Drug Administration blocked the importation of a certain type of Lori Cheese from Armenia on sanitary grounds.
The FDA website says the cheese in question, manufactured by the Gyumri firm AMM LLC, is unsafe for consumption and appears to have been contaminated.
On September 13, the FDA published a list of cheeses imported from various countries that based on FDA sampling and analyses appear to contain microbiological contamination.
The list states that the Lori cheese in question appears to contain Escherichia coli (Typical).
AMM LLC manager Astghik Hakobyan told Hetq that they started to export the cheese to the U.S. this year.
"We know that the examination is ongoing and have received no final results. But we have analysis results from Armenia and nothing was found in the cheese," Hakobyan said.
Hakobyan couldn't say what laboratory in Armenia analyzed the cheese. She added that the cheese had also been examined by the Ministry of Health's Food Safety Inspectorate.
Armenia's Food Safety Inspectorate last published a report on AMM LLC cheese in August, 2012.
That report found the cheese of 18 manufacturers out of the 59 sampled as unsafe due to the presence of various bacteria including E. coli.
AMM LLC was one of the 18 manufacturers.