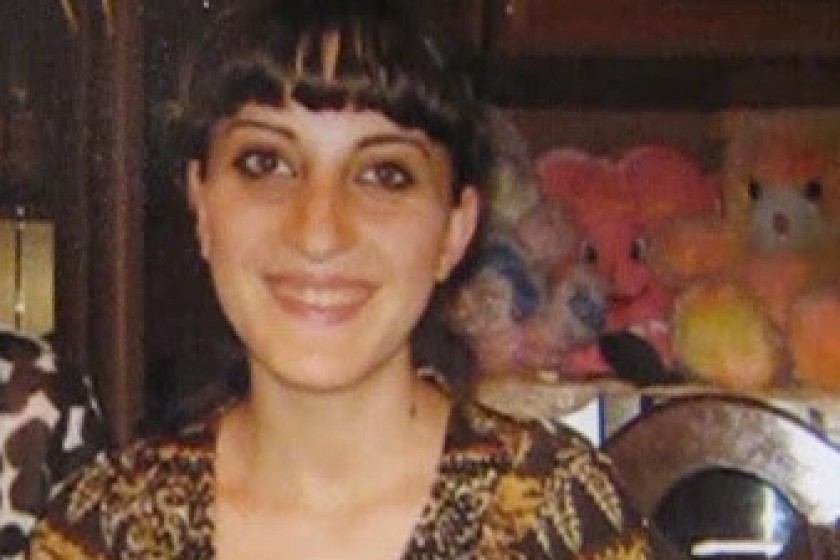 Should Murderer's Mom Get Custody of Zarouhie Petrosyan's Daughter?
Liliya Sarkisova is the mother of Yanis Sarkisova, the man charged with the beating death of his young wife Zarouhie Petrosyan.
I had gone to their apartment for a story. When Liliya found out I was a reporter, she shut the door on me.
Liliya is also the name of Zarouhie's two year-old daughter. After the mother's death, the Masis Municipality decided to transfer the child to the Nork Children's' Home in Yerevan.
The Municipality figured that Yanis was lacking as a parent and that the apartment he shared with his mother, at the Masis Dormitory, wasn't suitable for childrearing given that it lacks the basic amenities.
Even though Yanis' parents had been divorced, his mother and father (Liliya and Aleksandr) petitioned the Nork-Marash Administrative District for custody of the child. This was after their son Yanis had been arrested for the crime.
The Administrative District ruled on July 14, 2011, that the child could be placed in the care of her grandmother, Liliya Sarkisova.
Protesting the decision is a civic group called "Opposed to Violence Against Women."
It argues that the mother-in-law played a role in the beating and ultimate death of Zarouhie.
"Aren't the rights of the child being violated by placing her in the care of a family where the mother was brutally beaten and killed?" asks Hasmik Gevorgyan, Vice-President of the Tufenkian Foundation.
I asked H. Kyupelyan, Secretary of the District's Child Welfare Committee, if they had overlooked the role of Liliya Sarkisova before making their decision.
The secretary replied that they had received no documentation from the court regarding Liliya's complicity in the death of Zarouhie Petrosyan.
But the law states that before granting child custody rights, the moral and personal attributes of the candidate must be taken into account.
It would seem that the committee makes such evaluations solely on the basis of official documentation.
Hopefully, Zarouhie's two year-old daughter will not suffer as a result.