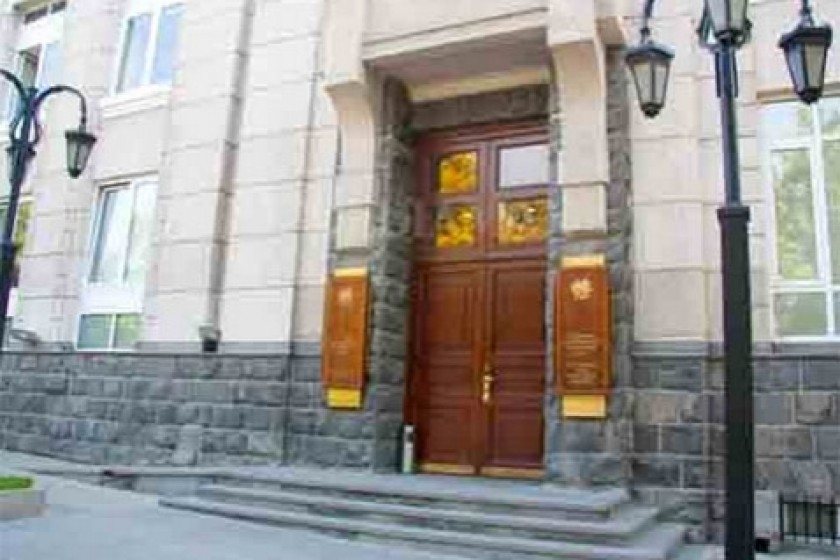 Armenia's Central Bank to Spend $226K on 30 Car Fleet in 2015
Armenia's Central Bank will spend 98 million AMD (US$226,000) to operate its fleet of 30 cars in 2015.
26.6 million AMD will go to servicing the cars and 47 million will be spent on gasoline. Another 20.1 million will be spent on diesel fuel.
These official cars are said to consume 94,000 liters of gasoline every year. At 500 AMD per liter, the bank will spend 47 million AMD on gasoline next year.
TV and radio public relations spots will cost 20 million AMD.
44.8 million AMD is budgeted to be spent on the bank's 112 telephone land and other connections.
434 million will be spent on staff training; of which 375.8 million on training overseas.
54 million AMD is planned for official receptions and events.