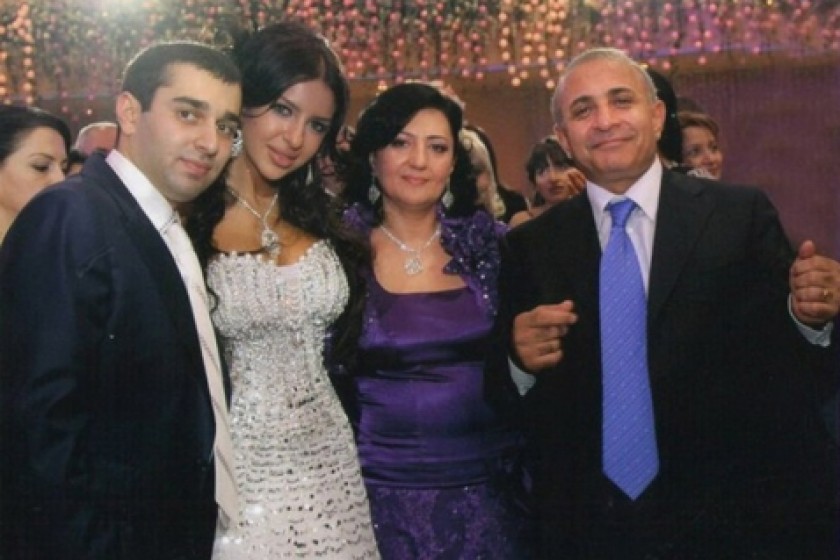 PM's Son Transfers Supermarket Stock in Run-Up to Artashat Mayor's Race
Like many top government officials in Armenia, Prime Minister Hovik Abrahamyan attempted to conceal his business holdings from public scrutiny by using family members as surrogates.
Many Abrahamyan businesses were registered in the name of the son Argam and wife Julieta.
After Hetq revealed these links, the prime minister's son and wife pulled out of several companies in which they were stakeholders.
Take Artashat Plaza for example - the largest supermarket in the town of Artashat. When it opened its doors last October, Argam Abrahamyan was the 100% owner. Just a few days later the stock was transferred to Gohar Voskanyan, who hails from the same village as the prime minister.
Our source reports that Voskanyan is an Abrahamyan confidante and that the entire transaction was purely for show.
By the way, Argam Abrahamyan is in the race to become the next mayor of Artashat, a town of 25,000 some 30 kilometers south of Yerevan. The election is scheduled for June 7.
As for Julieta Abrahamyan, she was registered as owning 100% of the stock in the Artashat City supermarket located in the Ararat village of Mrgavet.
Last September, those shares were transferred to Gagik Poghosyan, a relative of the Abrahamyans.
Perhaps Julieta, like her son, wants to get into local politics and is looking to recreate her image as well.