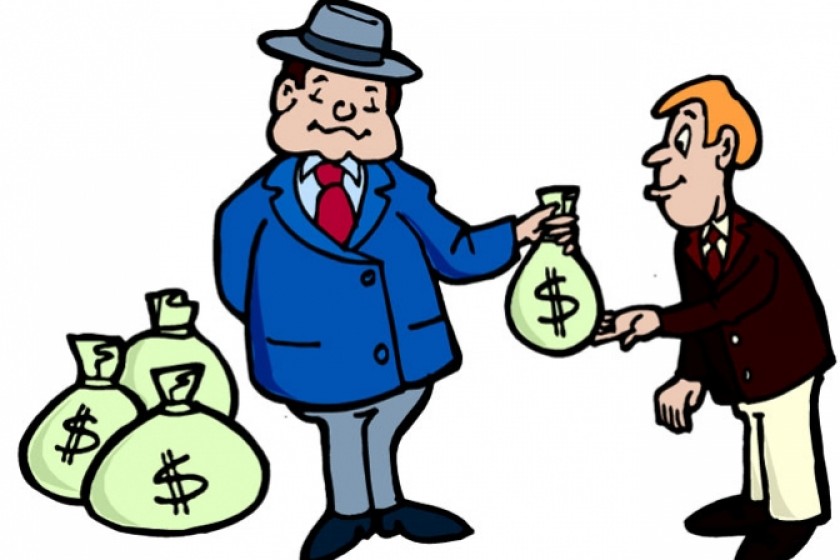 Armenia, Debtor Nation – Who Is Owed and How Much? (Part 2)
IMF is 2nd largest lender to Armenia
The second largest lender to Armenia has been the International Monetary Fund (IMF).
As of March 31, 2015 the IMF has lent Armenia US$ 412.580 million, or 10.5% of the country's total foreign debt. (According to Armenia's National Statistical Service – NSS). Armenia became a member of the IMF in 1992.
Armenia's debt to the IMF drastically grew as of 2009, the year when the IMF lent Armenia 127.6 million in Special Drawing Rights (SDR) as part of the Stand-by Arrangement and later, in 2010 and 2012, when the IMF allocated 101.8 million SDR as part of the Extended Credit Facility program. Bothe were designed to lessen the impact of the international financial crisis on Armenia.
Asian Development Bank is 3rd largest lender to Armenia
The Asian Development Bank (ADB) is the third largest lender to Armenia. The country owes the ADB $300.617, or 7.7% of its foreign debt.
Armenia has been working with the ADB since 2005. Most of the ADB's loans have gone to improving the transportation infrastructure, developing the country's energy security and water distribution system. The North-South Highway program is being implemented mainly with ADB finds.
Armenia has also borrowed from the European Union, OPEC's Fund for International Development (OFID), the European Investment Bank (EIB), the European Bank for Reconstruction and Development(ERBD) and the International Fund for Agricultural Development (IFAD). Loans from these organizations pale in comparison to the first three lenders noted above.
As of March 31, 2015, Armenia's debt to the European Union is $70.498 million, OFID - $35.075 million, IFAD- $59.845, EIB - $58.432, ERBD - $19.196.
Photo: www.bankrollup.com