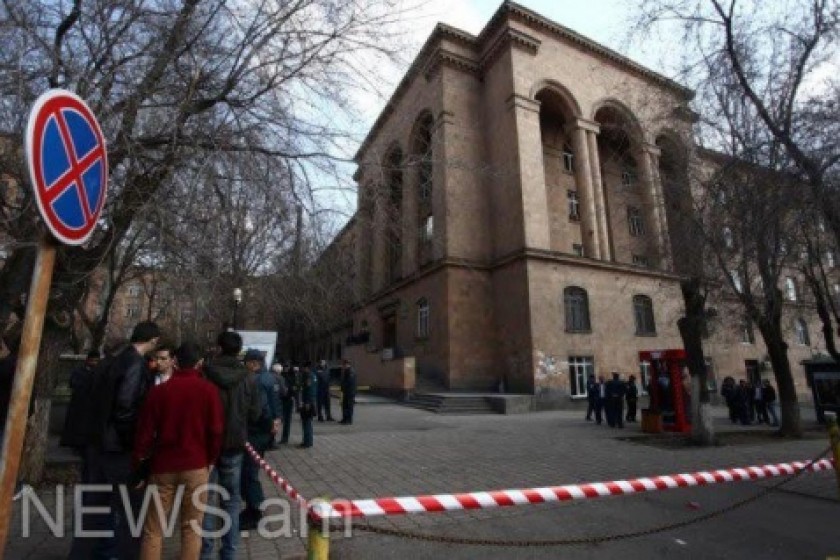 Only One of 84 Reported Terrorism Alarms in Armenia In Past Six years Proves Valid
Out of the 84 reports of terrorism received by the police in Armenia between 2010 and June 2017, only one was true.
That incident occurred on July 1, 2012, when Lieutenant Colonel Vardan Samvelyan, deputy commander of a Yerevan unit attached to the defense ministry, attempted to blow up the Harsnakar Restaurant owned by Ruben Hayrapetyan, a ruling Republican Party of Armenia MP.
The attempt was thwarted and a bag containing two grenades, bullets, and explosives was found inside the restaurant.
Samvelyan was incensed over the beating death of army doctor Vahe Avetyan at the restuarant by Hayrapetyan's bodyguards a month earlier.