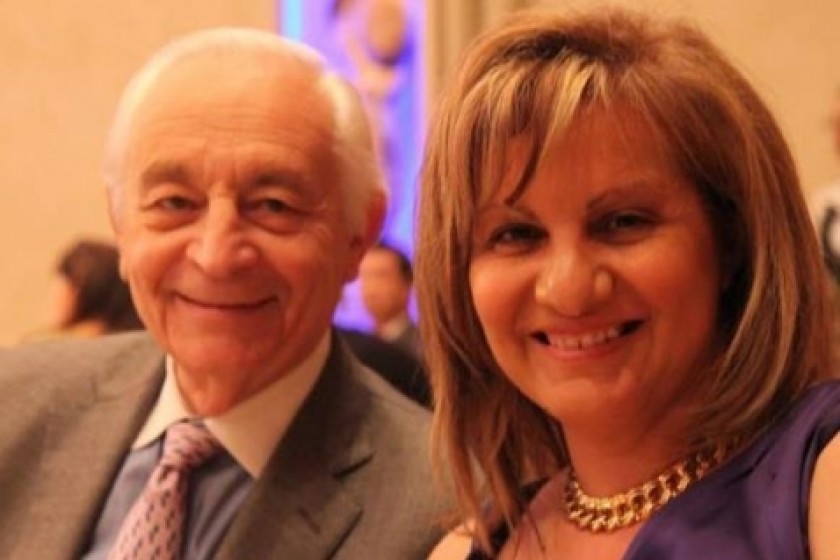 California State Bar Disbars Lawyer Involved in Genocide Insurance Embezzlement Fiasco
Rita Mahdessian, a lawyer who was alleged to have siphoned over $355,00 in money received from the settlement of pre-Genocide insurance claims held by New York Life Insurance Company and the French multinational insurance company AXA for personal gain, has been disbarred by the California State Bar.
In August 2016, the California State Bar filed allegations against Mahdessian, and her husband Vartkes Yeghiayan, not only for the misappropriation of funds, but for misrepresenting facts to a U.S. District Court.
At the time, the two denied the allegations and were practicing law under the name Yeghiayan and Associates in Glendale, California.
Yeghiayan, who served as the counsel of record and co-lead counsel in a number of class actions, (including Marootian, et al. v New York Life Insurance Company; Kyurkjian, et al. v AXA, S.A., et al.; and Ouzounian, et al. v. AXA, S.A. et al.) and his wife, who also served as co-counsel in a number of the class actions, were each hit with four counts of disciplinary charges – Misappropriation of Funds; Misleading a Judge; Moral Turpitude; and Assisting, Soliciting, or Inducing Violations of the Rules of Professional Conduct or the State Bar Act.
In 2004, a class action suit filed against New York Life Insurance Company netted a $20 million settlement. In 2005, AXA was required to pay a $17.5 settlement.
The California State Bar alleges that Yeghiayan and Mahdessian conspired to set-up "front" charitable organizations (CAR-Center for Armenian Remembrance, and CMA-Conservatoire de la Memoire Armenienne) in order to funnel award money from the settlements through these charitable organizations and ultimately to themselves and their law firm.
For more information on the case, see: California Bar Alleges Husband and Wife Lawyers 'Misappropriated' $355,000 in Armenian Genocide Survivor Insurance Settlements for Personal Benefit: Couple Denies Charges
photo: Vartkes Yeghiayan and wife Rita Mahdessian