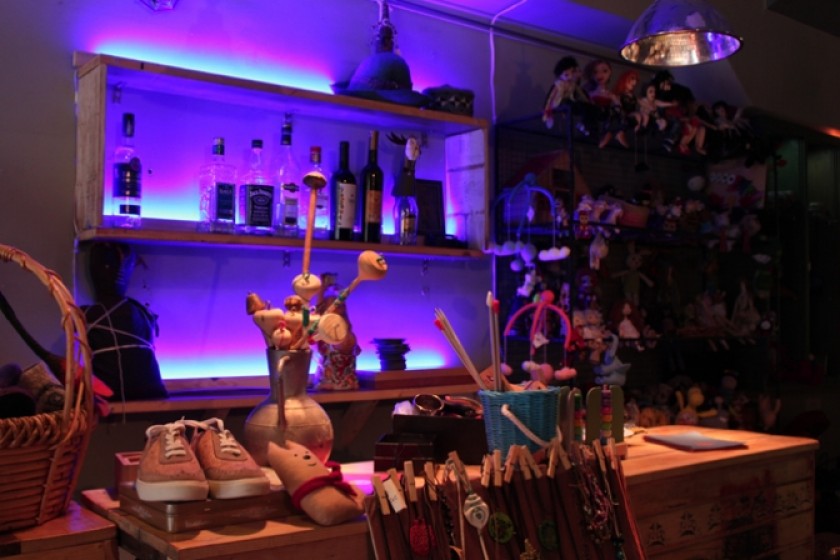 Yerevan's Ilik Experimental Cafe: Dabbling with Handicrafts and Tarragon Pie
Yerevan is becoming popular not only for its traditional cafés and restaurants, but also for new formats - anticafés, art-cafés, experimental cafés- bringing a new culture to the city, offering not only food, but leisure and activities.
One of them, the Ilik experimental crafts café-shop, used to display handmade items crafted by some 150 artists. This number has dropped lately.
"I wanted to create a small market for artists, by not limiting the artworks only to serve as souvenirs. But they don't sell well. People mostly look at them without buying, "says Ilik founder Anahit Sahakyan.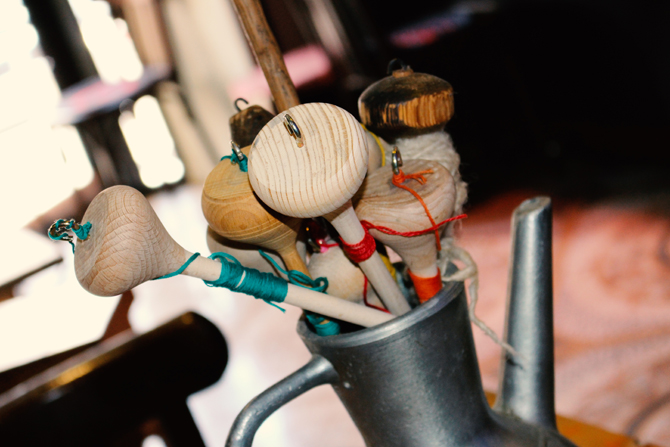 Anahit used to work as a translator. After her husband's death, seeking outlets for self-expression, she got interested in embroidery.
In August 2017, she founded Ilik Café, with the aim of gathering different artists under one roof.
"Unfortunately, we failed to promote the idea of handmade crafts. It got more popular as a café. People now come here for the bohemian atmosphere."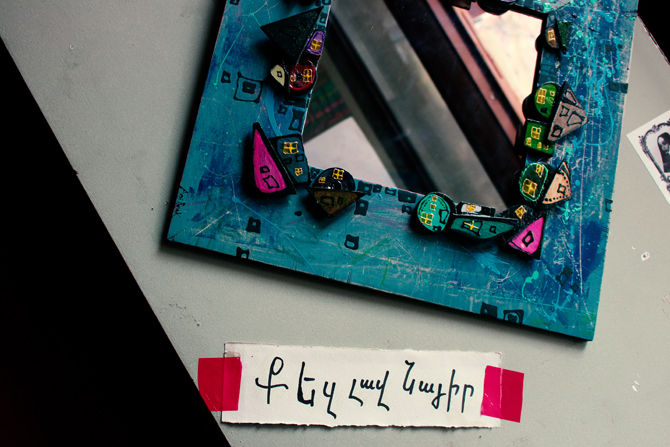 Anahit notes that often the artists who have good ideas do not go out of the "souvenir" terms, due to which their ratings go down in the market. Instead, she believes that Armenia has much to offer to the international market.
You can find a large variety of things in Ilik - jewelry, mirrors, dolls, Armenian carpets.
As for the menu, Anahit says they enrich it with national dishes. "We have taken our traditional dishes and turned them into our specialties. For example, cornelian cherry soup and tarragon pie serve as our calling card," Anahit says.
They tried to change the café's format but failed.
"We ran origami master classes for two months, but they were not popular. They're not yet relevant in our reality."
Nelly Petrosyan
YSU Faculty of Journalism, 3rd year