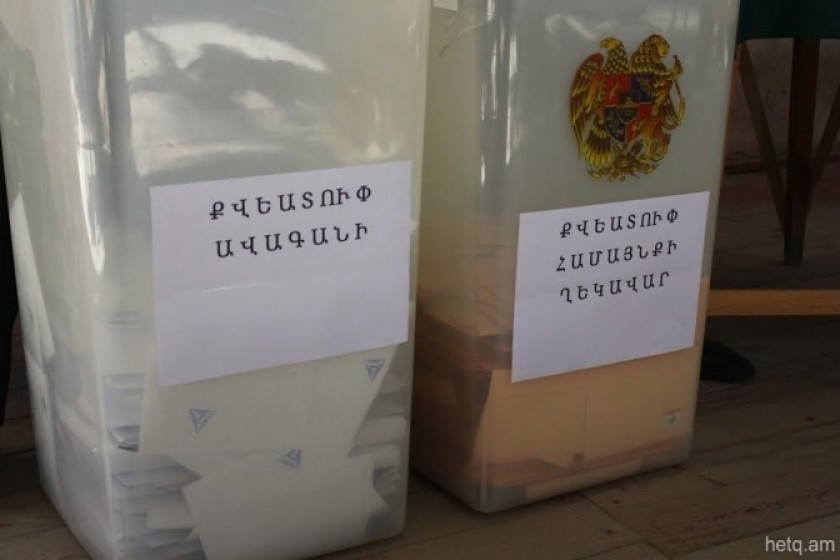 Armenia: Local Elections in Twenty Communities Today
Local elections will take place today in 20 communities in the Armenian provinces of Aragatsotn, Ararat, Lori, Kotayk and Shirak.
Ten communities will elect a new mayor and municipal council. Four others will elect a new mayor, and six others, a new council.
In the fourteen communities electing a mayor, residents will find only one candidate on the ballot.
Of the 138 candidates running in municipal council elections, fifteen are women.