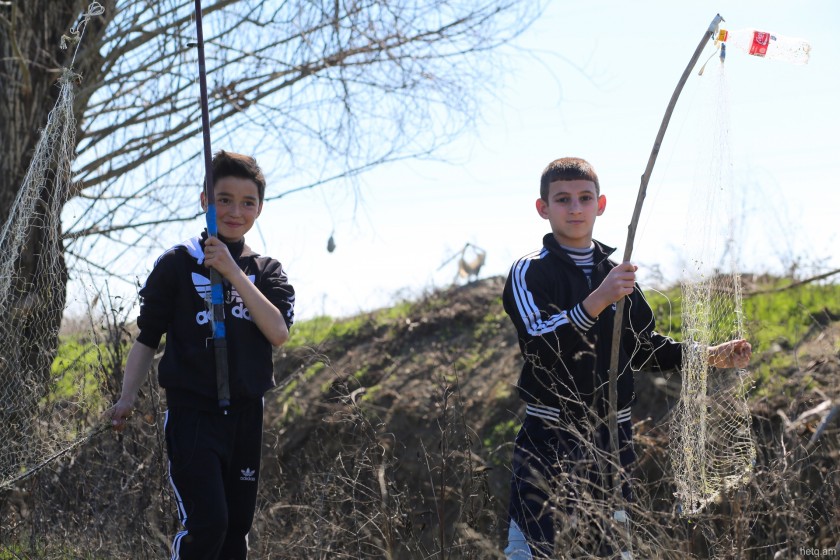 Noramarg's Fishing Cousins: Having Fun and Putting Food on the Table
Diana Ghazaryan, Saro Baghdasaryan
Fishing is a favorite pastime for Artash and Van, cousins who reside in the village of Noramarg, in Armenia's Ararat Province.
Van pedals the bicycle, with 9-year-old Artash balancing himself in front, just behind the handle bars.
The boys are off to one of their favorite fishing spots – a nearby irrigation canal.
The cousins proudly tell us that none of the other kids in the village have a hankering for fishing.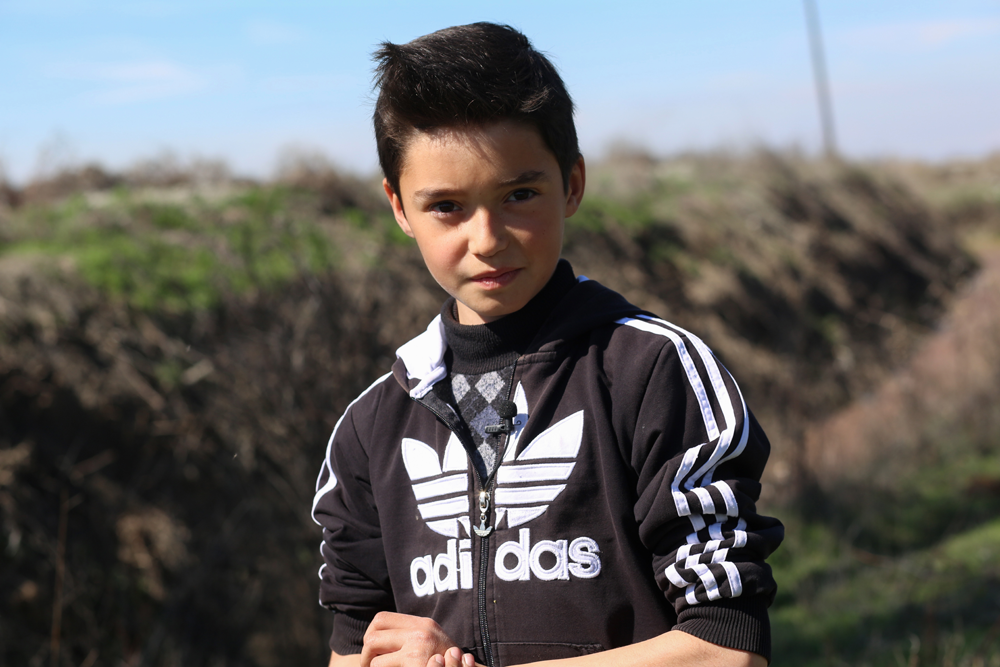 Artash, who's in the fourth grade, got interested in fishing a year ago. He first went with his uncle. His biggest daily catch amounted to four kilos of fish.
The boy has his sights on becoming a professional chess player, and classes recommence in a month.
But, for now, fishing is his major after school pastime. It's also a way to put food on the table. He takes the fish he catches in his net home to his mother who prepares a fish fry.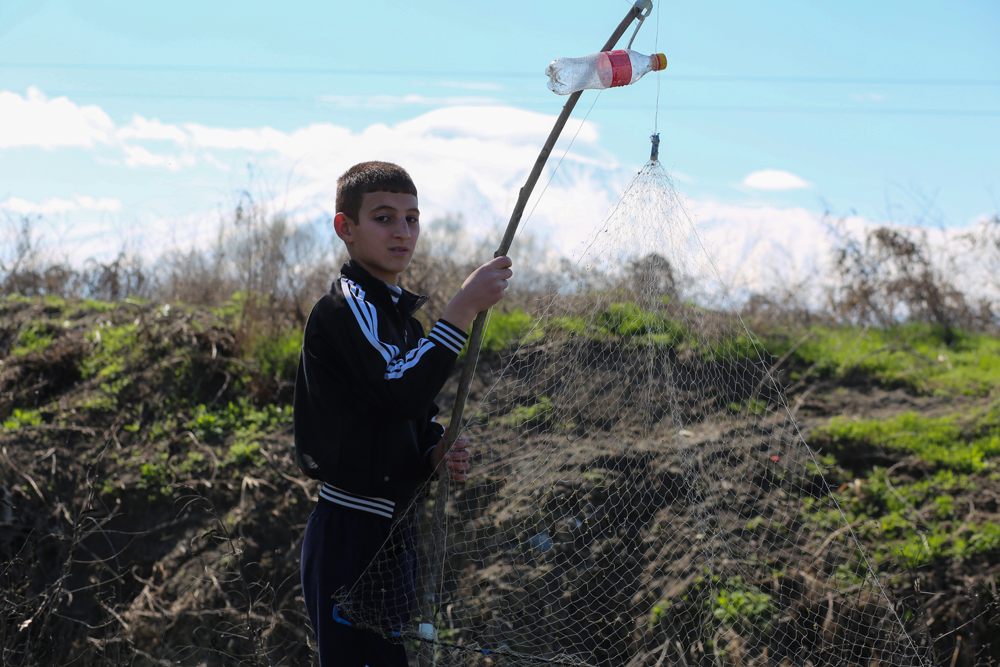 Van, a ninth-grader, dreams of becoming a professional footballer. He's been netting fish in the local irrigation canals for the past three years. His father taught him how to fish. Not making any noise is paramount when fishing, Van says. "Fish are wary, and any noise will scare them off," he says.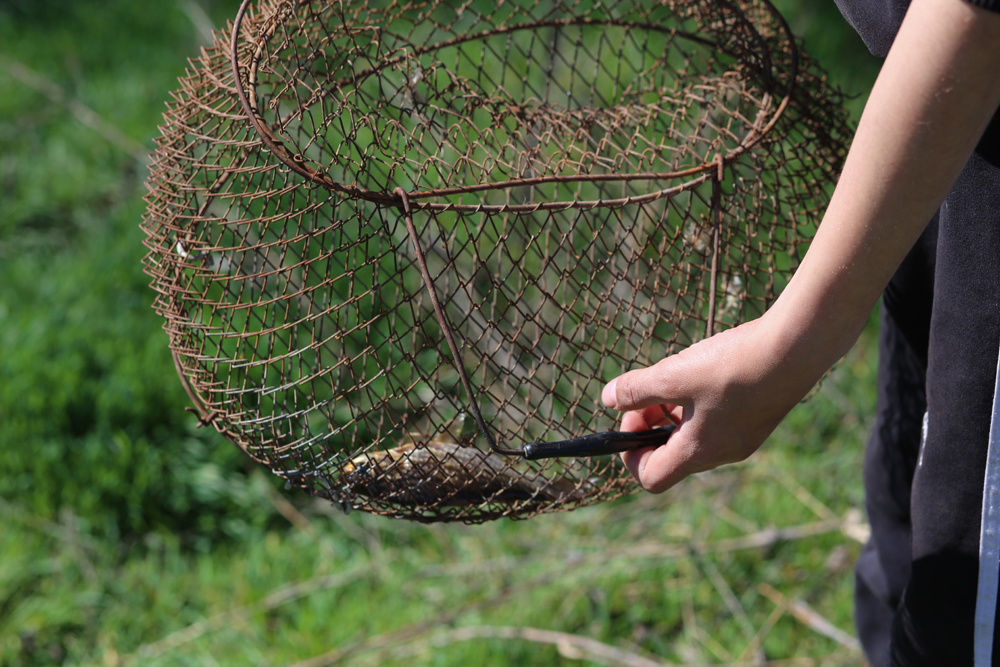 The nets are homemade. Van uses one made by his grandfather, while Artash uses one fashioned by his father. They do the job, and the boys haven't yet asked their parents for better equipment.
The water in the canals bisecting the village is dirty and slow moving.
The boys say come springtime, the water starts to flow and it's much clearer. For now, they take the fish they've caught and let them swim around in clean water. They believe doing so removes any impurities, making them fit to eat.