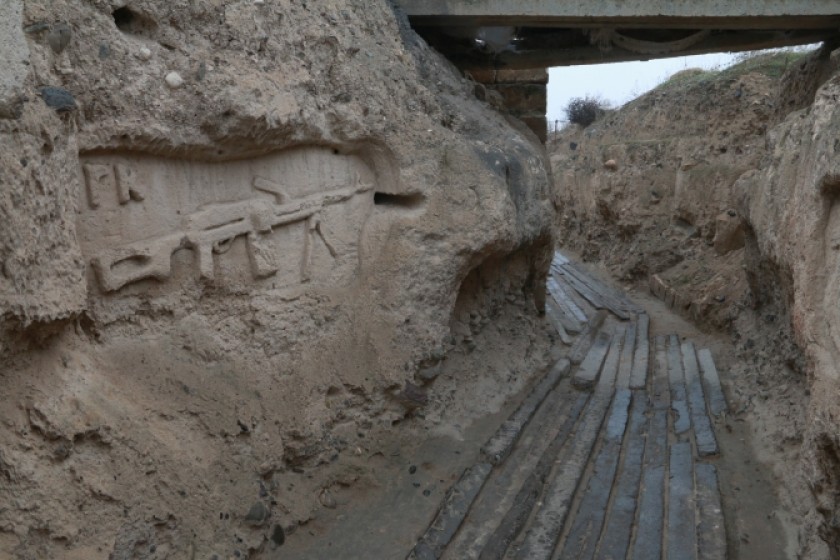 Armenian Defense Minister Warns Azerbaijan to Stop Nakhijevan Gunfire
Armenian Minister of Defense Artzrun Hovhannisyan recently posted on his Facebook page that Azerbaijani military forces violated the ceasefire on April 7 and the following night by firing small caliber arms in the direction of Armenian armed forces stationed along the border with Nakhijevan.
The minister wrote that Armenian forces responded and silenced the Azerbaijani gunfire.
Hovhannisyan called on Azerbaijan to cease such provocations, promising that Armenian forces would respond to any future Azerbaijani gunfire.