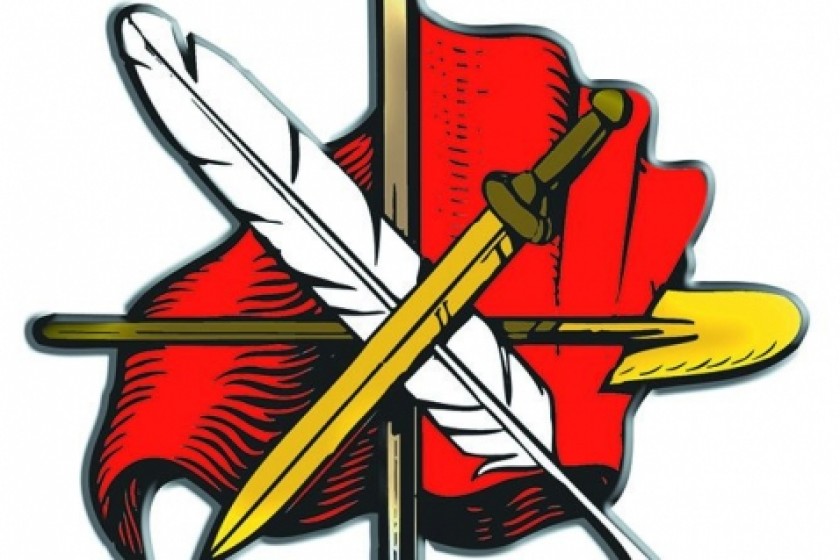 ARF's Supreme Council Approves Nomination of Serzh Sargsyan for Prime Minister
The Supreme Council of the Armenian Revolutionary Federation (ARF) has released a statement approving the nomination of Serzh Sargsyan for the post of prime minister.
Noting that the ARF had entered into a coalition with the ruling Republican Party of Armenia on May 11, 2017 and certifying that as a result of the new constitution systematic changes and certain positive results have been achieved, the Supreme Council says that Armenia must continue along the path already started, despite the fact that the country still faces numerous challenges.
The statement says that the ARF assumes the responsibility to mold a qualitatively new government and that the results achieved during the past two years inspire hope that much more can be achieved.
The Supreme Council lists public confidence in the government and hope towards the future, social justice, a competitive market and further development as the goals the party is assured can be achieved by working with Sargsyan as prime minister.
Armenia's National Assembly is scheduled to elect the new prime minister on April17.