23:56, March 9, 2013
Raffi K. Hovannisian toured today the Gegharkunik region of Armenia, with stops in Vardenis, Martuni, Gavar, and Sevan.
"We have come also to you," Hovannisian said. "We have come to the every towns and cities where we far trailed the incumbent in the official results. But now that we are here, we sense the undeniable truth of our victory. Even here the Armenian people triumphed on February 18."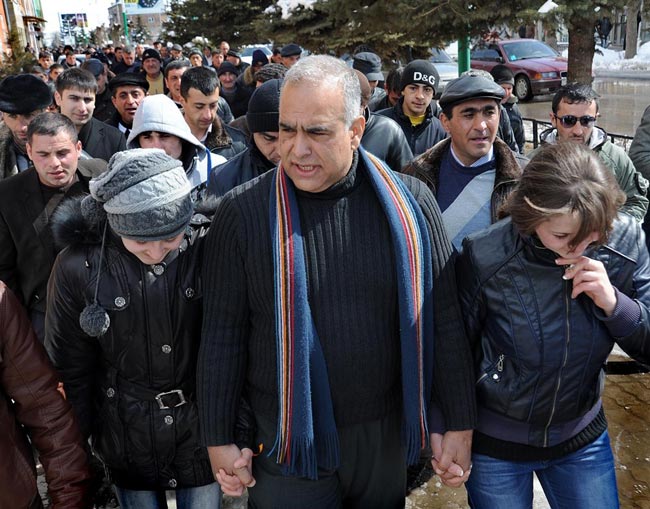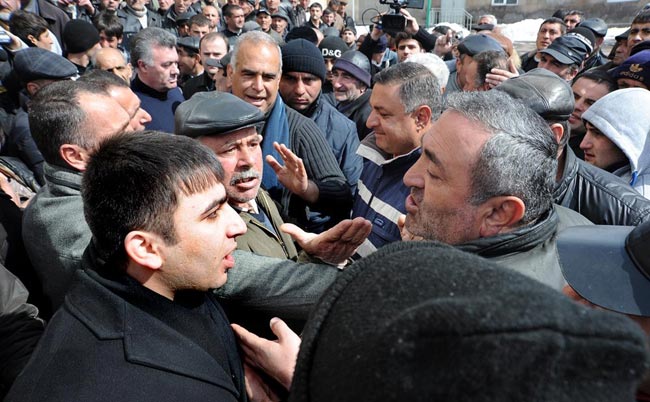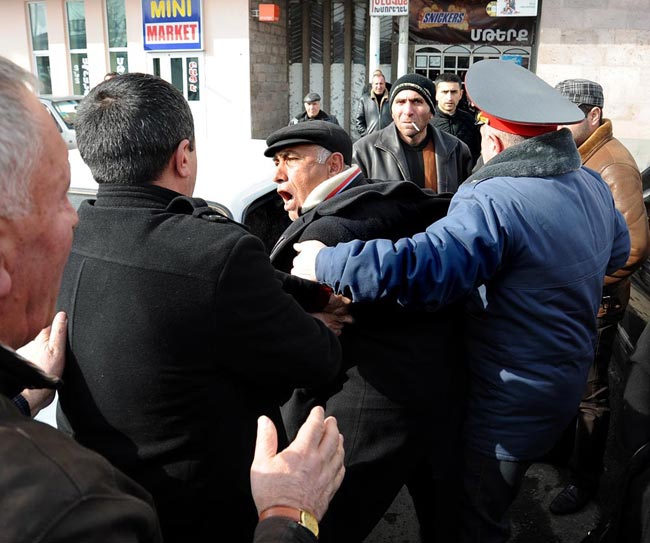 At 5pm tomorrow, the presidential victory tour will return once again to Liberty Square, where Hovannisian will make a special announcement about the future of the popular movement. At the same time, at 5pm there will be rally in Kapan and Ashtarak.
Raffi Hovannisian Headquarters