01:41, August 15, 2011
Locally picked blackberries may be hazardous to your health
This is not the first time that Hetq has written about toxic wastes from the Metal Prince mining company flowing into the Akhtala River which then feeds into the Debed River in northern Armenia.
Metal Prince Ltd. is owned by American-Armenian businessman Serob Der-Bedrossian who is now embroiled in a court case on charges of pedophilia.
In the past we weren't able to photograph how the company was dumping its wastes into the river under the cover of darkness. It was just too dangerous an area to traverse given the pools of toxic waste water underfoot.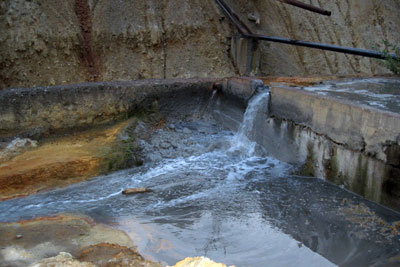 On August 14, after having received a call that the company was dumping wastes into the river, we rushed to the scene and photographed the process. It was 8pm when we arrived.
This dangerously polluted water is used further downstream to irrigate crops in the villages of Akhtala, Karkop, Shnogh, Tchotchkan and Noyemberyan.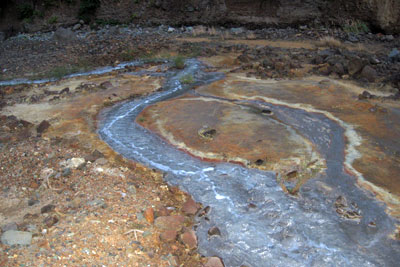 For years, Armenia's Ministry of Nature Protection and Lori Marz law enforcement agencies have turned a blind eye to what is taking place.
After all, Der-Boghossian had friends in high places.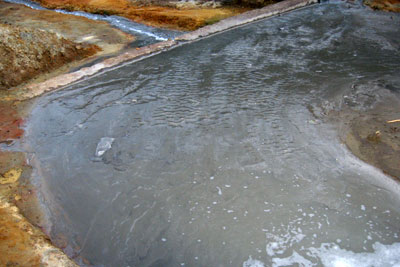 At the site, we came upon Akhtala resident Gyulnara. The woman was out picking blackberries that she would sell at the Alaverdi town market the next day to customers with no clue as to their source.
The moral of the story is "caveat emptor", especially when buying locally grown or wild produce in the Akhtala region.