20:56, August 26, 2015
Relatives of Karineh Haroutyunyan, a woman who died from a snake bite, claim that Armenia's Ministry of Health spread falsehoods to the media on August 20 when its stated that the 55 year-old woman was brought to the Ararat Medical Center twelve hours after being bitten.
The ministry statement says that Karineh Tadevosyan was bitten on August 16 and that twelve hours later, on August 17, she arrived at the Ararat Medical Center for treatment.
Gagik Tadevosyan, the dead woman's son, told Hetq that he drove his mother to the hospital a mere 15 minutes after she was bitten while working in the garden of her house in the Ararat village of Surenavan.
In fact, the Ararat Medical Center file on Karineh Haroutyunyan has her listed as being bitten on August 17 and that she was admitted 20 minutes later.
Gagik believes that his mother died due to the neglect and negligence of Ararat Medical Center staff.
The ministry's statement says that Mrs. Haroutyunyan received snake anti-venom but that her condition worsened and was transferred to the Erebouni Medical Center on August 18 where she died two days later.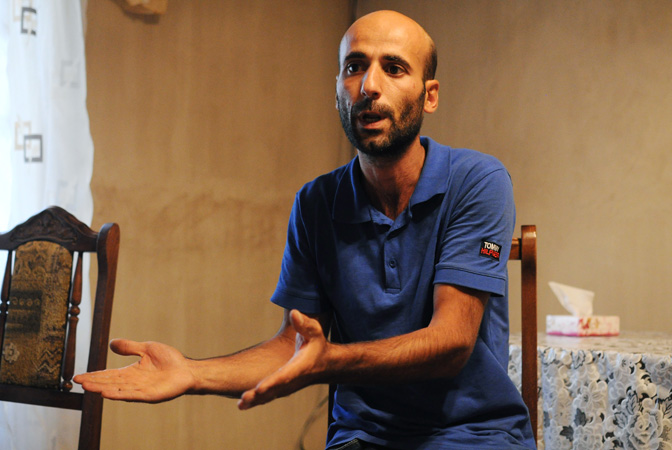 "Why are they spreading false news that we took her to the hospital twelve hours after being bitten? I drove her in my car and got here to the hospital in 10-15 minutes after she was bitten. An ice pack was placed on her foot for 7-8 hours. I didn't see any attending physician for the whole time, just at the beginning and end. Her situation had worsened. I don't believe they gave her anti-venom" said Gagik Tadevosyan.
Ararat Medical Center Director Arayik Sardaryan told Hetq that Karineh Haroutyunyan was admitted 25-30 minutes after being bitten; not twelve hours later.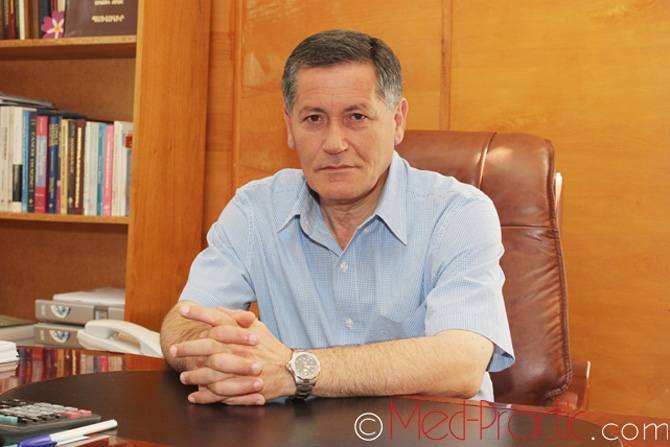 When asked by Hetq if the medical center had told the ministry that the woman was admitted twelve hours after being bitten, Sardaryan replied that such an occurrence was impossible since all patient information is sent to the ministry via the internet and it cannot be changed.
"In this case, the snake bite was recorded as happening on August 17 at 12:35 pm and that the patient was admitted on the same day at 12:55 pm," Sardaryan said.
Snake bite patients in Armenia are treated for free at state run medical establishments.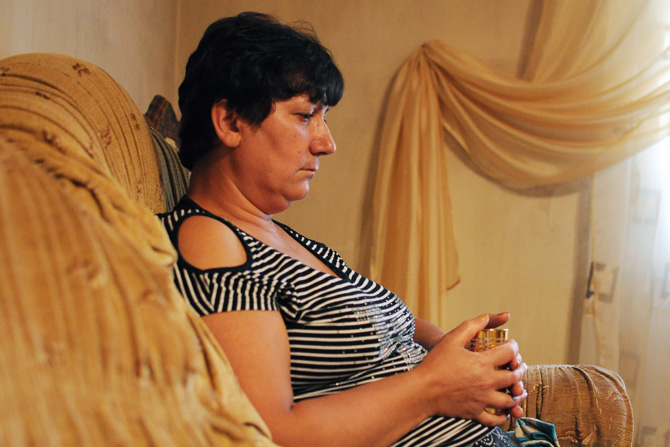 Relatives of Karineh Haroutyunyan say they never signed any document verifying that the patient had received an anti-venom injection.
"They should have given us a paper to sign stating what my mother was being injected with, but they didn't. We don't know till this day if she received the antidote or not. All the time the nurse kept comforting us that everything would be alright. Later on, they told us they did whatever they could," said Gagik Tadevosyan.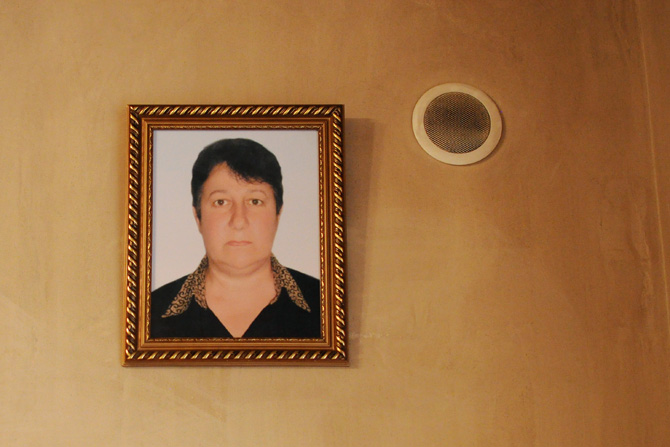 Director Sardaryan ruled out assertions made by the dead woman's relatives that the physician was instructing the nurse on duty how to treat the patient over the phone.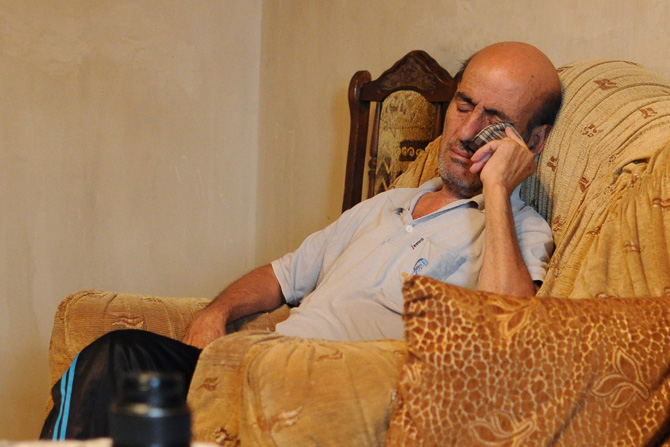 "A physician cannot treat a snake bite victim over the phone – it just isn't done. The physician must be present to see if the anti-venom injection leads to a dangerous reaction. He also stayed with the patient till ten after his shift ended at five. The doctor took the patient to Yerevan himself," Sardaryan said.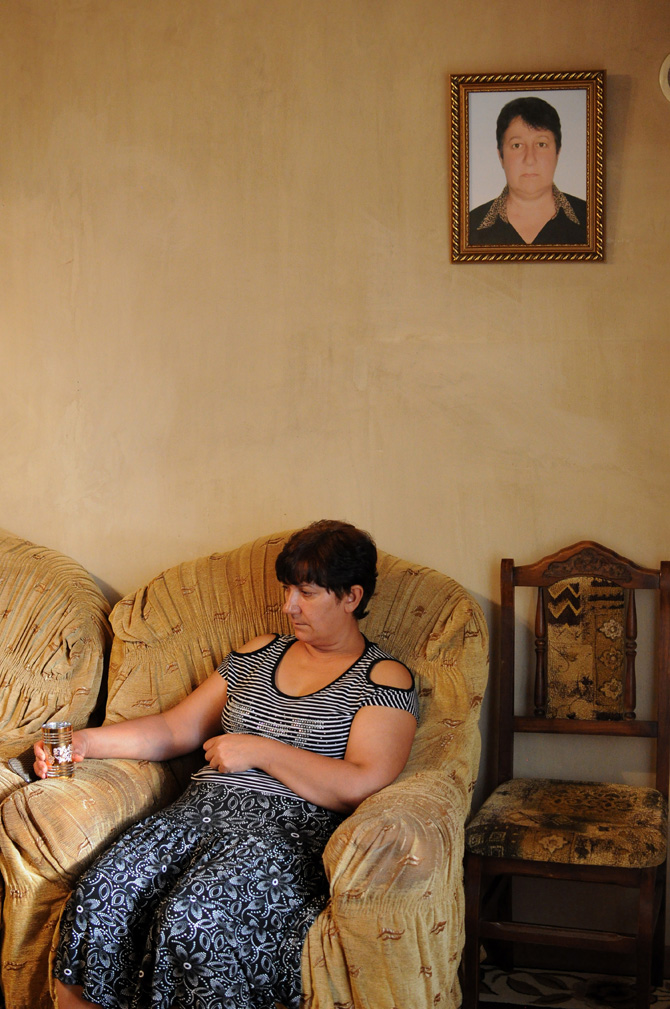 Sardaryan scoffed at doubts raised by relatives that the patient was never give an anti-venom shot or that the antidote was passed its expiry date.
"Why is it that some people ridicule us? Do they believe we are so ignorant that we do not understand that a person's life is at stake? This is our twelfth snake bite case this year."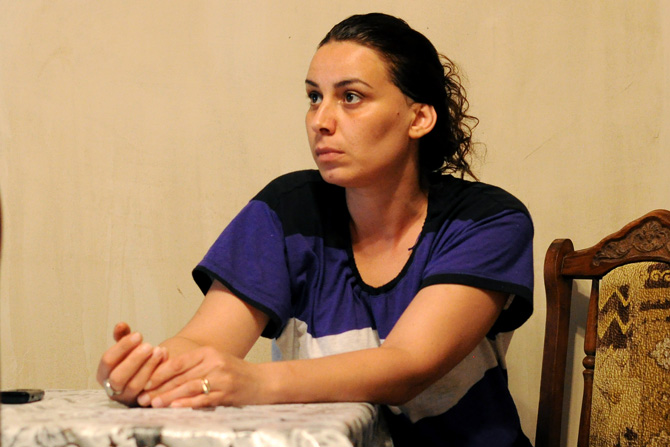 Director Sardaryan also refutes the relatives' charge that they didn't sign any injection document.
"First of all they did sign. Even if they didn't, do you think we wouldn't have given the injection as prescribed? Why this ungratefulness, pardon the expression. People worked and did all they could, all that they had to do."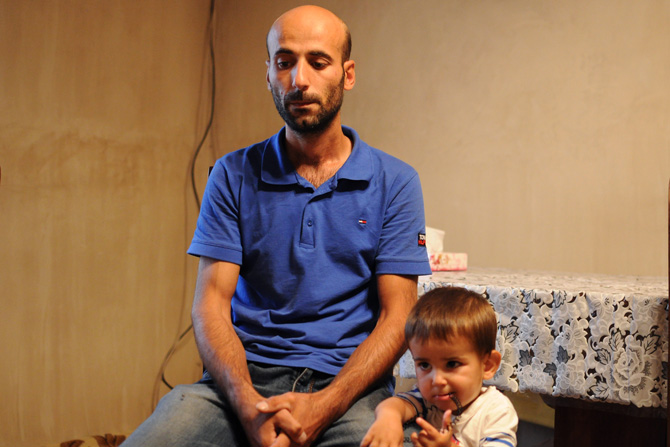 Gagik Tadevosyan, the dead woman's son, says he will do all in his power to get to the truth.
"There are thousands of people in Ararat Province whose lives are in danger. I have already lost my mother, I can't bring her back. But I will see to it that the entire staff on that day accounts for what they did. I will do this for the other villagers and for the people of the province," Gagik Tadevosyan said.
Photos by Narek Aleksanyan