Garni-Geghard: Armenia's Legal and Illegal Garbage Dumps
14:45, September 2, 2015
Garni-Geghard: Unregulated and unapproved garbage dumps increase alongside tourism-related services
The four hectare landfill in the village of Garni now is shared by six villages in the Garni area of Armenia's Kotayk Province. (Garni, Goght, Geghard, Hatsavan, Geghadir and Voghjaberd)
According to Government Decision N-1575 (2008), the mayors of these communities were ordered to begin garbage collection across a wide swath. The objective was to keep the main roadway to 'Garni-Geghard, a major tourist attraction, 'garbage free'.
The project was a partial failure. Garbage receptacles along the highway were always overflowing with litter. The one garbage truck servicing the route just wasn't enough. The issue of garbage collection cannot be handled by installing a few garbage cans in a village populated by a few thousand. Nor should it come as a surprise that it was not possible to prevent many community-owned lands from turning into informal garbage dumps. In the villages noted above, residents would dump their garbage wherever convenient. Two and sometimes three or more garbage dumps, consisting of household refuse and construction debris, were thus created in the same community.
The community of Goght is responsible for organizing garbage collection in Garni. The other villages have directly signed a contract a service contract with the Goght municipality.
The Goght community leader says this decision to consolidate the garbage in Garni was taken jointly by all the communities.
The Goght dump has gotten so large that it is on the doorstep of residential houses. It's hard to say if the legally required 500 meter cushion has been maintained. The contents of the garbage receptacles in all six villages are dumped here. Nothing is sorted out. Dead animal carcasses wound up being dumped along with plastic and glass containers and food waste.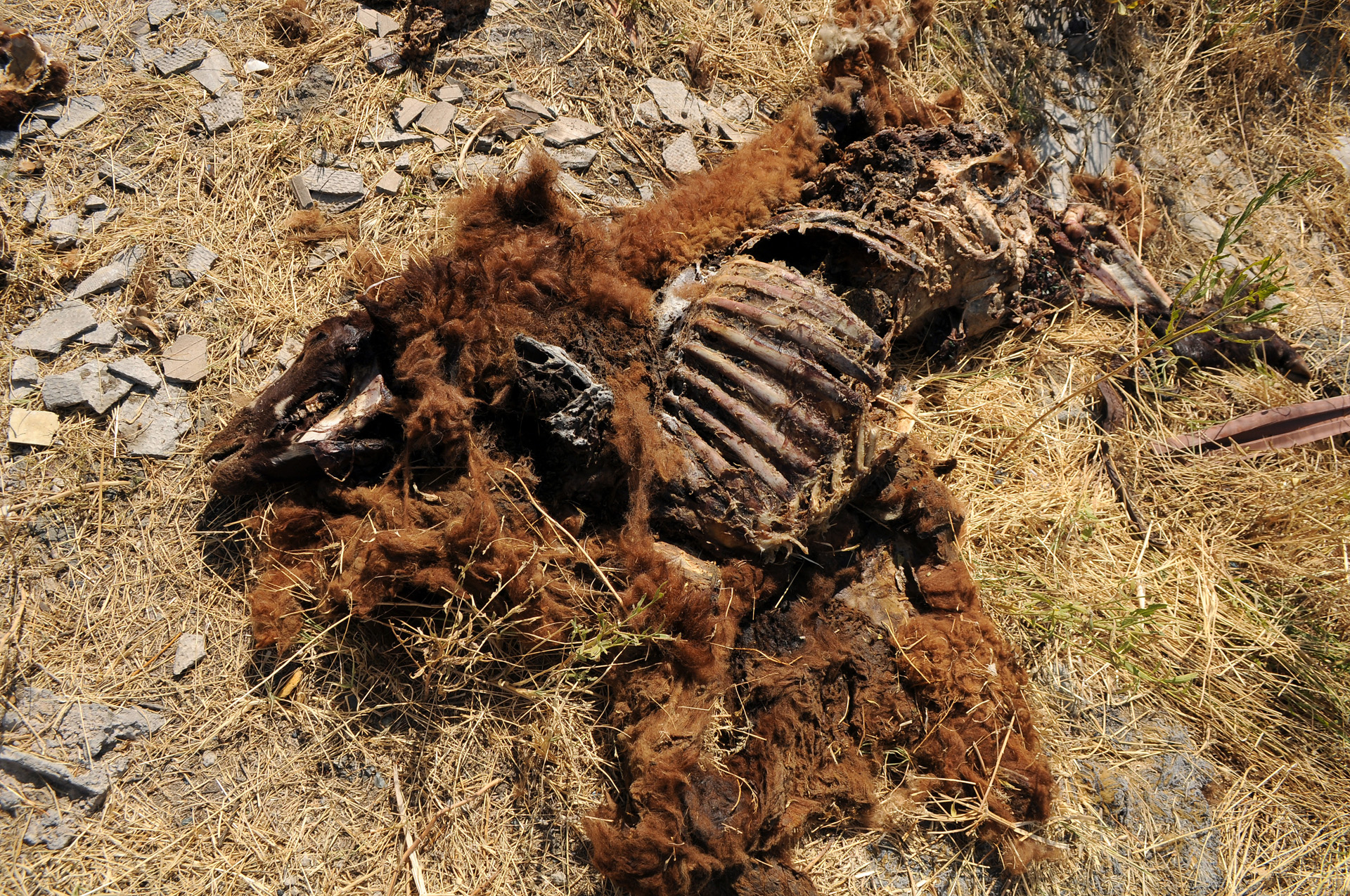 Garni's mayor told me that the garbage is burned once or twice a year and then covered with a layer of dirt.
Goght Mayor Artavazd Hakobyan told me that the government allocated a garbage truck to collect refuse all the way from the Geghard monastery complex to the outskirts of the Garni temple.
"That truck wasn't designed for garbage removal in the villages, but we use it. We don't enter the villages. We mostly install receptacles in the central areas and we clean these areas. People mainly use these receptacles or place their trash around them. It's a fact that we saved many areas from being dumped with garbage," said Hakobyan.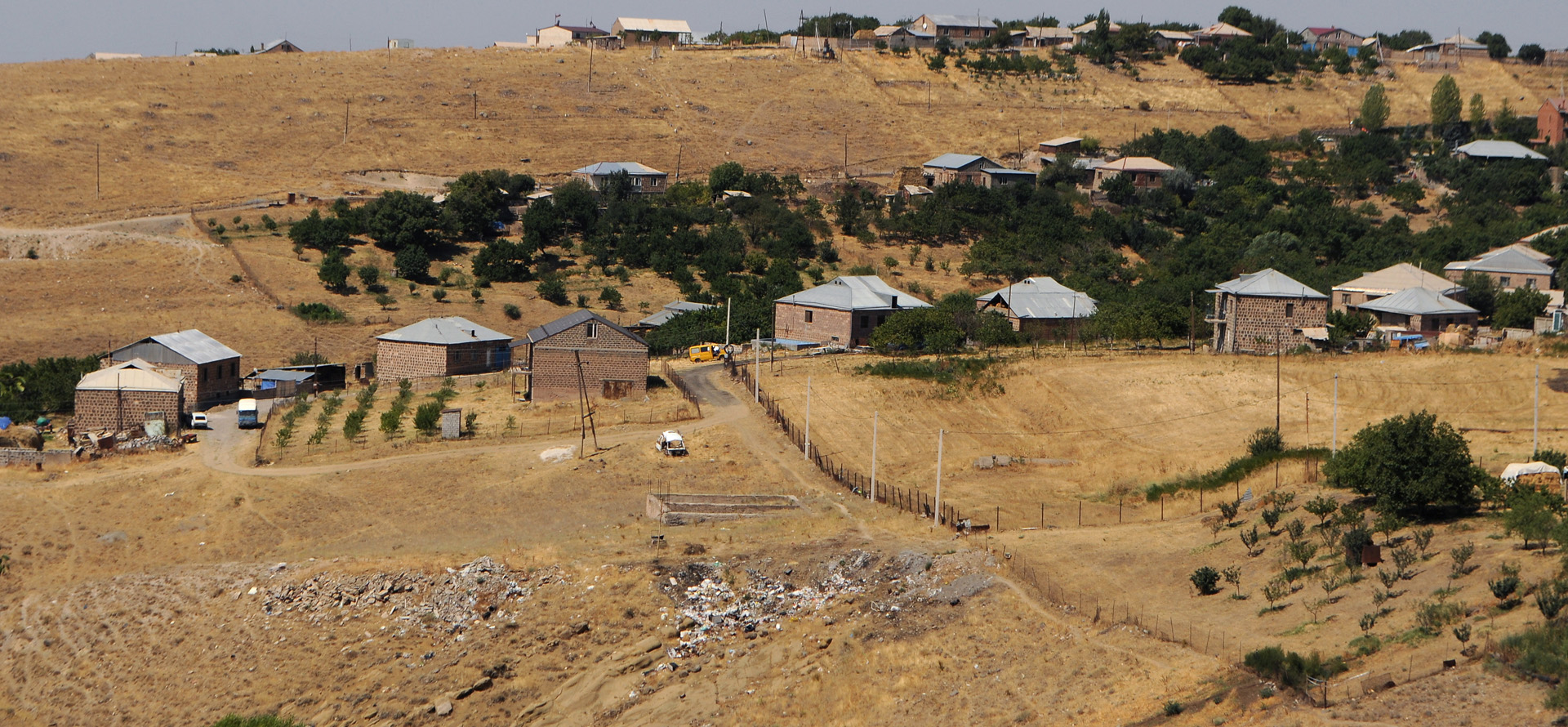 While the area designated for garbage collection in Garni, a major hub for tourism in the area, has increased, in the past five years the number of trash receptacles and removal equipment hasn't.
Mayor Hakobyan says that garbage collection is a difficult and costly operation and that the municipality's resources are inadequate to do a good job.
Yearly, a total of 8.650 million AMD (US$ 17,908) is allocated by the six communities for garbage collection. Goght contributes the lion's share – 5.750 million.
"They gave us a truck but we don't have the money to service it. I believe the money for garbage collection should be shared equitably but the mayors of the other communities argue they don't have the money. They contribute a pittance every year," he complained.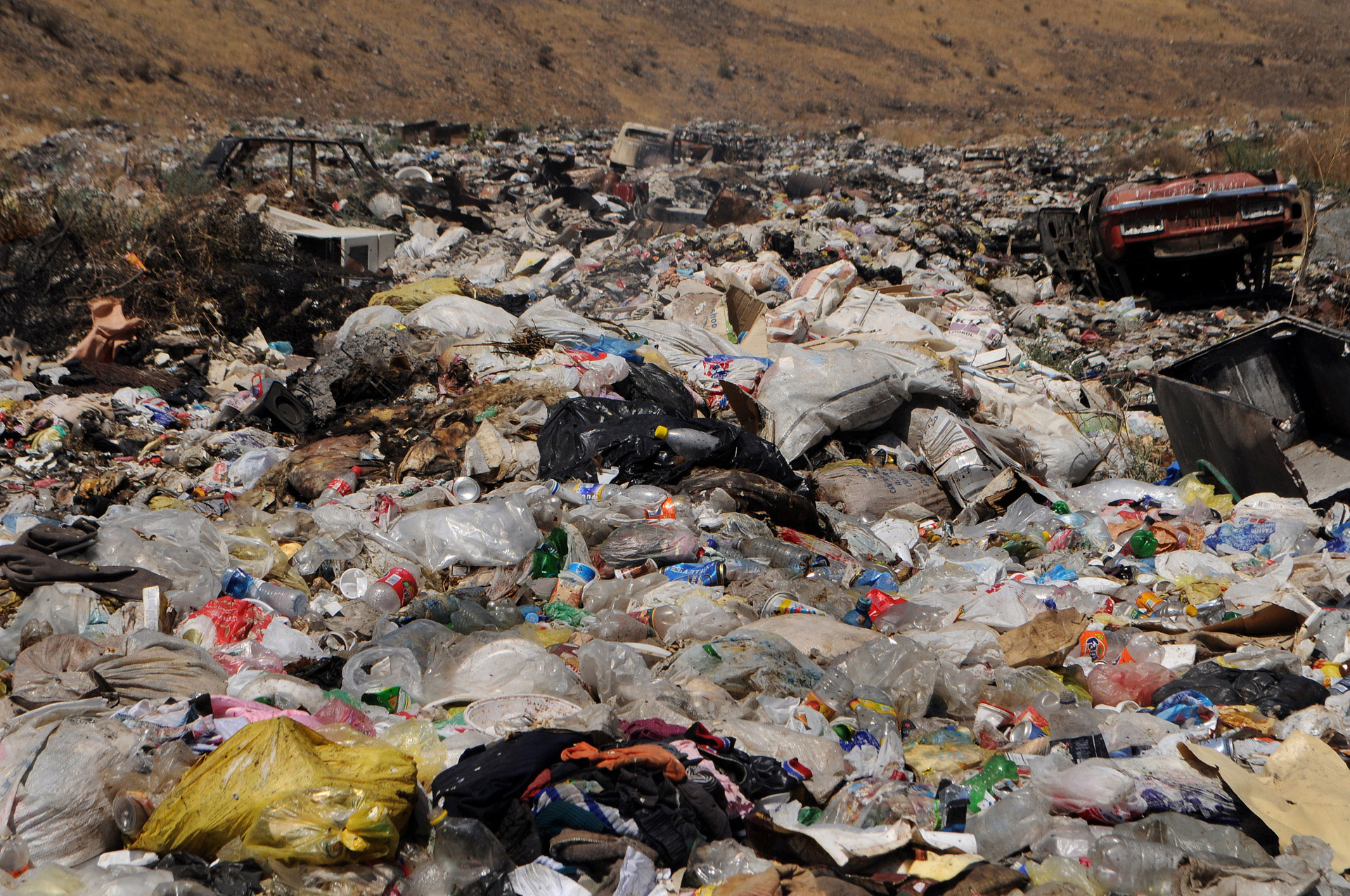 Yearly, a total of 8.650 million AMD (US$ 17,908) is allocated by the six communities for garbage collection. Goght contributes the lion's share – 5.750 million.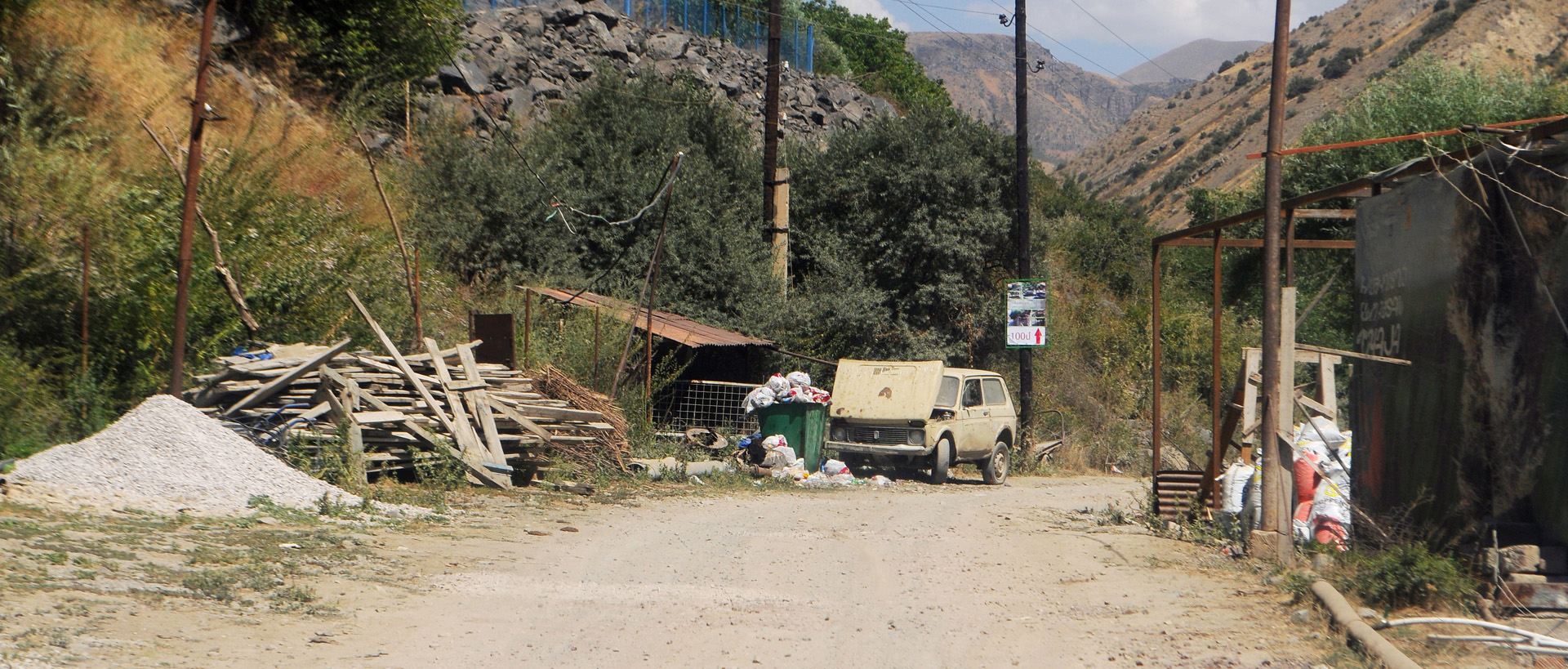 Mayor Hakobyan tells me that his counterpart in Garni wants to contribute 50,000 AMD. Garni says it cannot pay a dime more.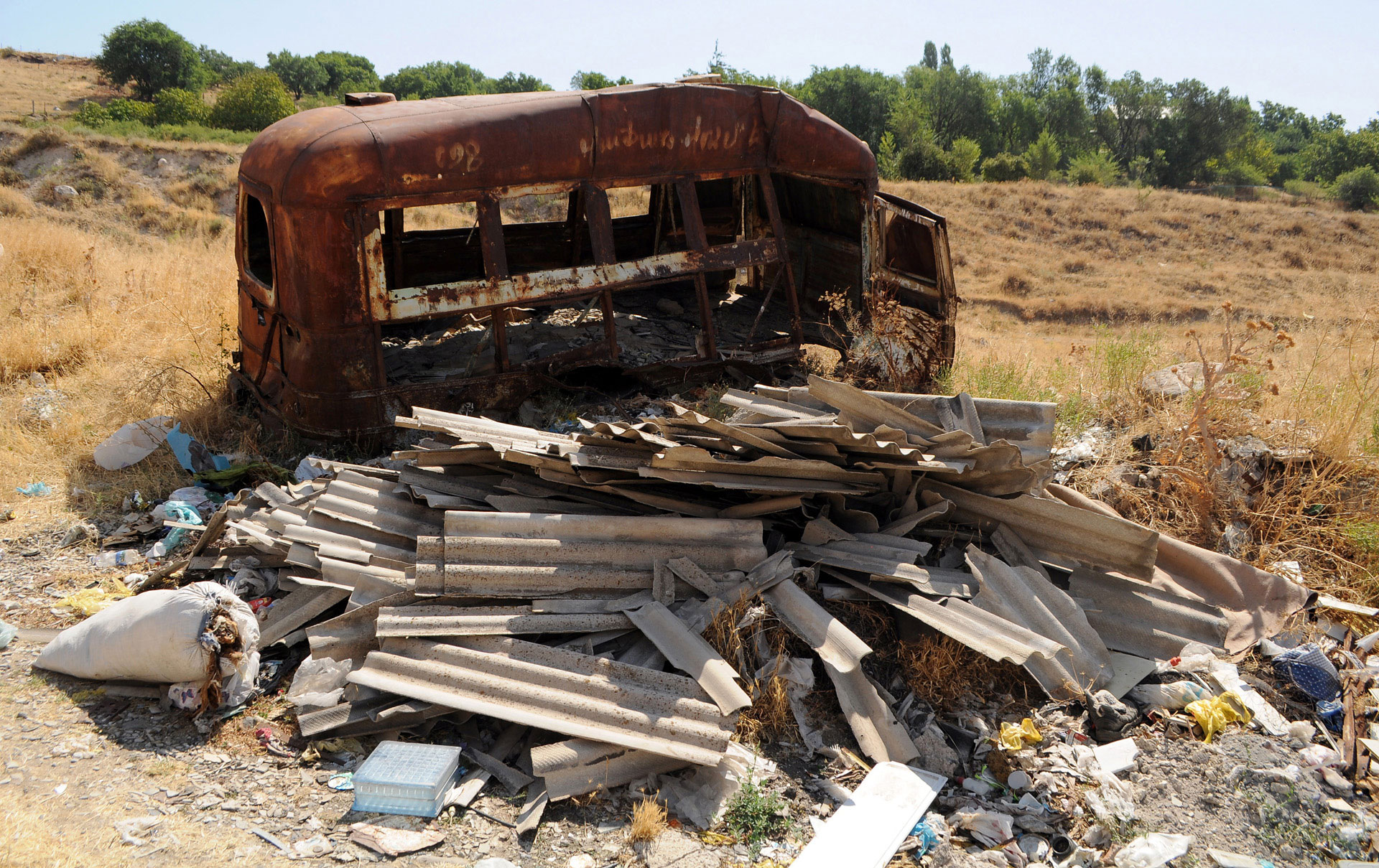 Voghjaberd contributes 250,000 AMD; Geghadir – 450,000; Hatsavan – 500,000; Garni – 1.6 million; Goght – 5.750 million.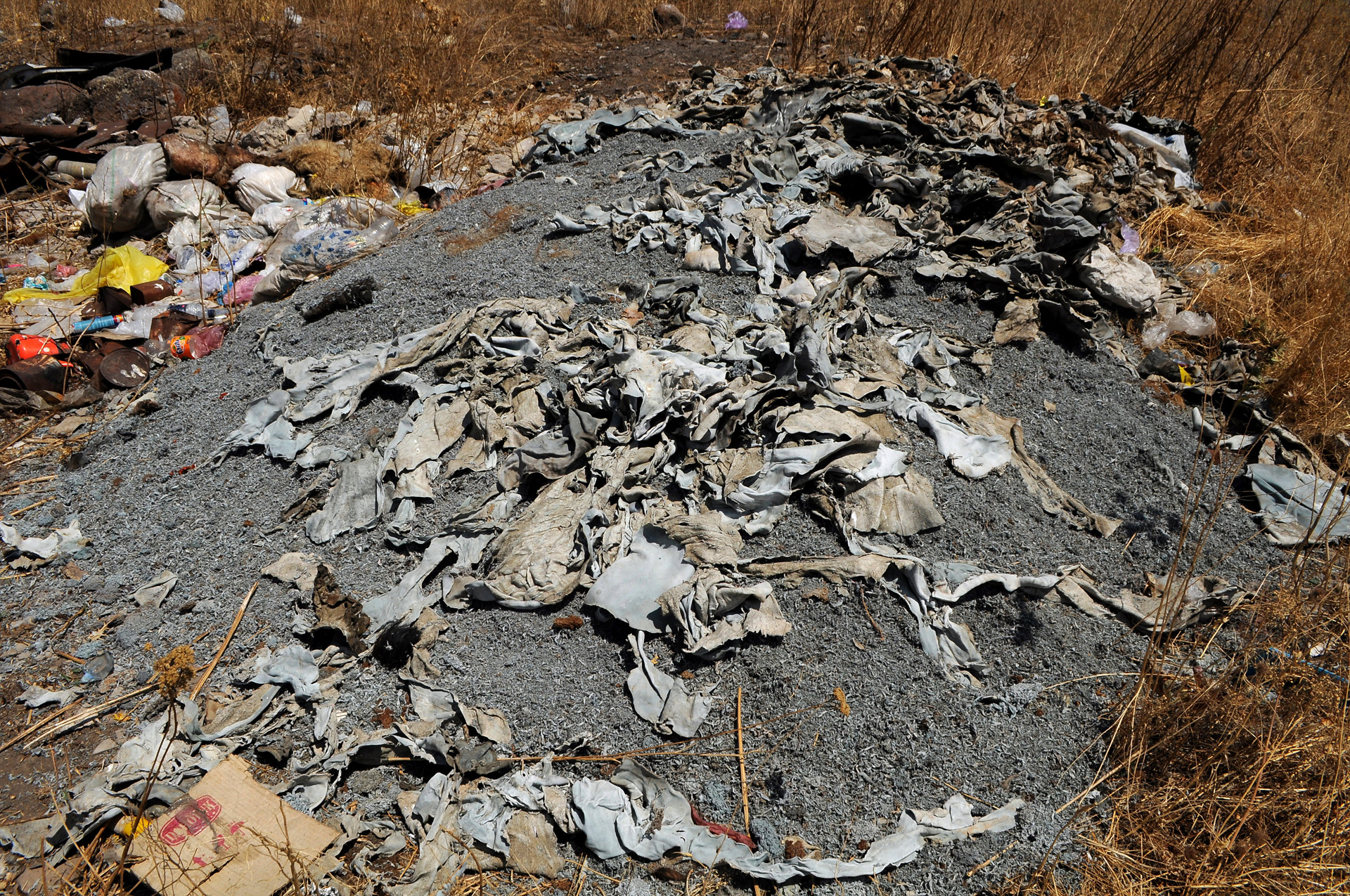 In essence, the six rural communities have jointly formed an inter-community entity that has not developed apace because garbage collection fees are not paid by residents or business in the area.
Consequently, these communities haven't been able to purchase much needed equipment.
Sara Petrosyan,
Ani Hovhannisyan,
Narek Aleksanyan