Vaots Dzor: Armenia's Legal and Illegal Garbage Dumps
00:34, October 30, 2015
On the highway leading to the south of Armenia, one travels through a number of communities in the province of Vayots Dzor.
Driving down the highway, on both sides, one spots a number of trash dumps, construction debris and metal scrap.
Representatives of all the municipalities concerned unequivocally state that their residents are not the culprits responsible for these eyesores. When asked, then who is responsible, they answer – we don't know.
The Yeghegnadzor town municipality spends 32.322 million AMD ($66,500) on garbage collection every year. The town's main dump is located two kilometers distant. The site is closed off by a locked gate so that neighboring communities can't dump their trash there.
The town has signed a contract with a company called Yeghegnadzor Apartment Communal Enterprise for garbage hauling and other sanitary work.
The municipality of Malishka, Armenia's third largest village, has signed a similar contract with the same company. Garbage removal is jointly financed by the municipality and resident households.
Village Mayor Mher Movsisyan says that the municipality allocated 135,000 AMD yearly for garbage removal. "In addition, each household pays 500 AMD. Officially, there are some 1,800 households in the village, but most of them have relocated from Armenia. Only about 400-500 families pay trash removal fees," Movsisyan notes.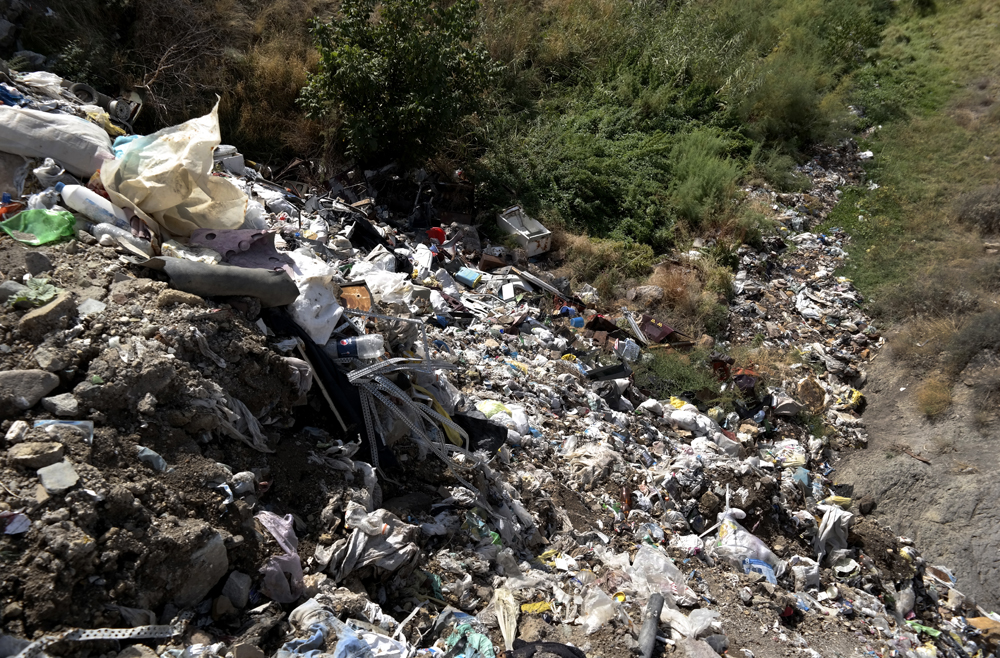 The municipality of Vayk, another town in Vayots Dzor, has founded a non-profit organization called Vayk Community Improvement. Vayk municipality secretary Gagik Mouskambaryan told Hetq that a truck travels through the town collecting household garbage three times a week. The town's main dump is 2.5 kilometers away. The only way to deal with the mounting piles of trash is to burn them.
One half of the resident of the village of Agarakadzor pay trash removal fees. The others do not. A non-profit community organization called Agarakadzor Improvement takes care of trash removal.
Artyom Hovhannisyan, a specialist who works for the municipality, told Hetq that only half of the village's 240 households pay a trash removal fee of 500 AMD. When asked where the non-payers dump their trash, Hovhannisyan said, "I don't know; outside the village somewhere. We have to slowly force all to pay."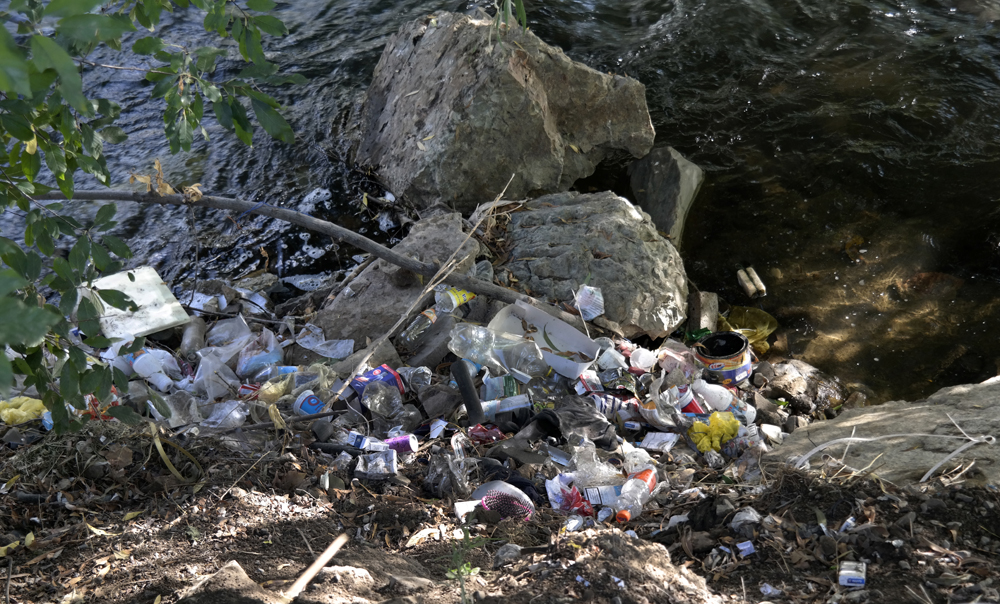 Several eateries and other businesses are located up and down the highway through Vayots Dzor. The Arpa River flows serenely alongside them. Contrary to other regions in Armenia, these establishments appear not to be polluting the river. There are trash bins nearby and business owners say trucks come by and haul the garbage away.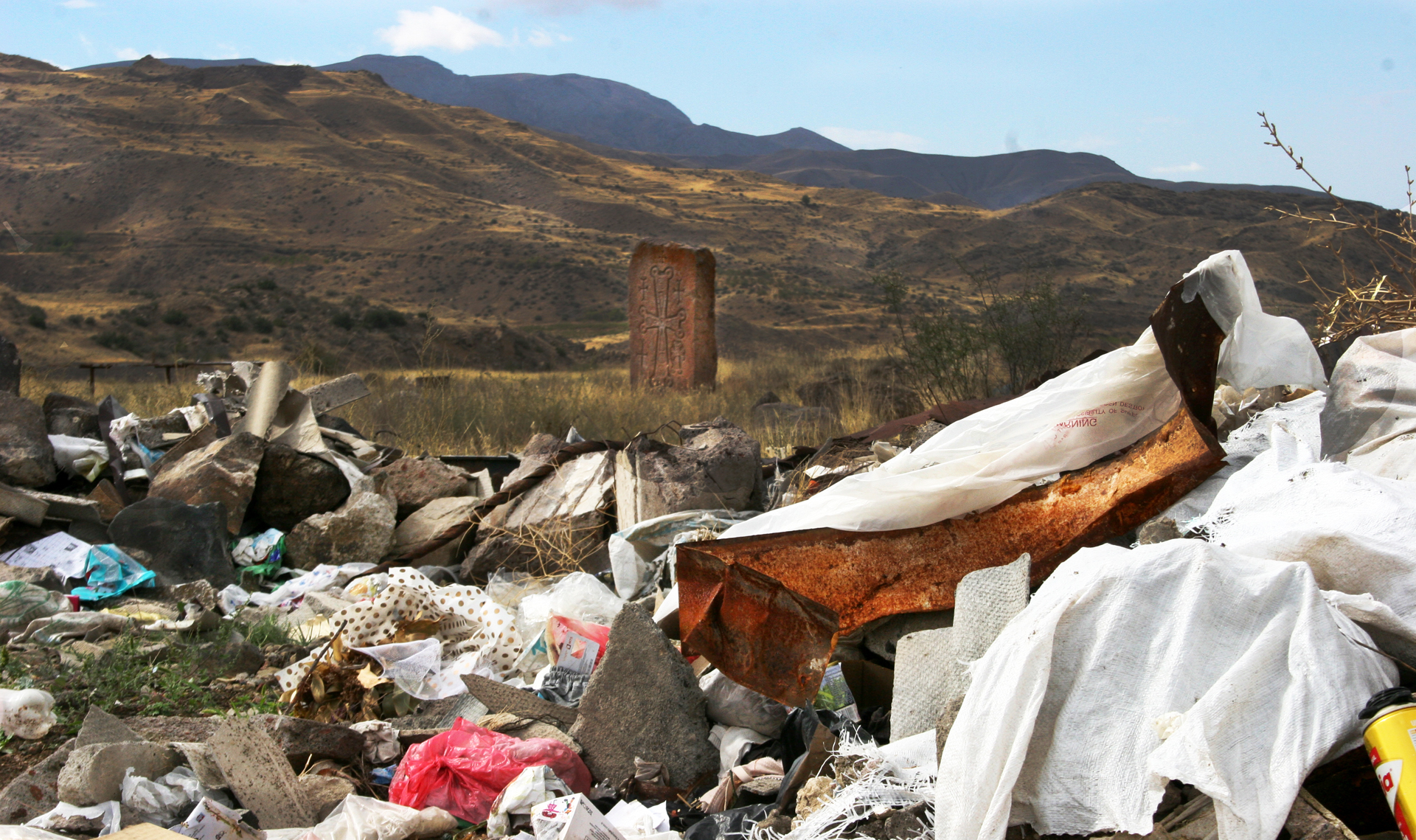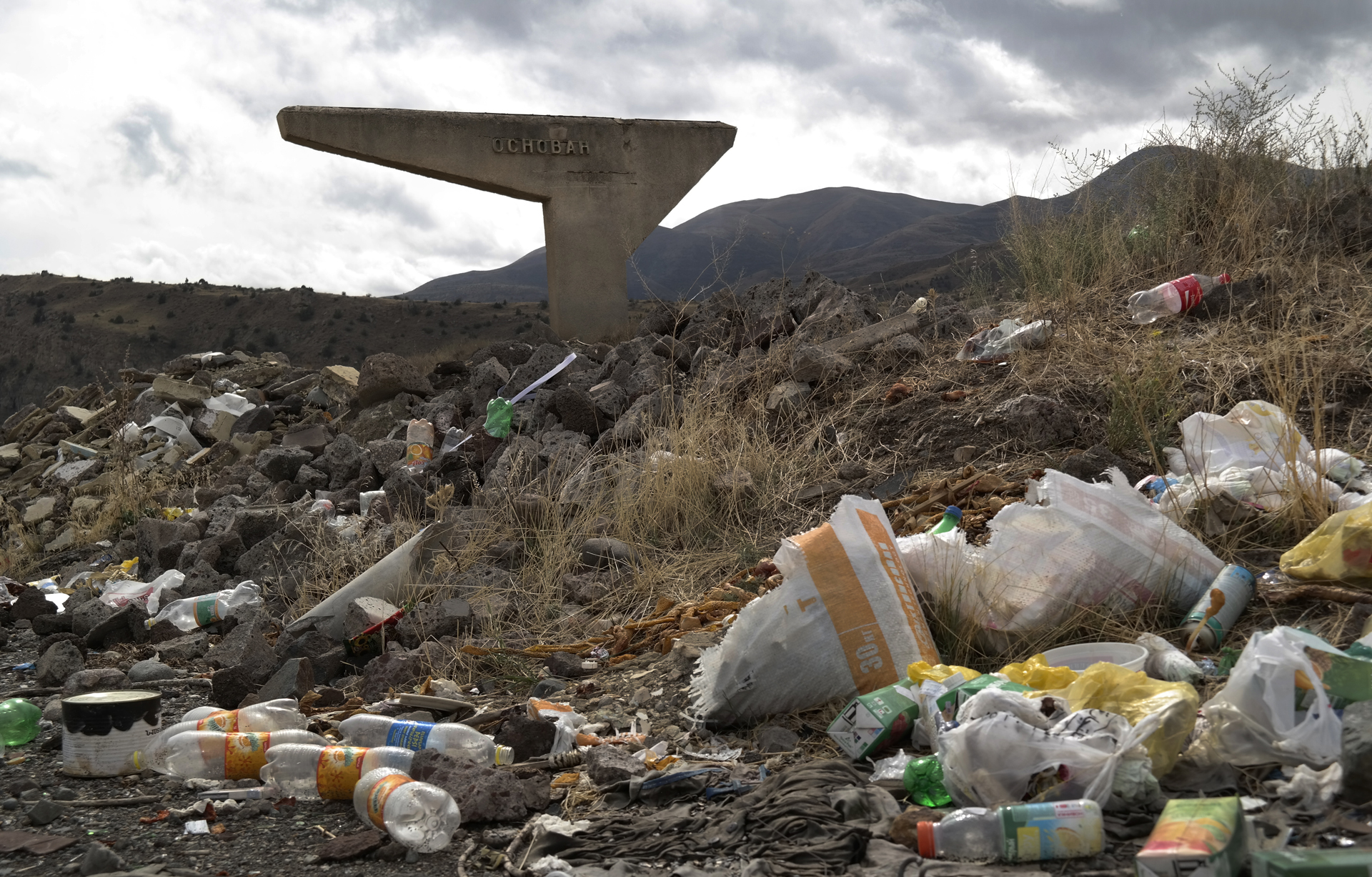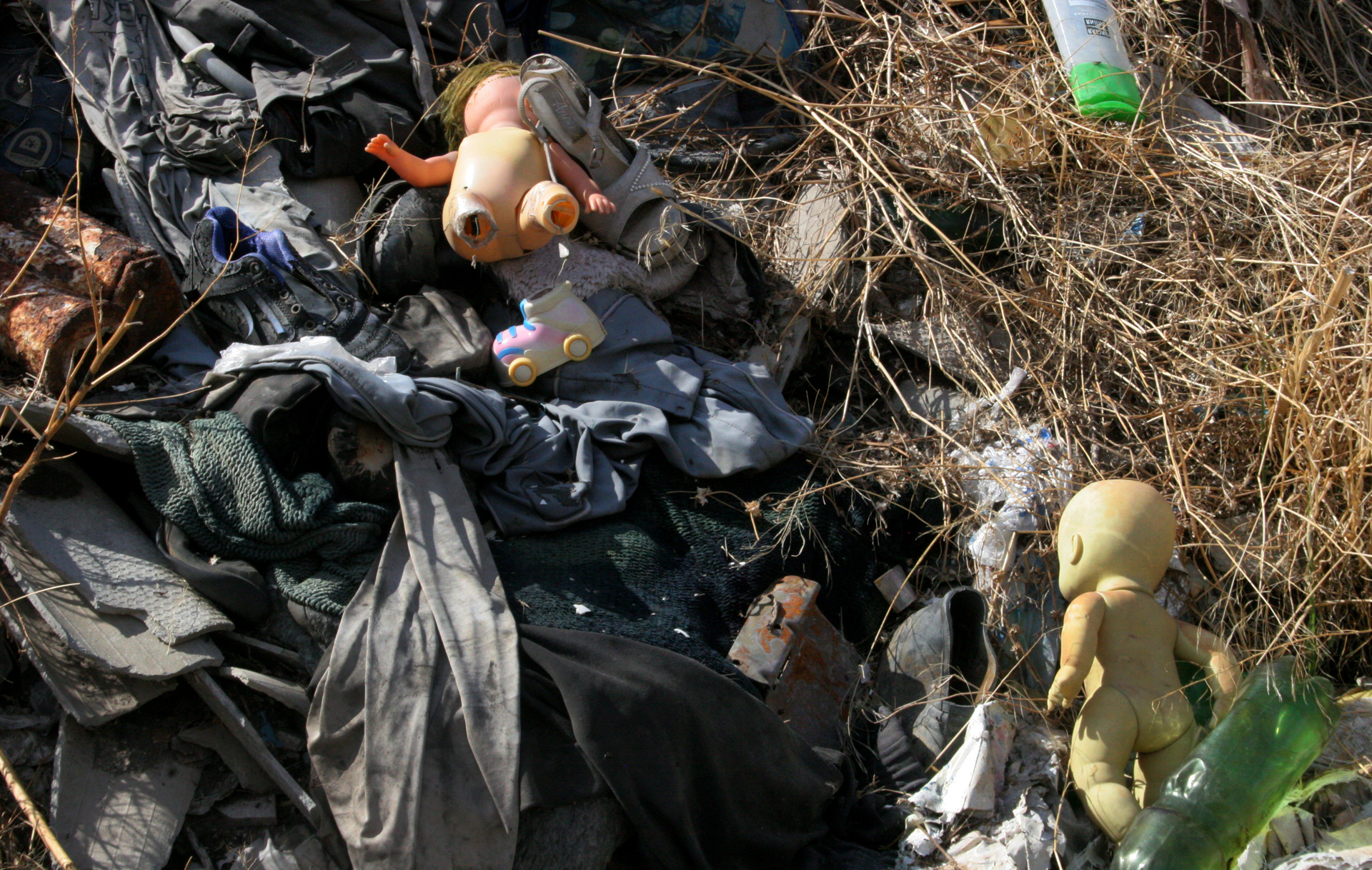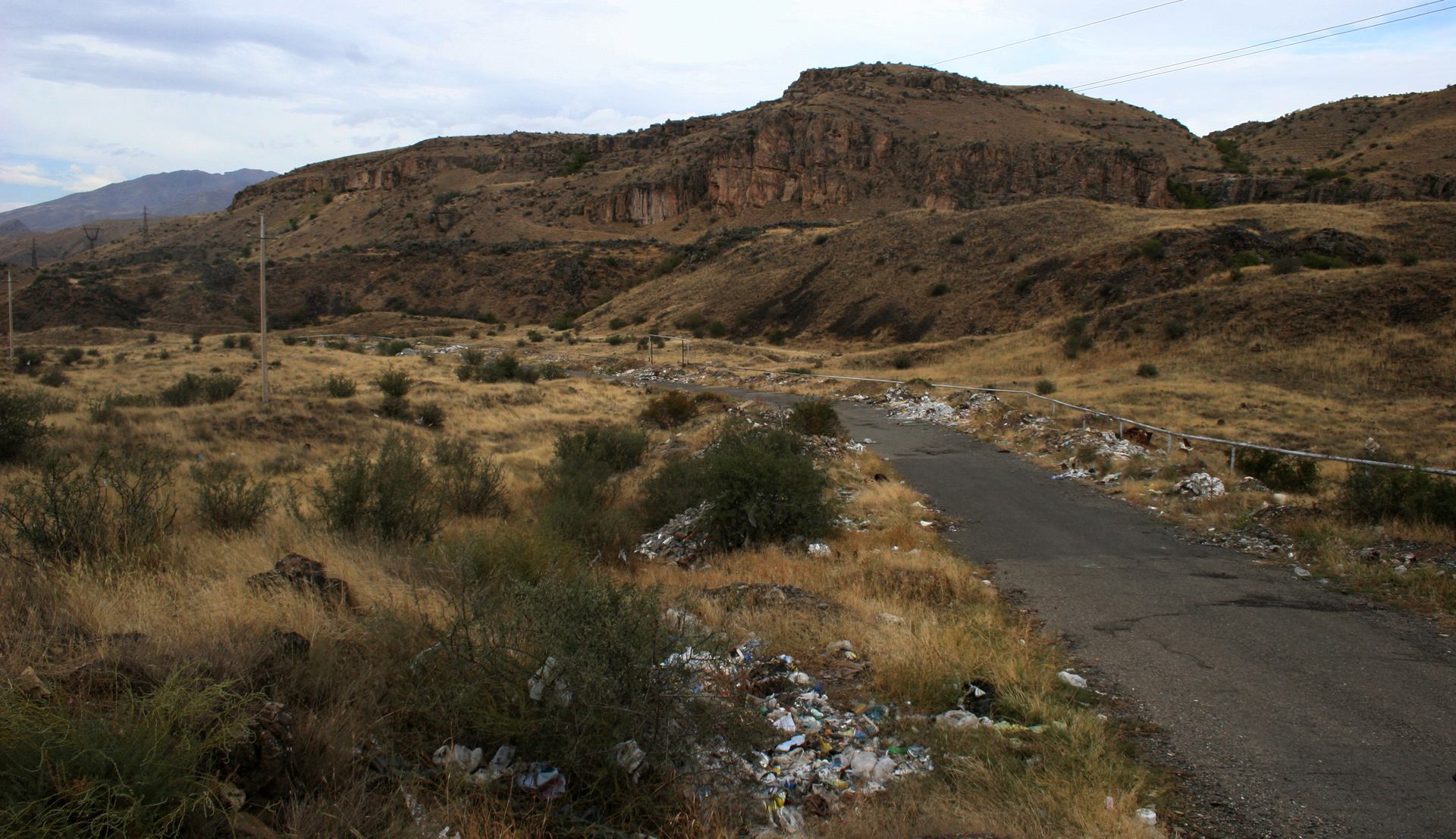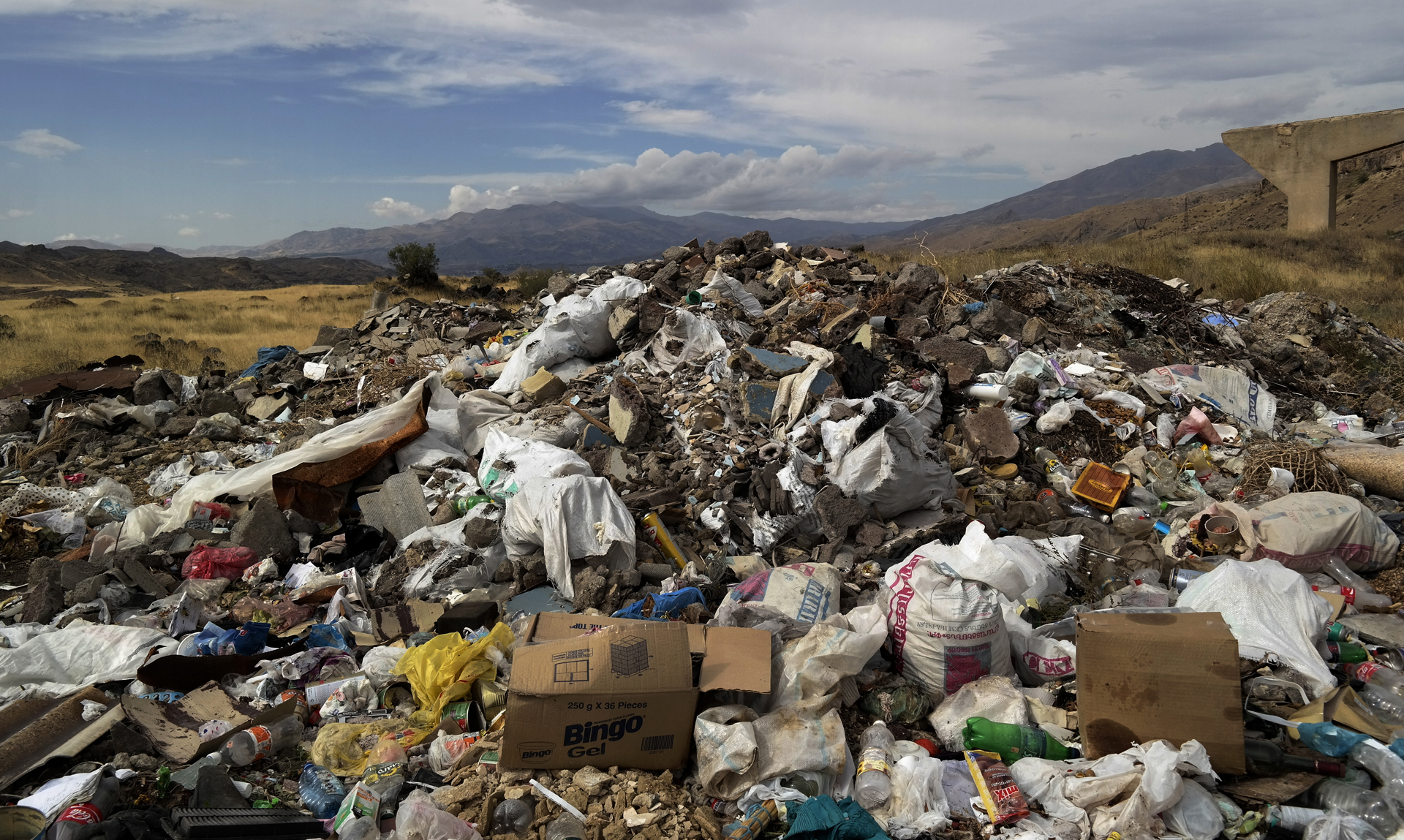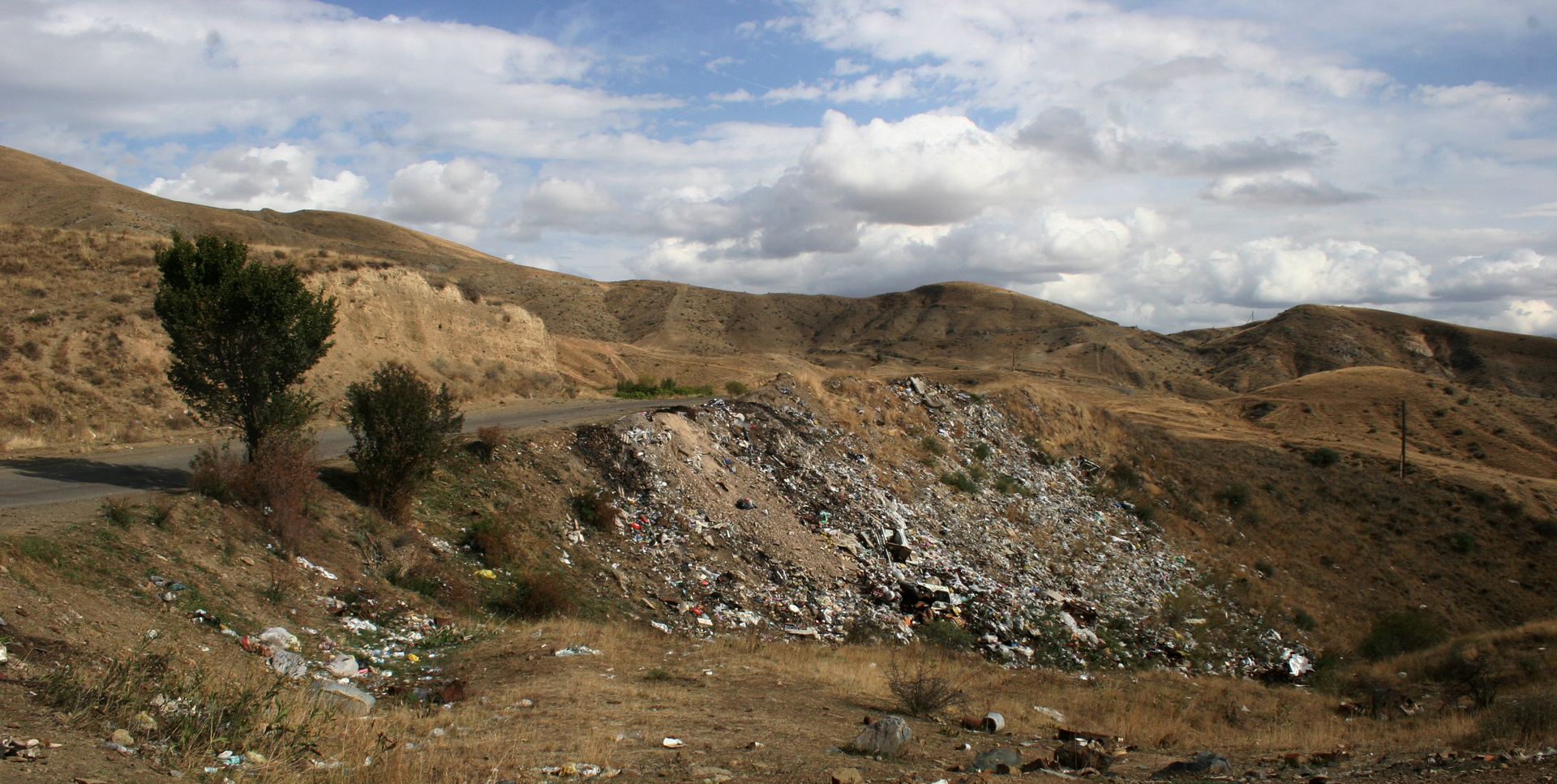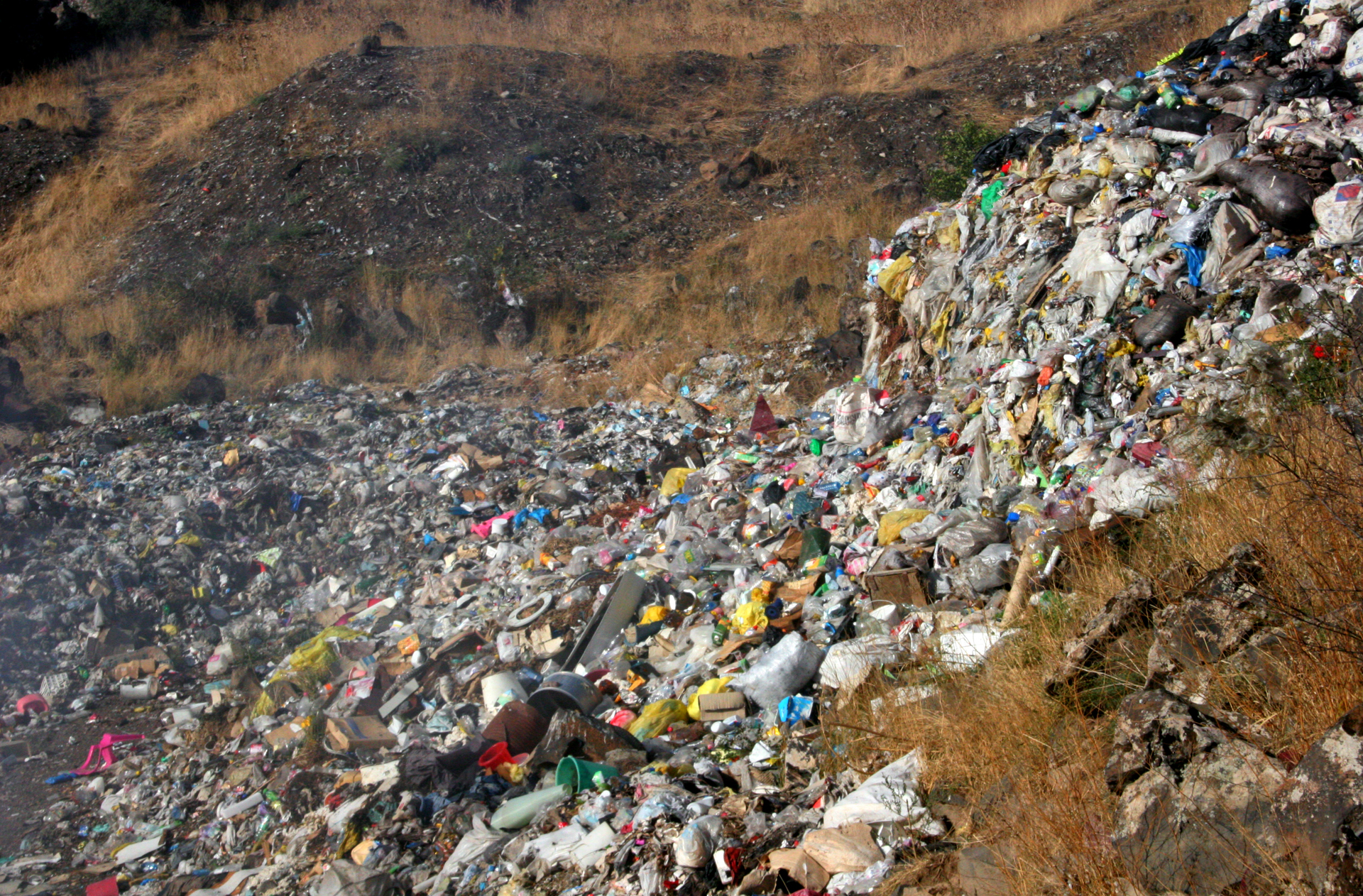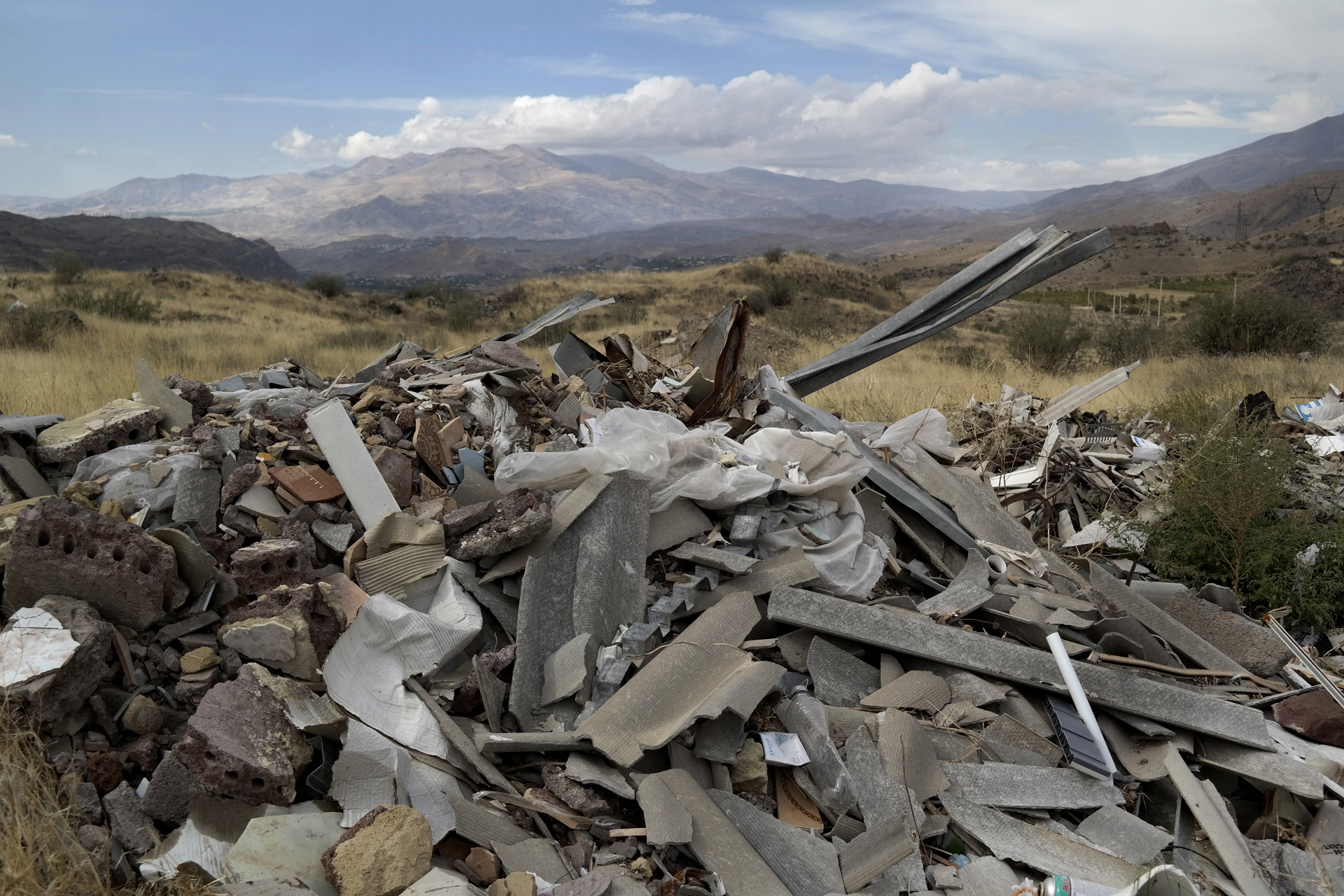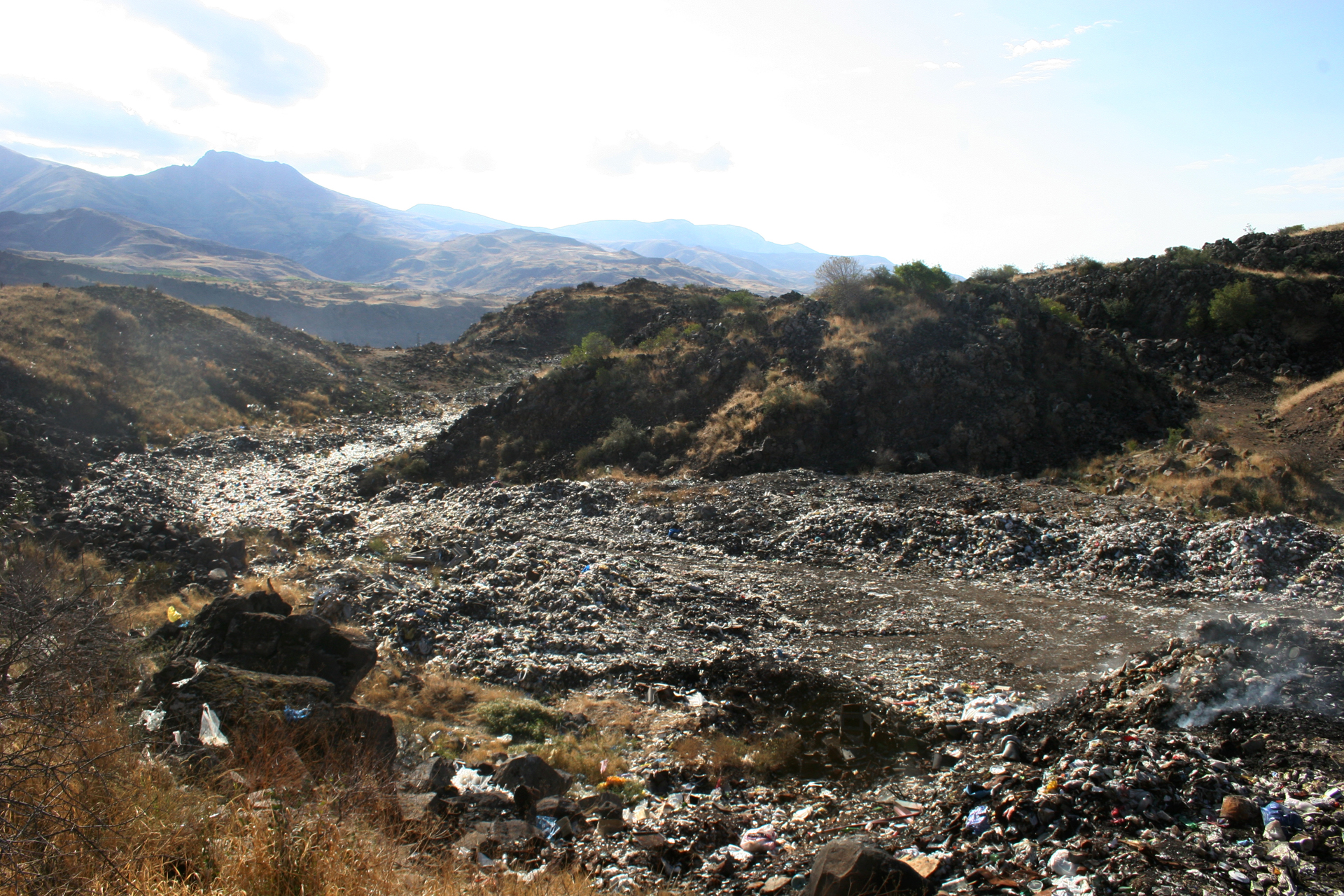 Authors
| | |
| --- | --- |
| | |
| Edik Baghdasaryan | Ani Hovhannisyan |