Medical Malpractice: Doctors in Armenia Get a Free Ride
14:40, January 11, 2016
Doctors in Armenia criminally charged with medical malpractice have, in the main, gotten off with a slap on the wrist.
In a study conducted by Hetq regarding medical malpractice cases in Armenia during the six year period of 2009-2014, of the 32 doctors formally charged according to Article 130 of the RoA Criminal Code (Failure to implement or improper implementation of professional duties by medical and support personnel), only one ever spent time behind bars.
While 28 of the 32 doctors were actually found guilty and sentenced, 19 were eventually pardoned and 8 were conditionally released from serving time by the courts. One physician was later found innocent.
Charges against another doctor were dropped. Two other doctors were fined 100,000 AMD (US$206) each.
According to statistics provided by Armenia's Police, 121 incidents of medical malpractice were registered from 2010-2014.
Only 22 made it to court. 54 cases were dropped, two were closed, and 43 are in the preliminary examination stage.
Here are some malpractice cases: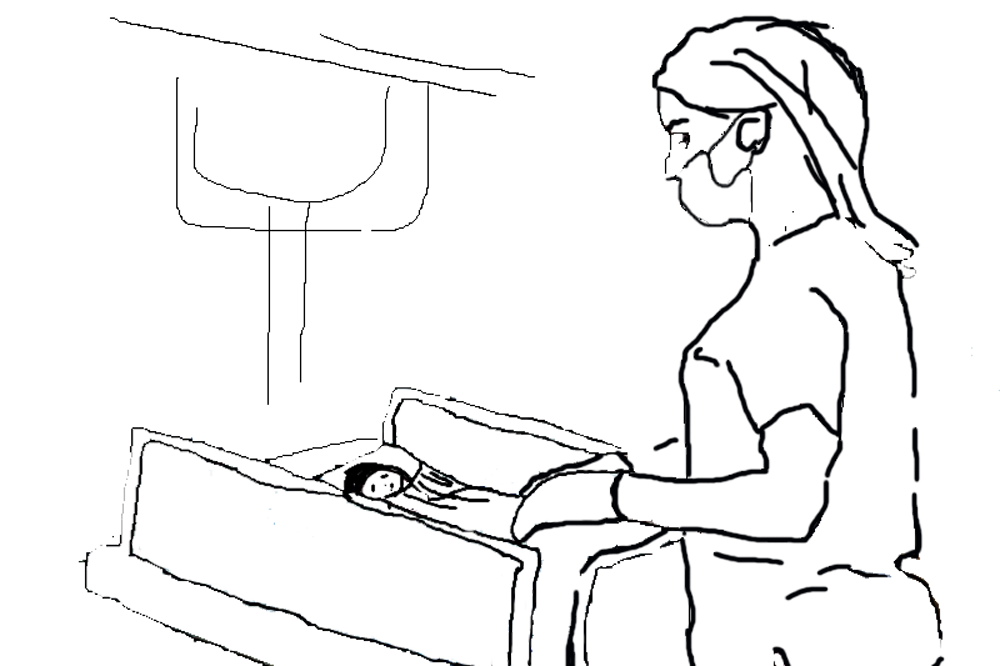 On June 5, 2007, Abovyan Maternity Ward attending nurse Romela Sashayan placed a plastic bottle full of boiling water under the feet of Lianna Ghevondyan, the newly born girl of Tamara Blboulyan. The water seeped out causing burns to the baby's toes.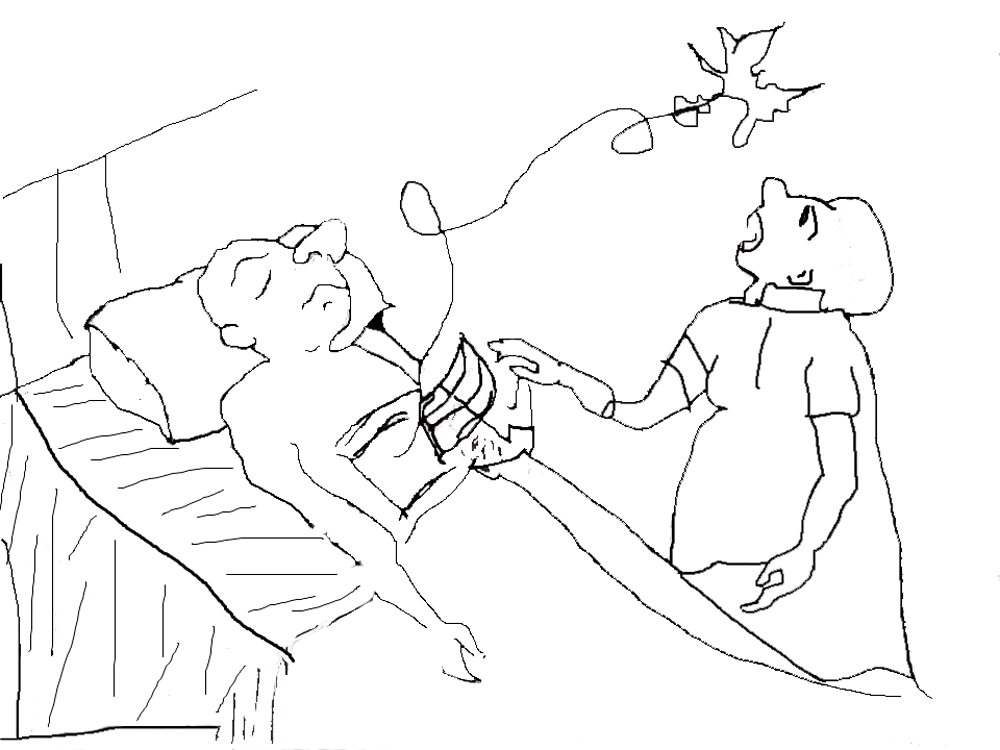 Picture by Mariam Mughdusyan
On August 21, 2008, before being conscripted into the Armenian army, Shahen Jamalyan was examined at the Martouni Medical Center. Dr. Rima Sukiasyan misread his electro-cardiogram and did not note Jamalyan's cardio ailment. Jamalyan was found fit for military duty. During his enlistment, Jamalyan went to see his base medical unit five times, complaining of chest pains.
Alvard Mnatsakanyan, chief of the medical ward, diagnosed Jamalyan with a "neurosis" but failed to report the soldier's ailment to the base commander, nor did she send Jamalyan to hospital. Jamalyan died on November 5, 2009.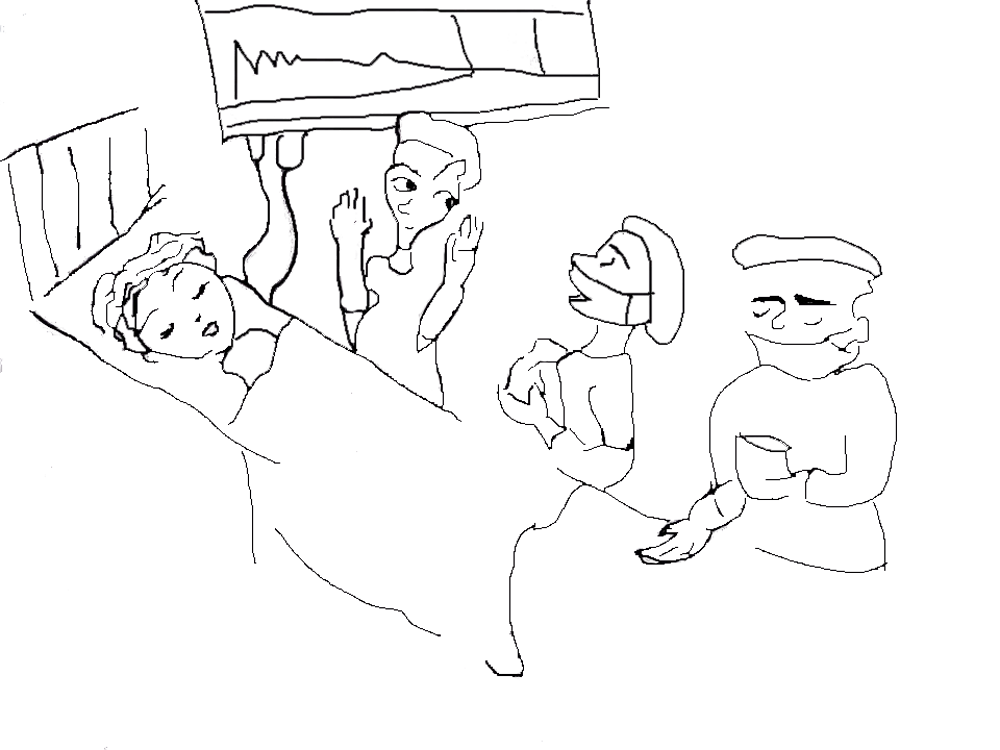 Picture by Mariam Mughdusyan
On the night of September 4, 2011, 4 year-old Valery Seyranyan felt ill and had bouts of vomiting. The next morning, the child complained of stomach aches and pain in the right foot. At 11 a.m. Yelena Galstyan, the child's mother (who worked as a nurse at a polyclinic run by the Armenian Police), took the child to a police hospital.
That same day, as the child was being prepared for surgery, Dr. Davit Boudaghyan instructed resuscitation unit nurse Tamara Yevdakimova to run an intravenous drip on the child while, at the same time, he applied oxygen and started the anesthetic equipment.
Without reading the drug label, nurse Yevdakimova gave the child the wrong intravenous drip. As a result, the child died.
Medical malpractice cases, often resulting in death or serious injury, are on the rise in Armenia.