My Winter Hitchhike: To Georgia and Back (Pt. 2)
15:21, January 19, 2017
I've travelled 240 kilometers. The 12th century cave monastery at Vardzia, Georgia, is a mere 16 kilometers away.
It's daytime. However, because cars cruising this part of the road are few and far between, and only go to nearby villages, even if I make it to Vardzia I'll probably have to spend the night there. Returning to Akhalkalak at night is near impossible. Spending a night there, even wrapped in warm clothes and a sleeping bag, is a prospect I don't relish.
I attempt it, nevertheless. I figure that if I walk four kilometers per hour, I'll reach Vardzia by nightfall. I'll get there sooner if I can flag down a passing car.
The road and weather have surprises up their sleeves. It's all good.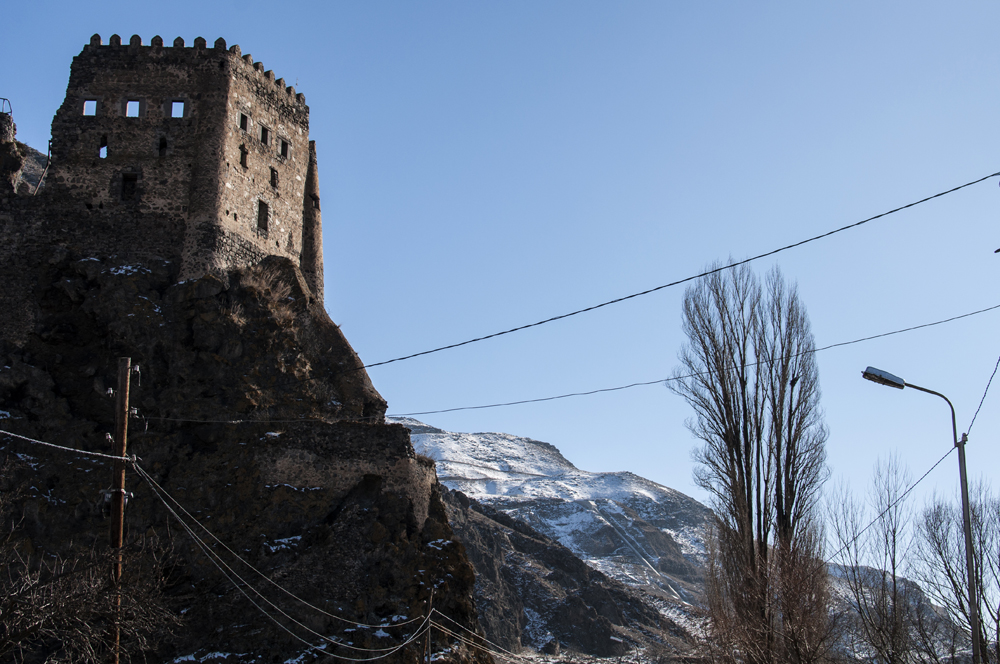 After exchanging some Armenian cigarettes for some homemade Georgia 'chacha' with the driver, we reach the Khertvis fortress, one of the oldest in Georgia. We part ways. The driver is heading straight. I'm going left.
There's still 16 kilometers to Vardzia. I don't see many cars. The weather's nice for walking.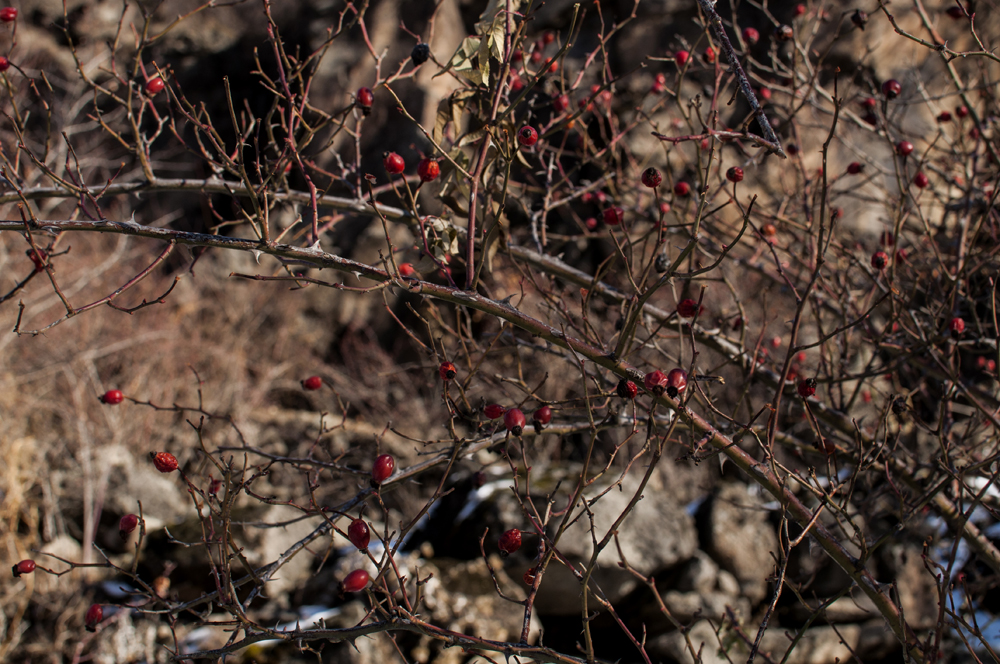 I pick some ripe rosehip ('masour')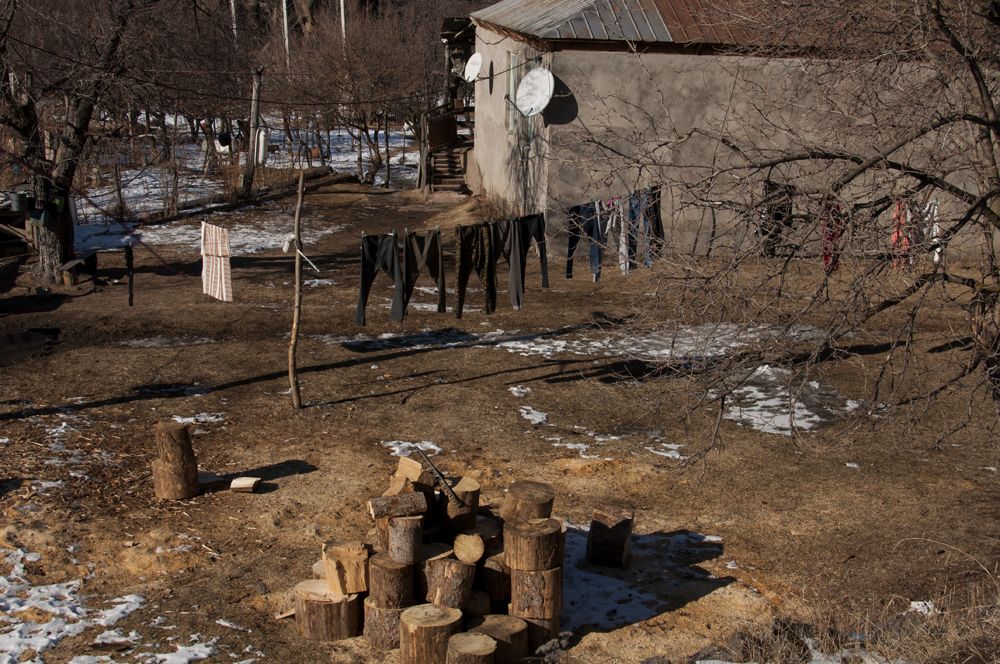 It's balmy. I remove my jacket.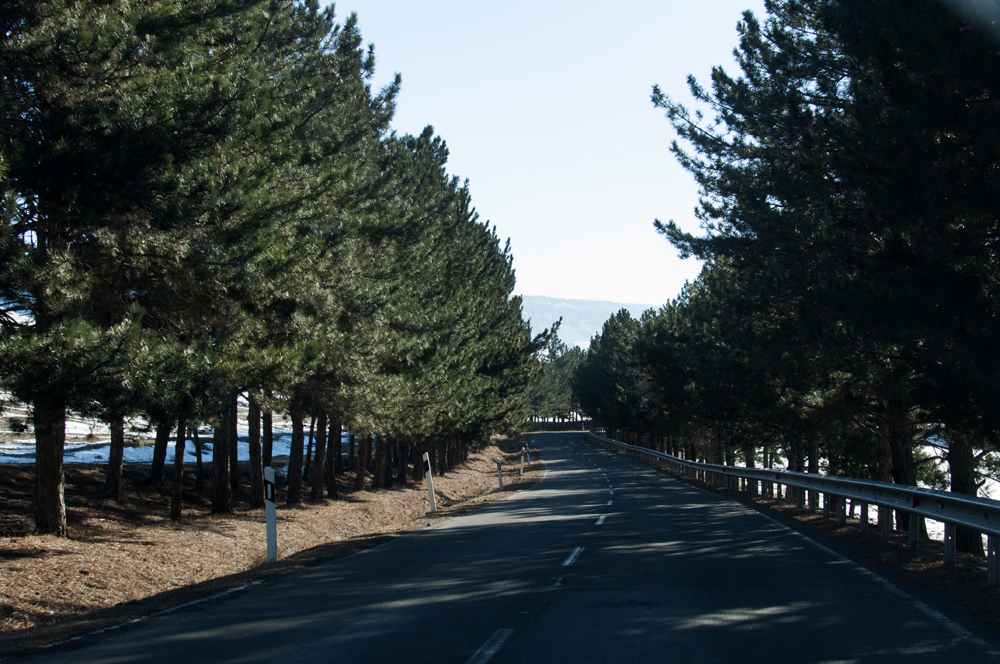 There's some curative hot-water springs on the road to Vardzia. This car was headed there.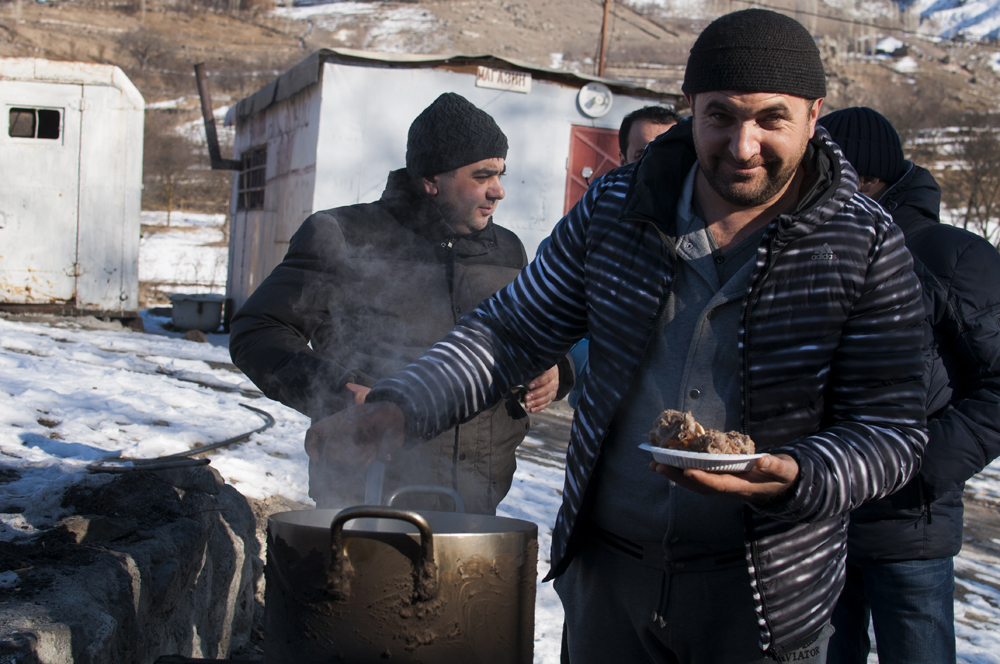 The 'khashlama' (boiled meat and potatoes) awaits us when we arrive. Edo gives me a second helping for the road.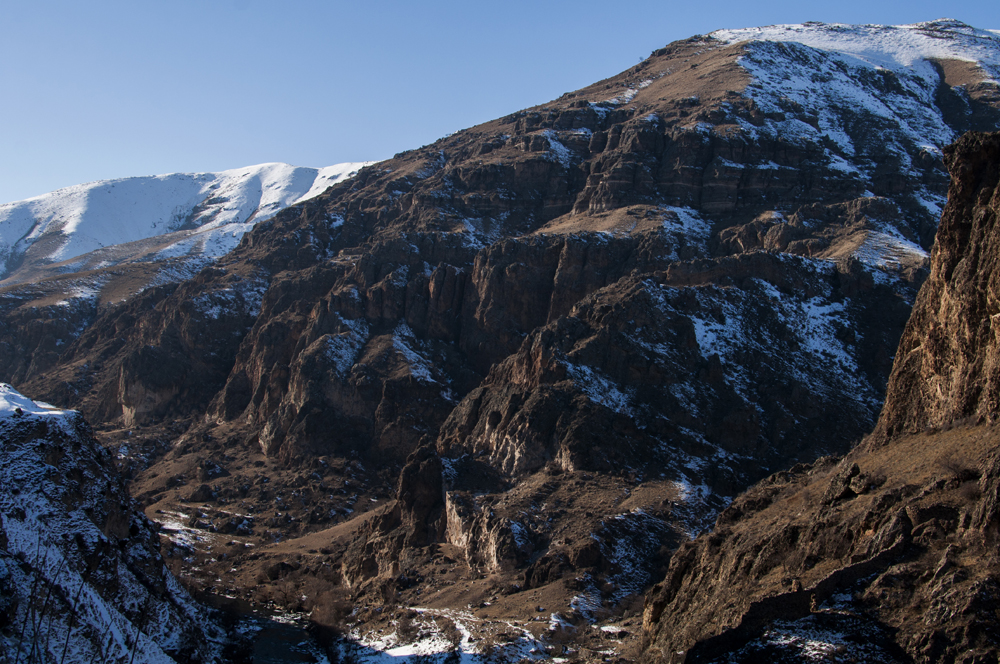 The caves are 4 kilometers away. I could have walked.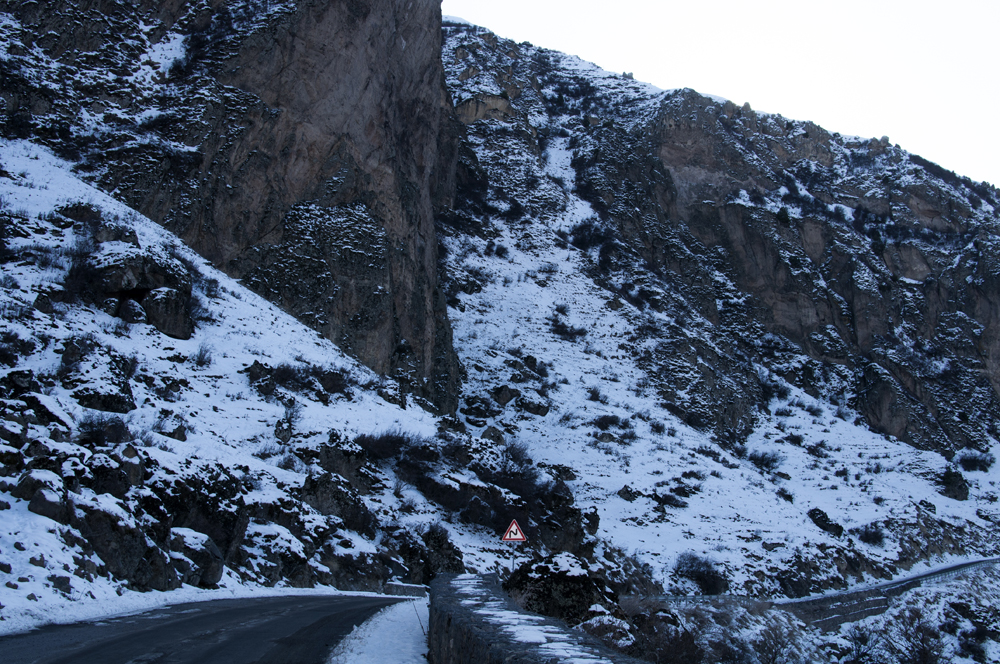 I started to walk. A car passes by. Two Georgian women are also visiting Vardzia for the first time.
I'm in luck. The women will tour the caves and then drive back to Akhalkalak.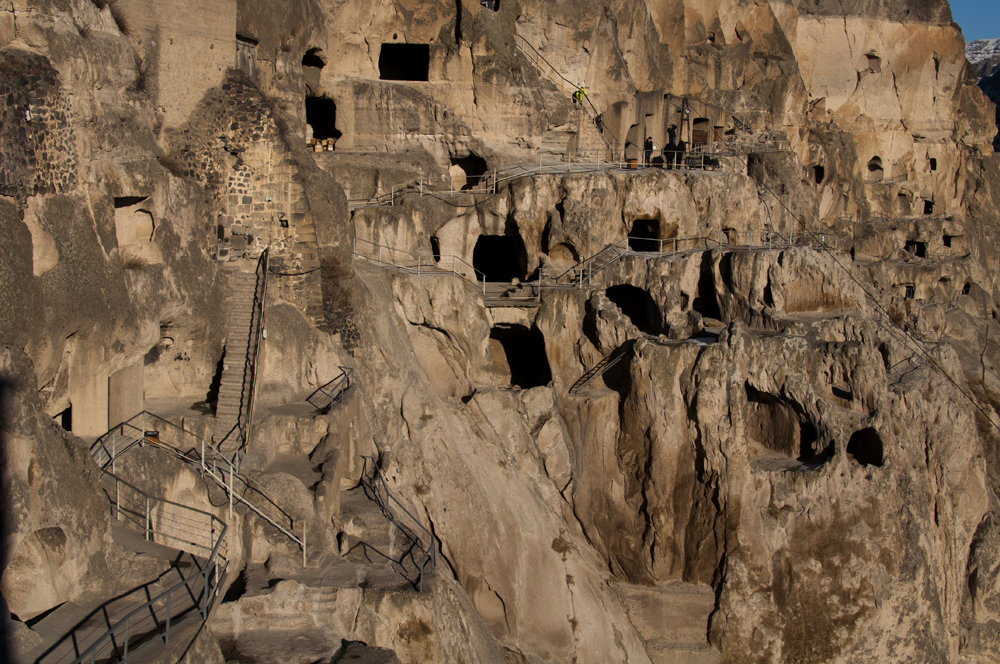 Vardzia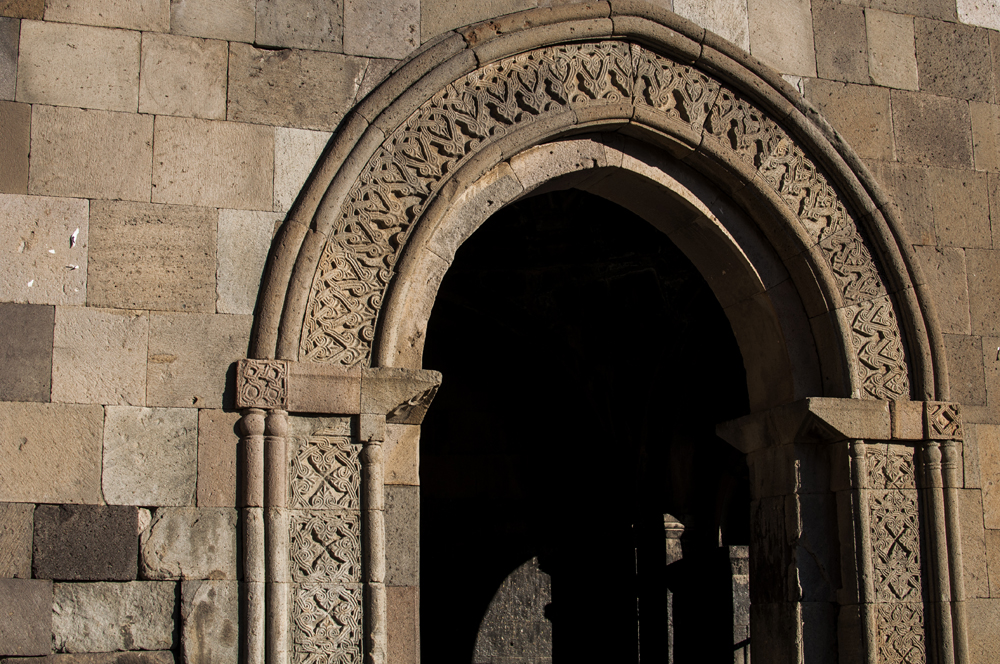 The tourist site is well maintained.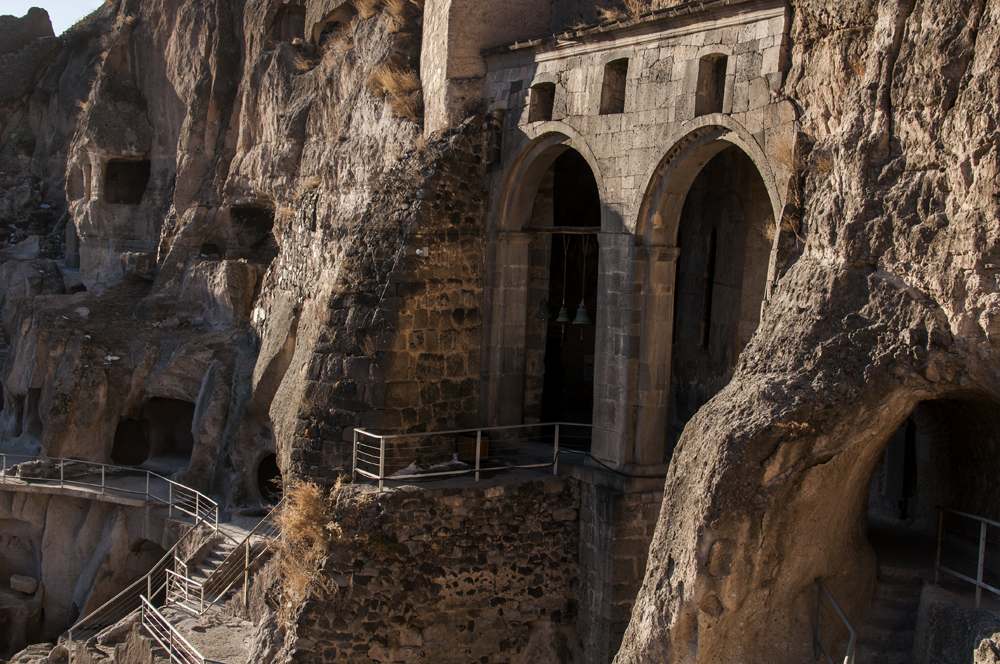 Sturdy railings along the precarious bits.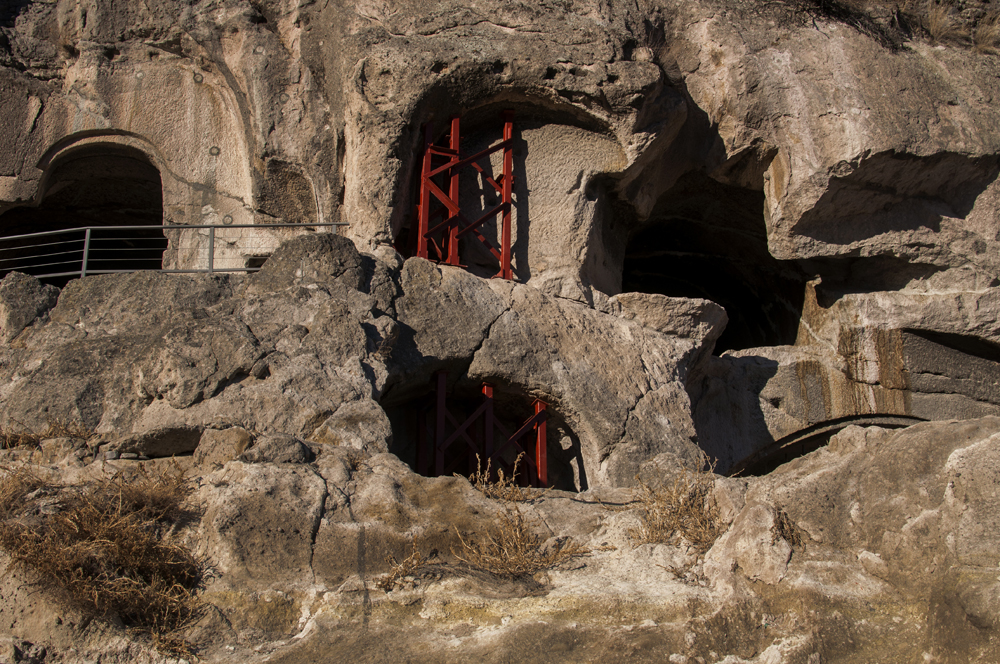 Construction equipment was everywhere. They're installing cave supports.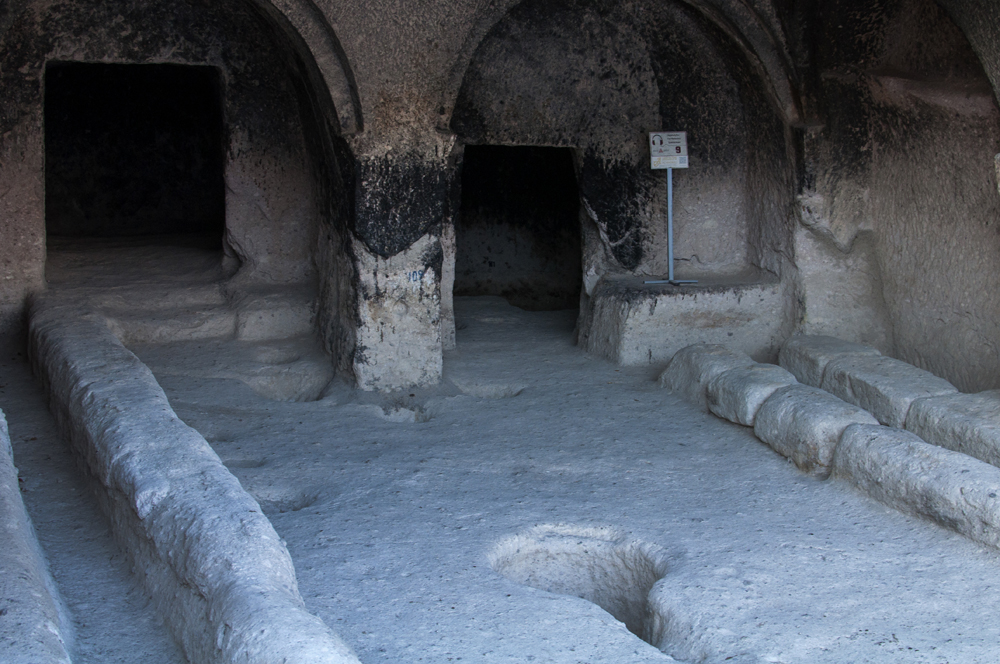 The grottos were used as bedrooms and dining areas. Seating was such that those seated didn't have their backs turned to each other. This way. They could alert one another if danger arose.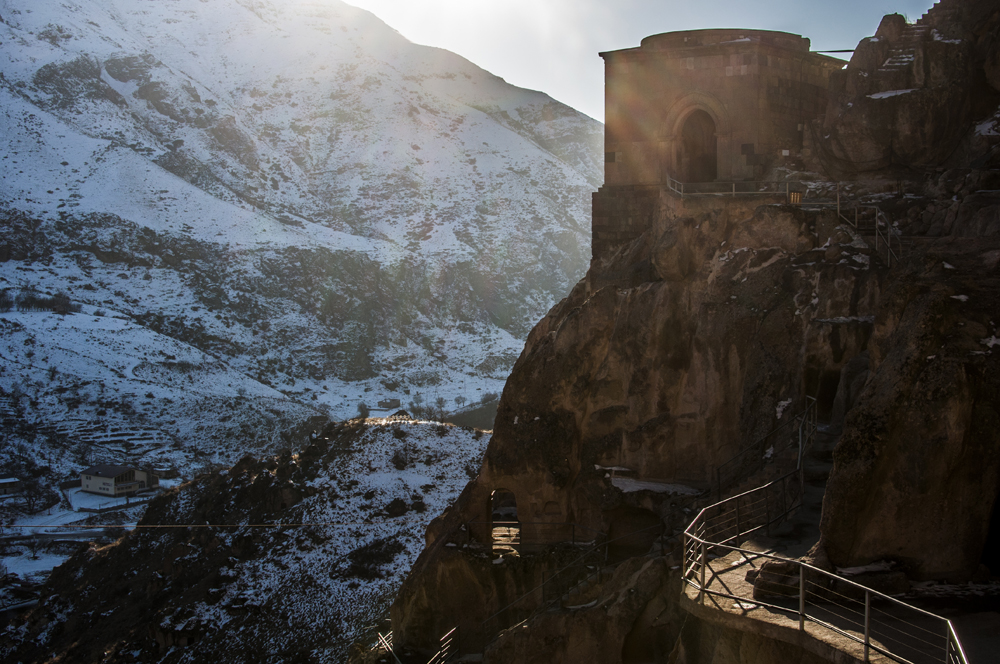 The Vardzia cave monastery served as a defensive outpost.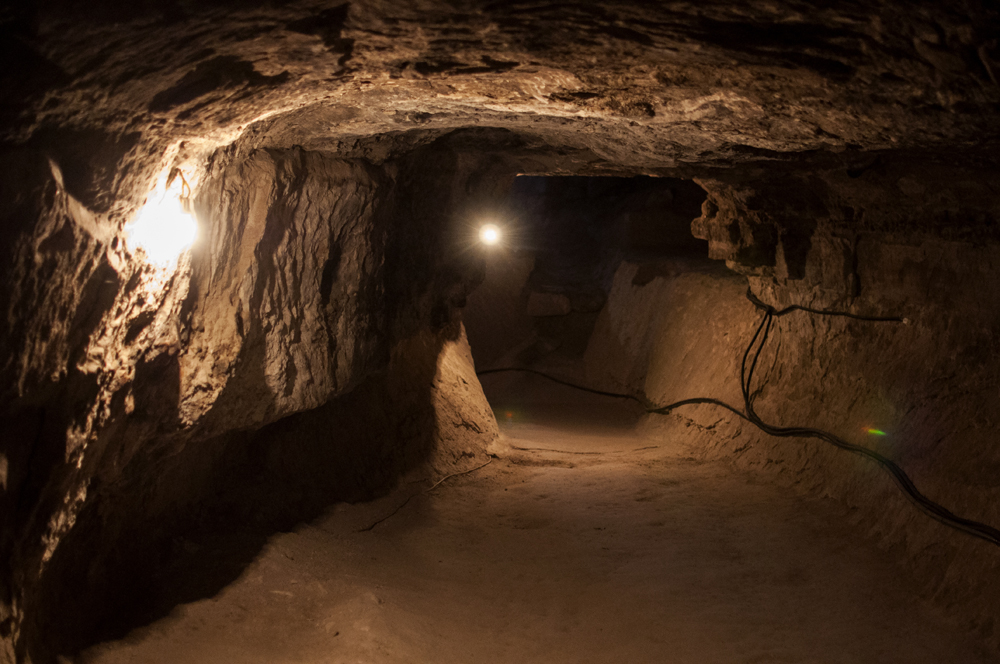 A network of tunnels join the caves.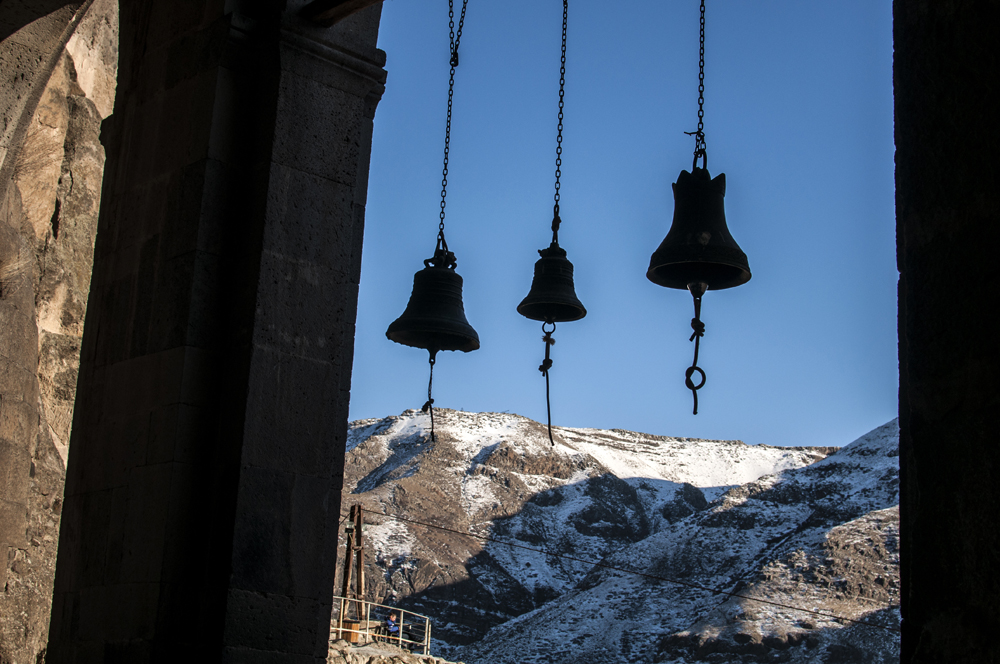 The site was largely abandoned after the Ottoman takeover in the sixteenth century. Now part of a state heritage reserve, the extended area of Vardzia-Khertvisi has been submitted for future inscription on the UNESCOWorld Heritage List.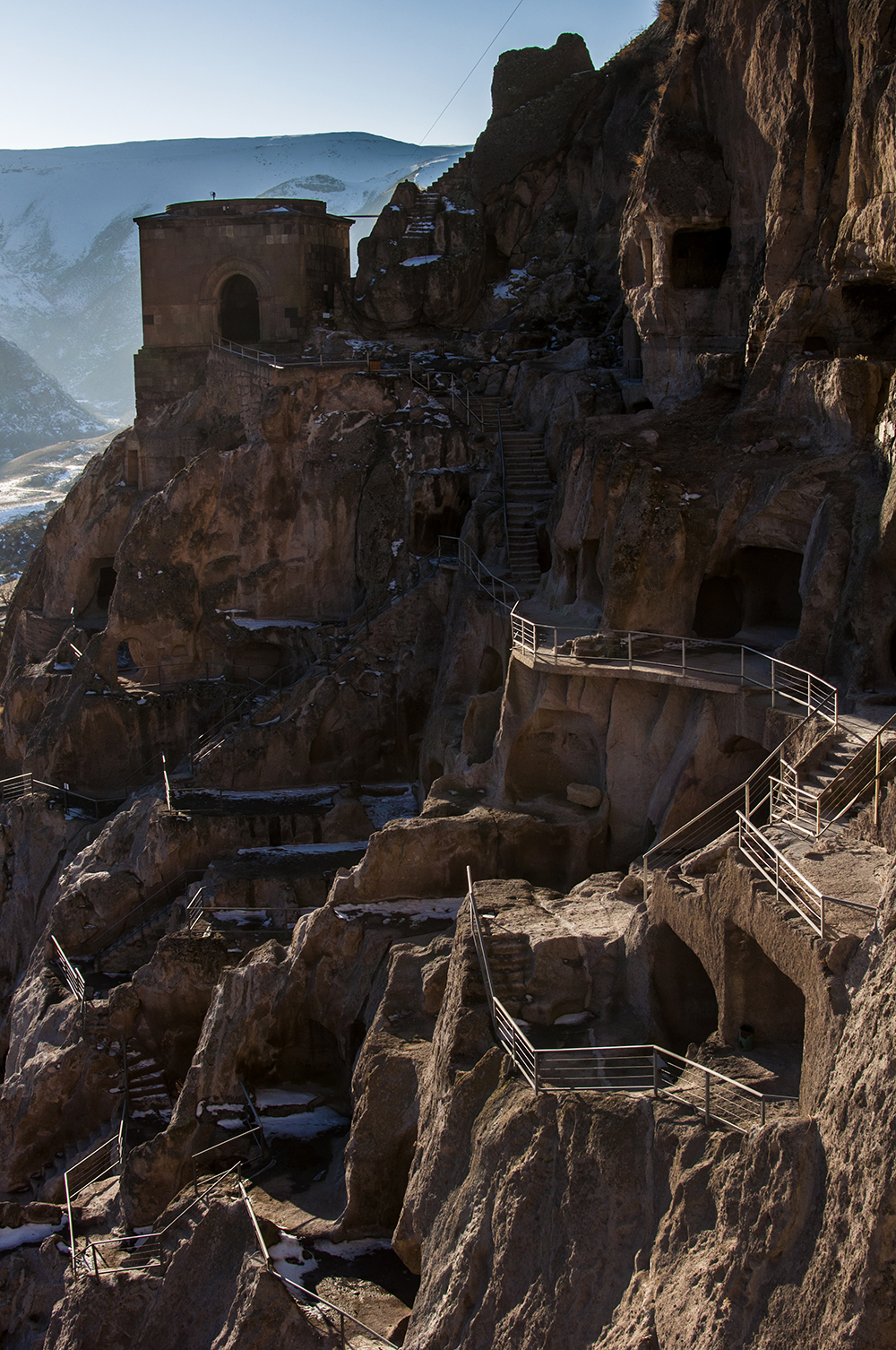 Tourists flock to the site in the spring and summer.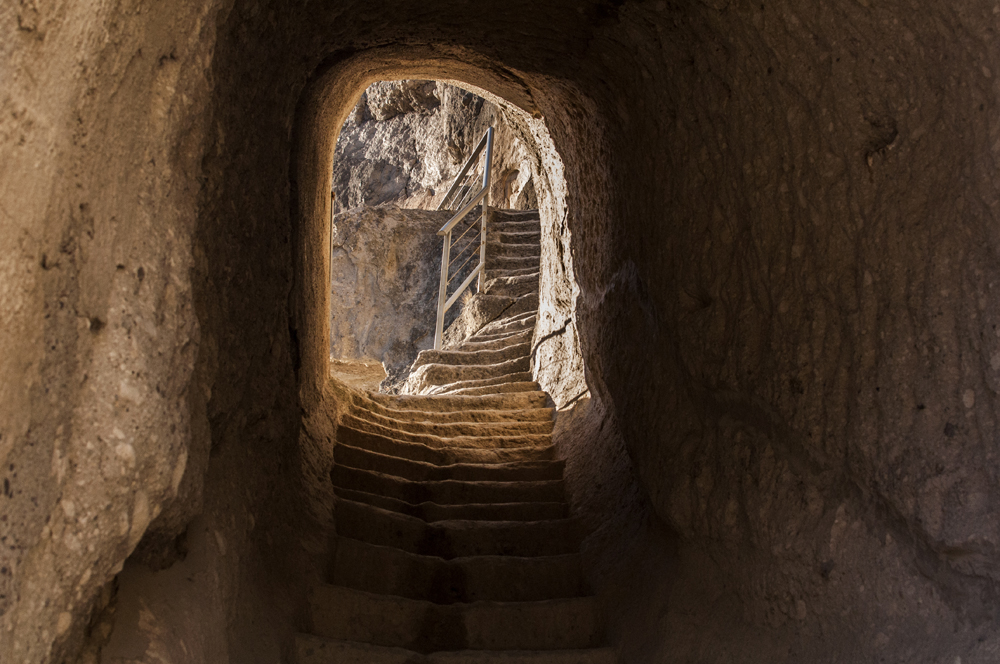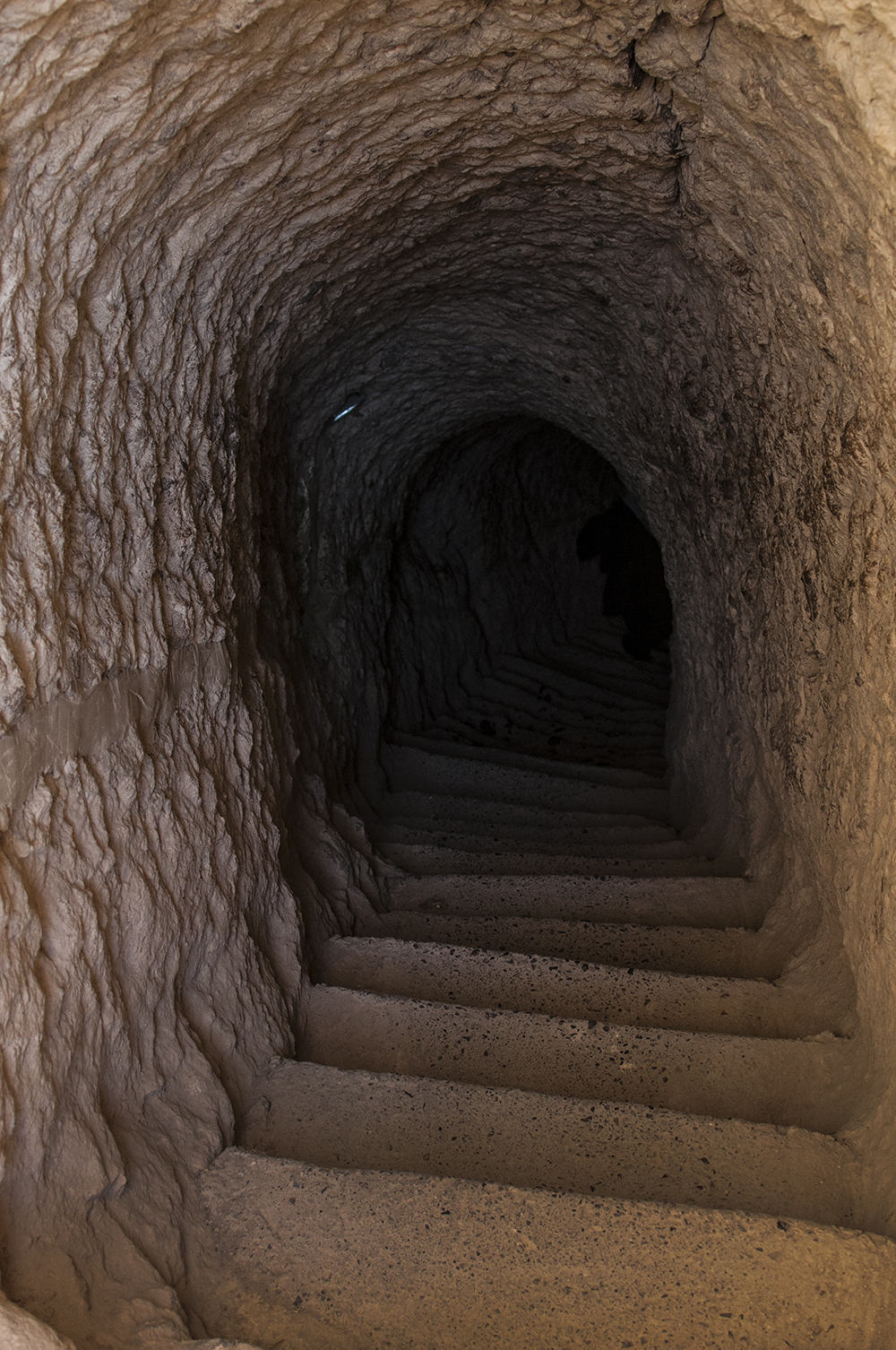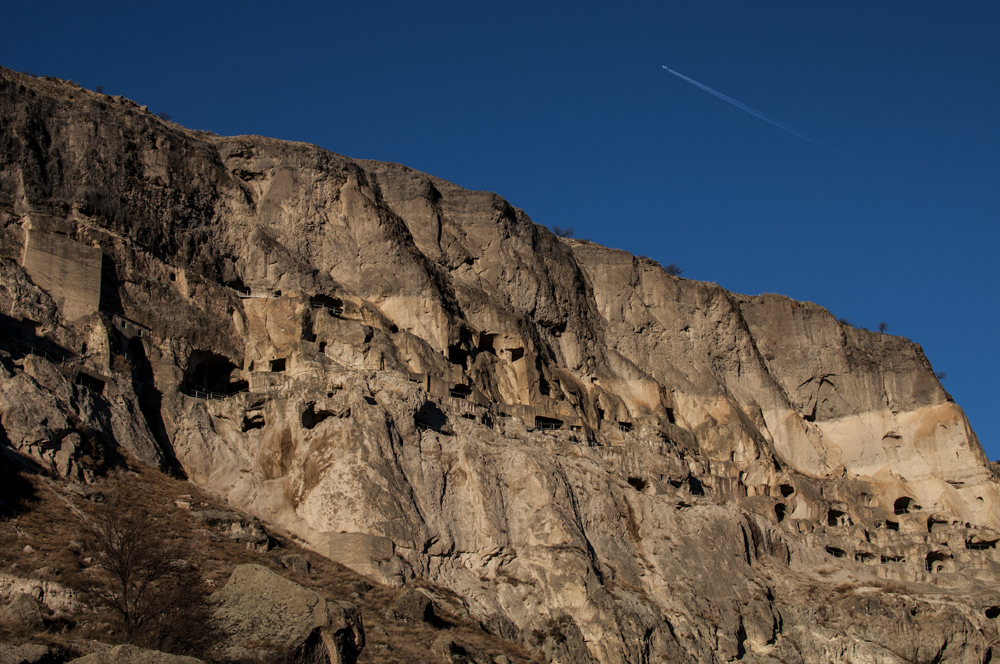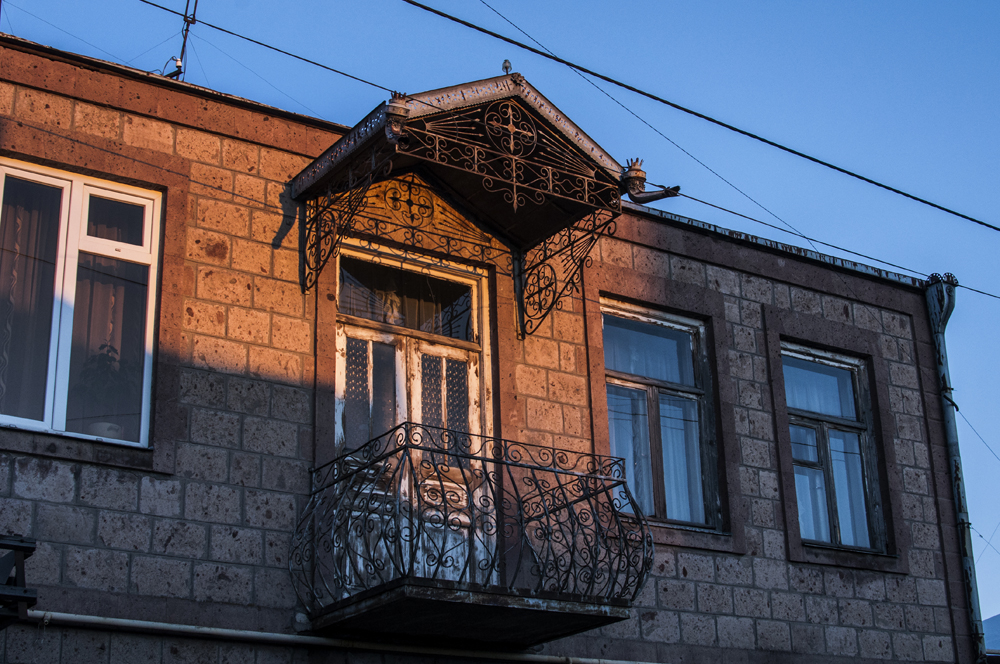 I make it back to Akhalkalak before nightfall.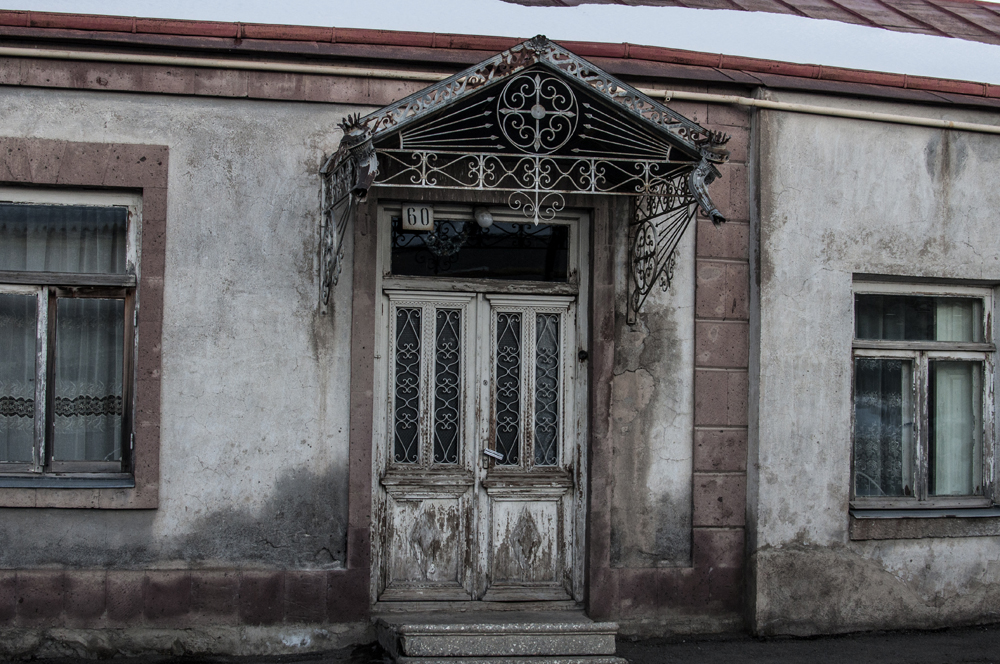 A typical Akhalkalak doorway.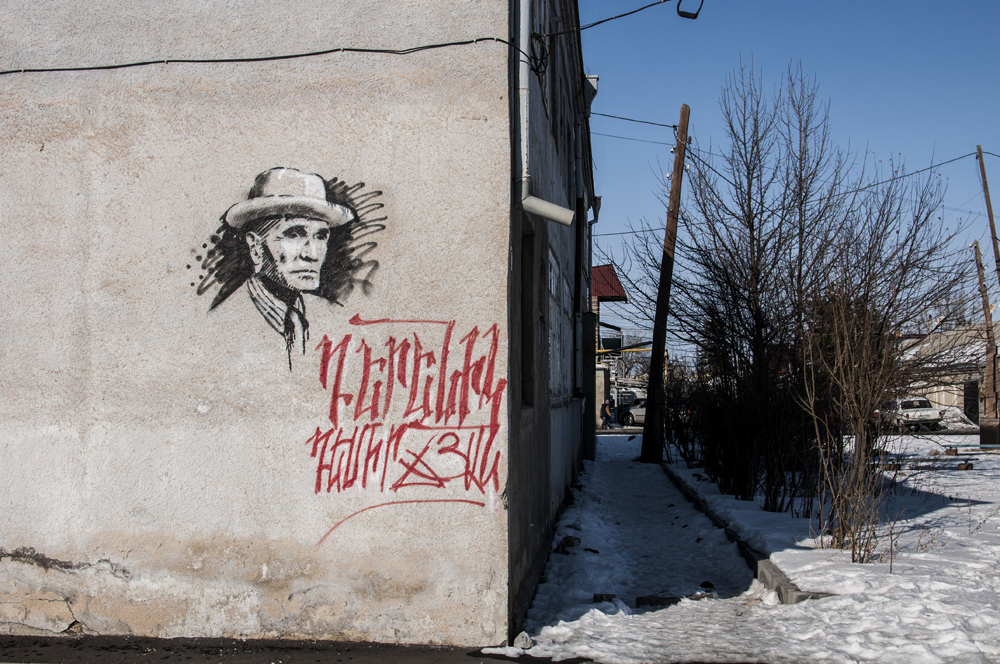 A portrait of writer Derenik Demirchyan, an Akhalkalak native. Still couldn't figure out who painted it; the municipality or a street artist.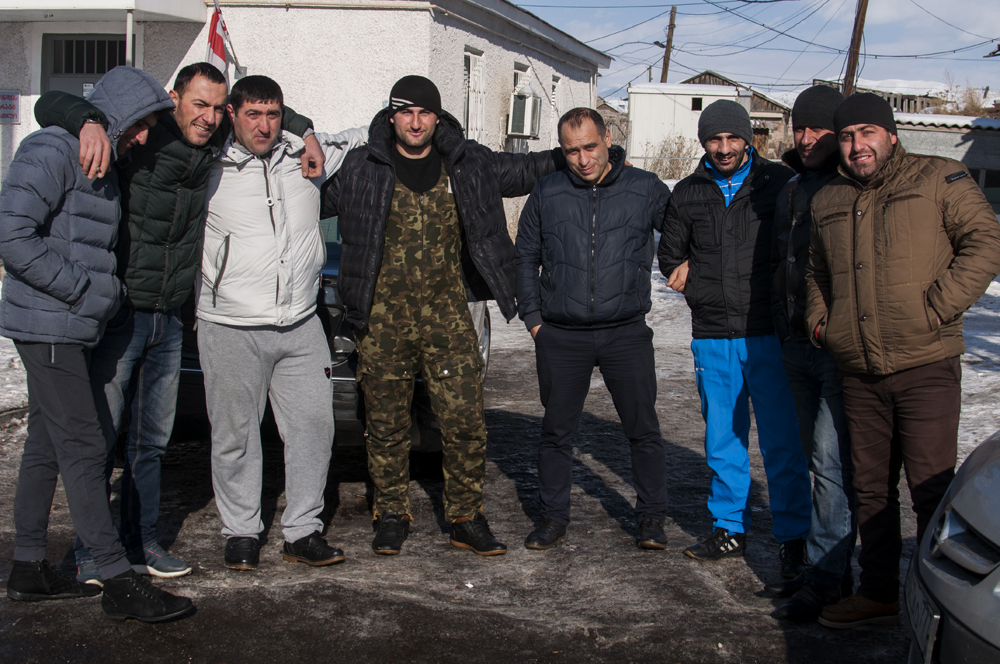 Back in Ninotsminda.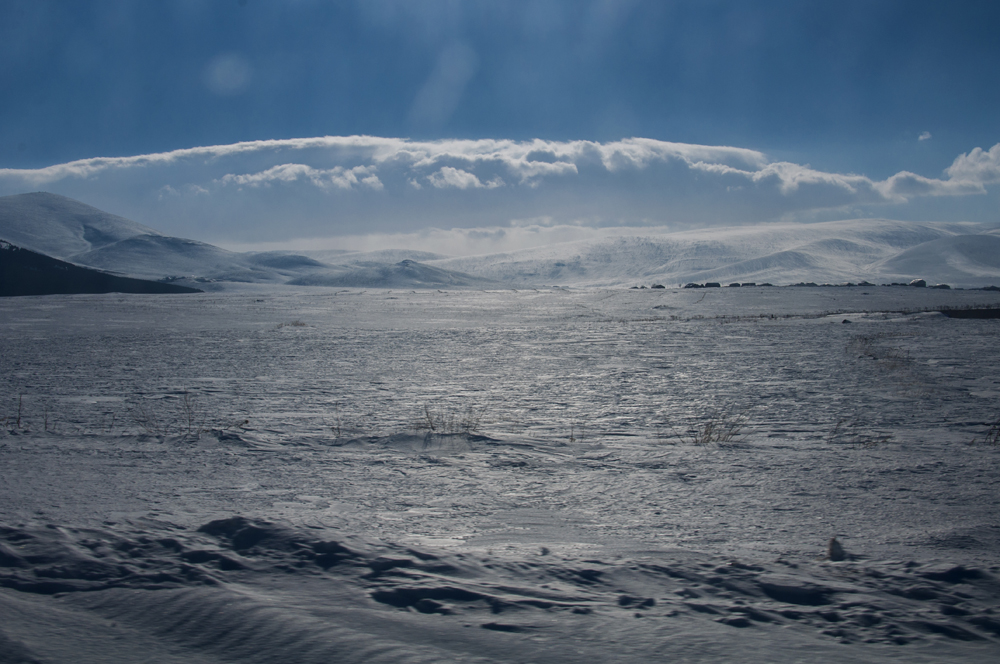 There's a slight wind…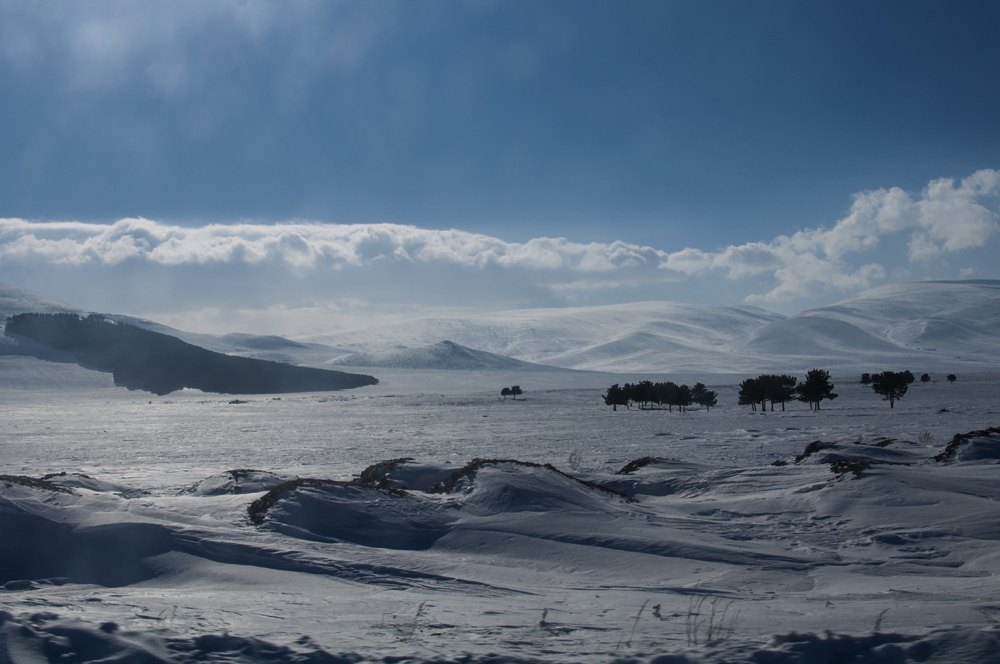 But it's still warm…
I wasn't riding in a taxi. It was, in a former life.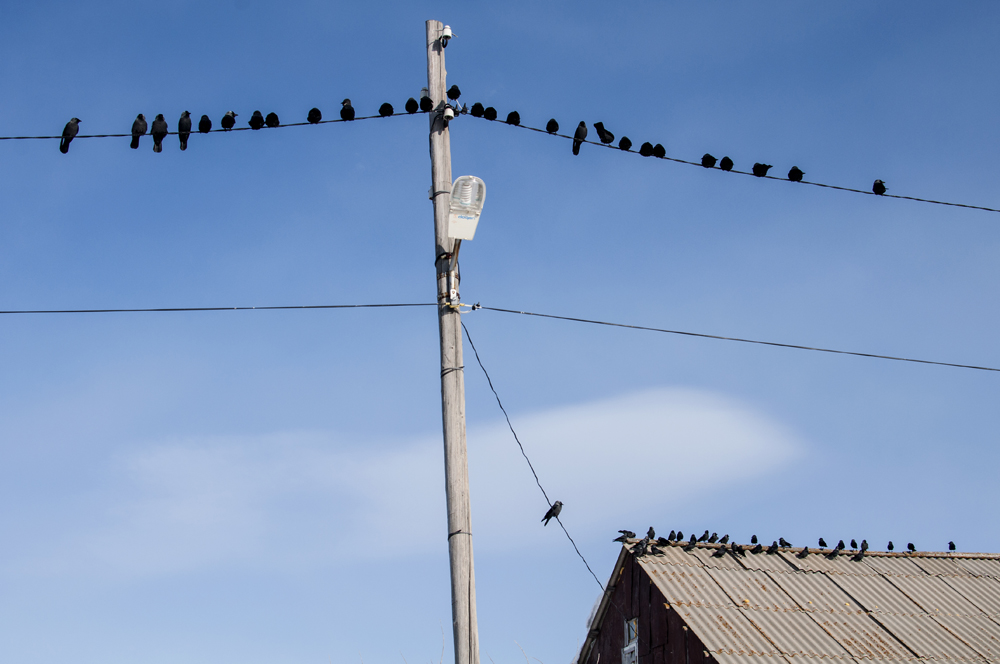 Armenia's a few villages distant.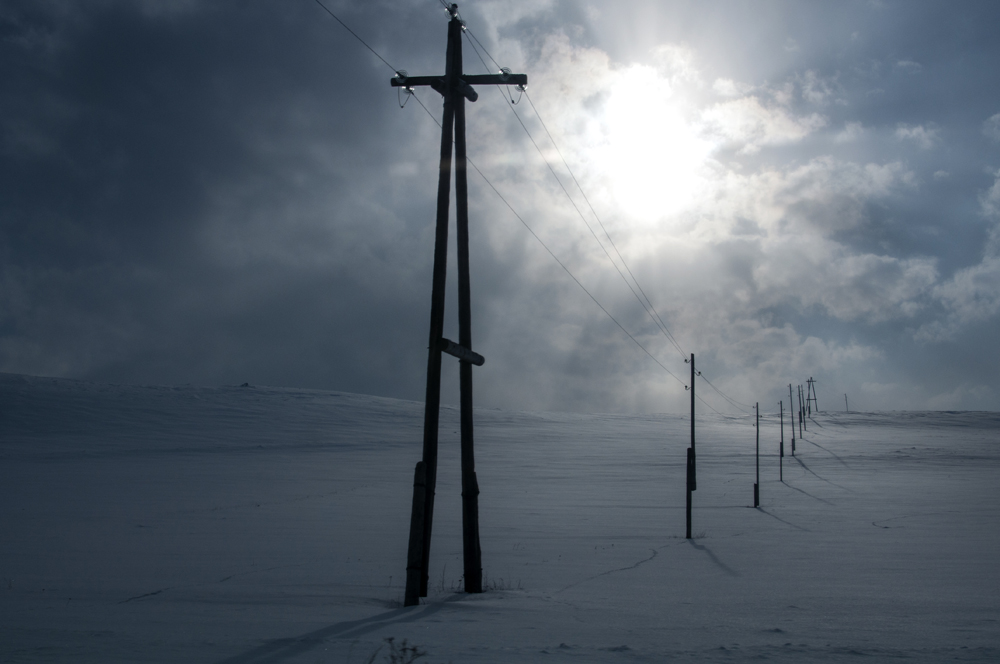 I hitch a ride near the border. All the way to Gyumri.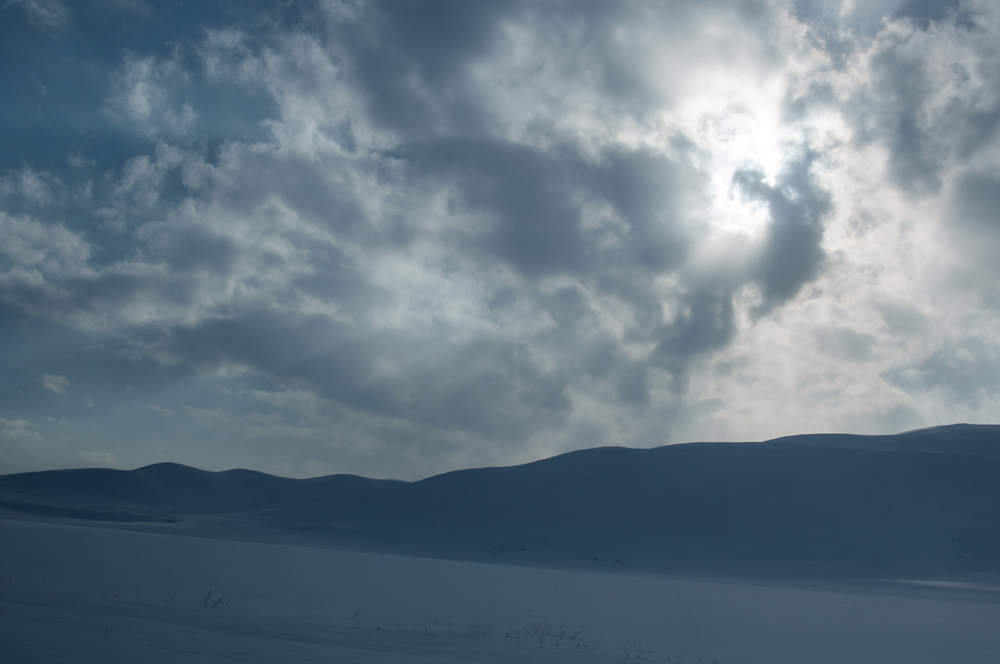 Back in Armenia.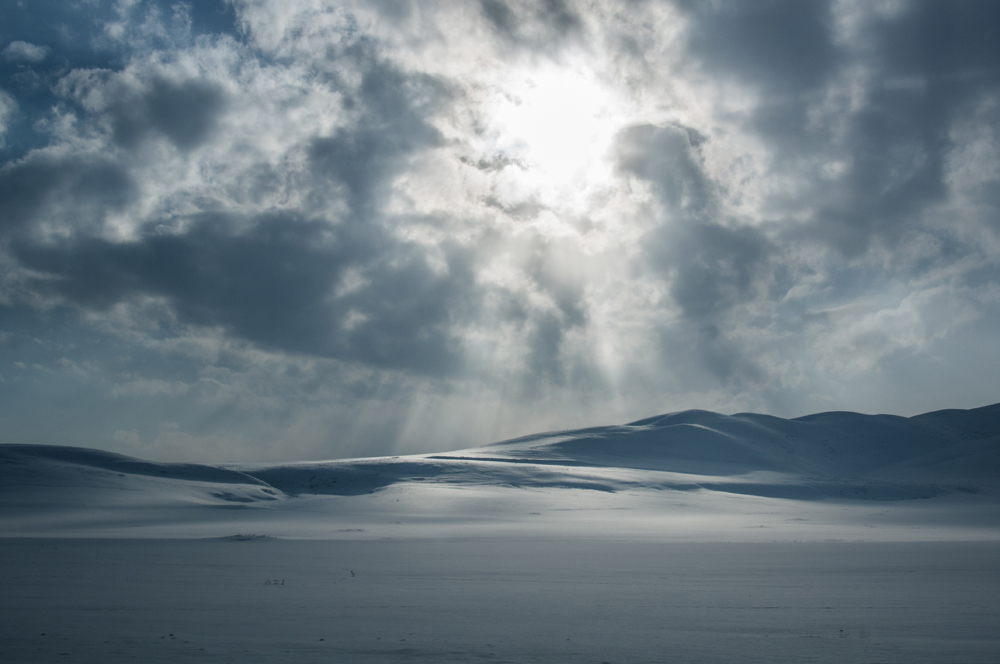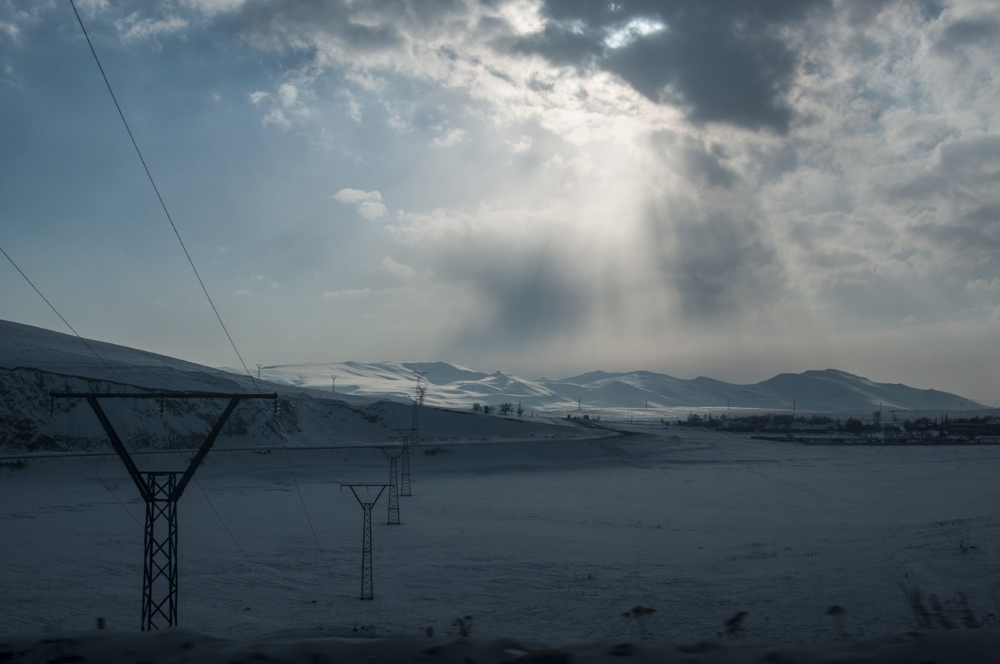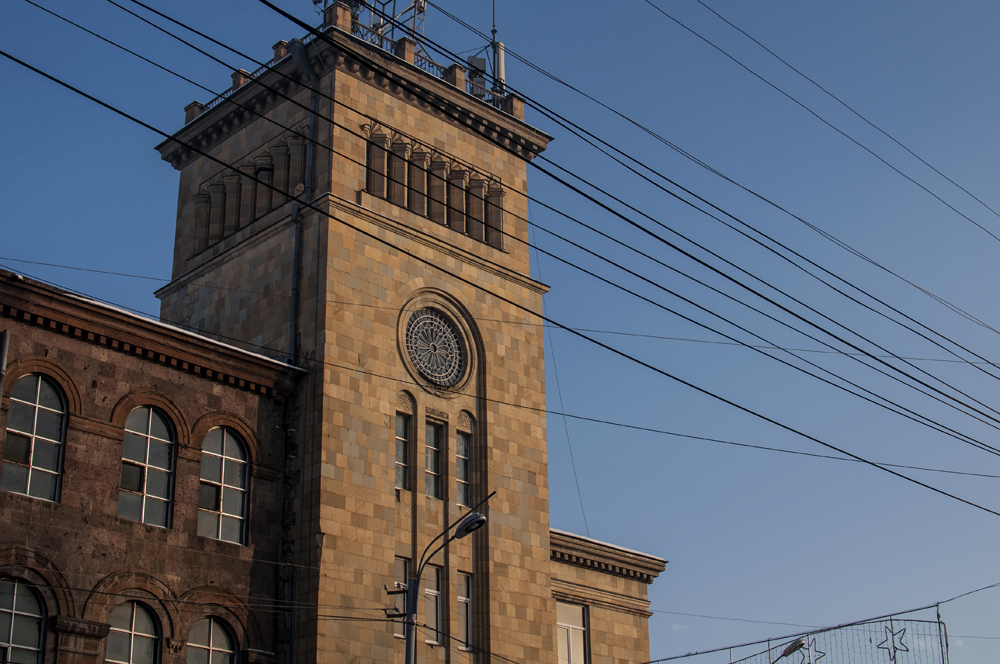 Gyumri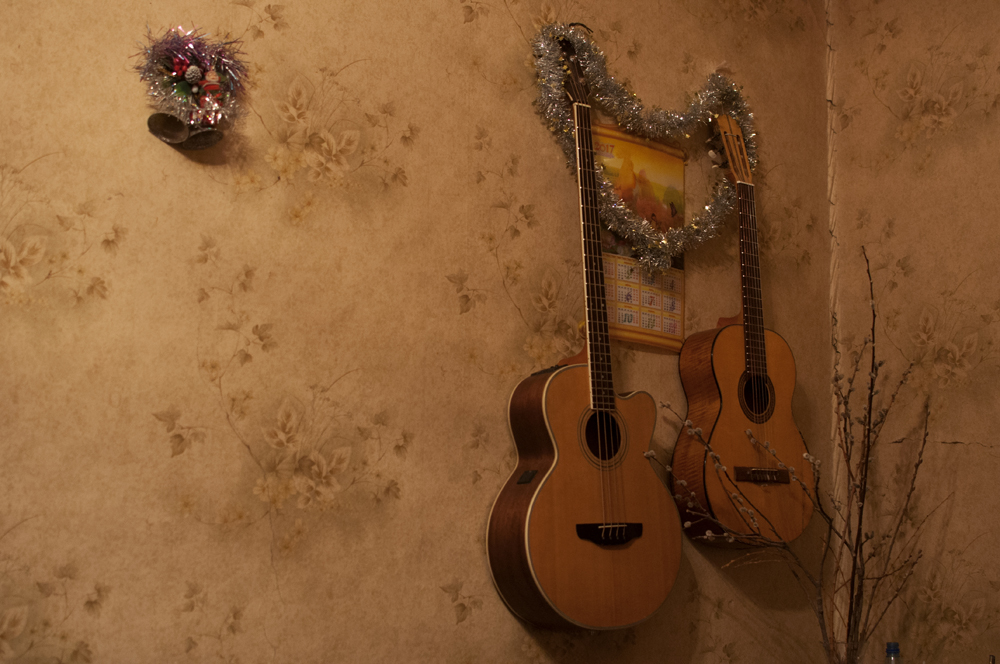 If you're lucky, you can visit Uncle Rob, one of the original Bambir musicians. These guitars are twice my size.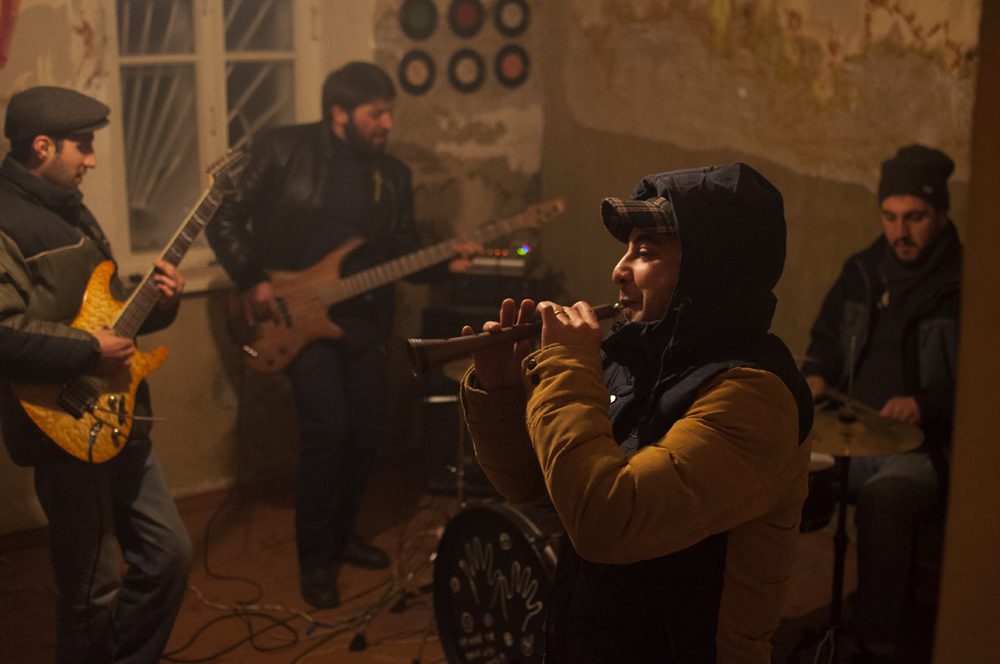 Rob's Home was full this time. The Aratta Band is rehearsing.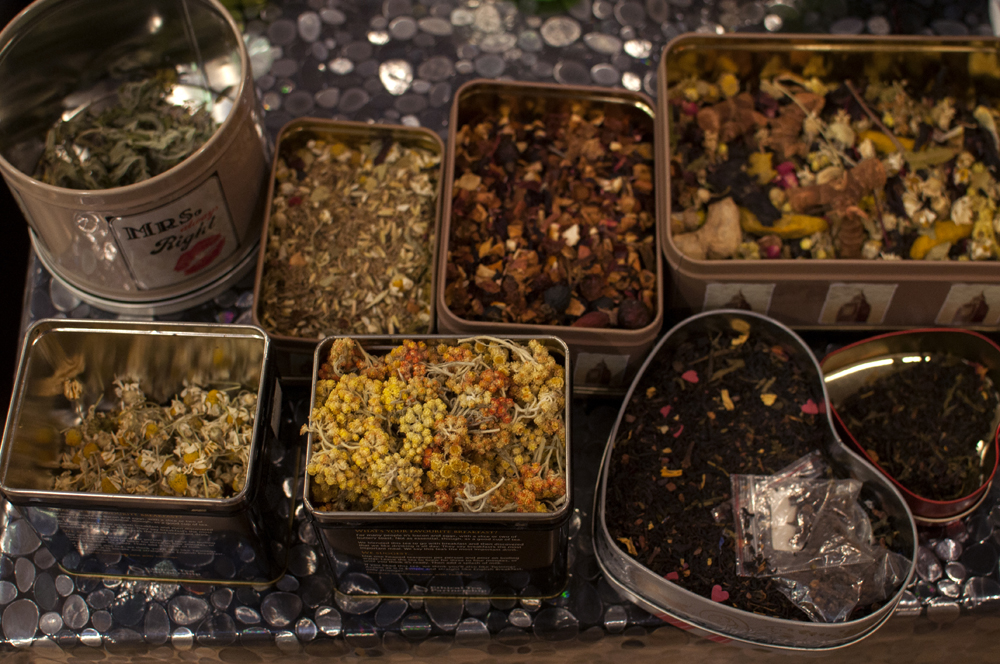 Couldn't find any regular black tea in this collection of herbs and fruits. All of it was delicious.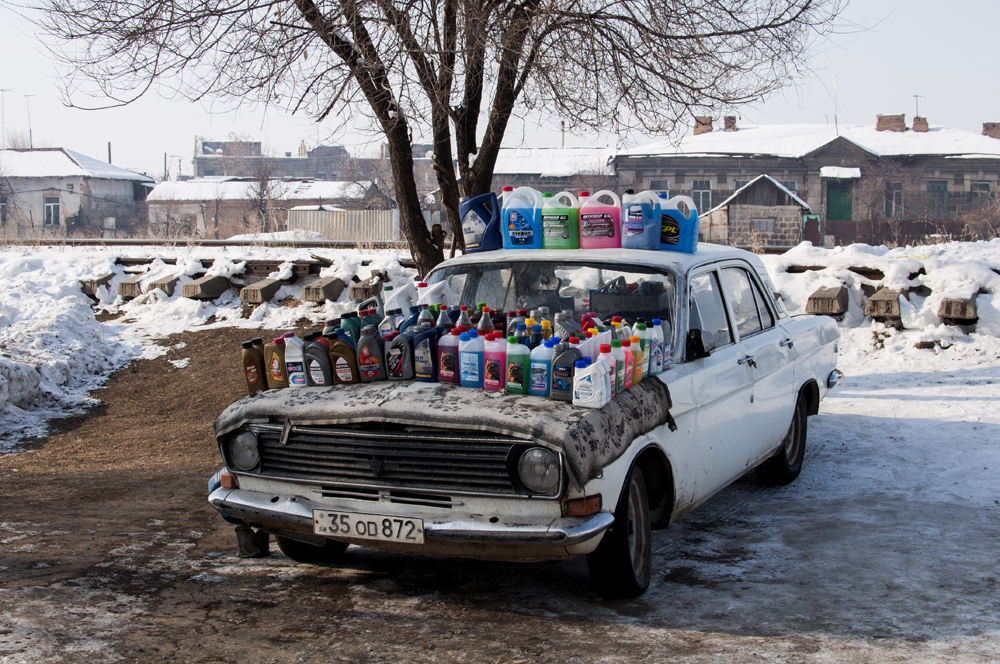 Leaving Gyumri.
Still sunny and warm until Talin.
The fog sets in.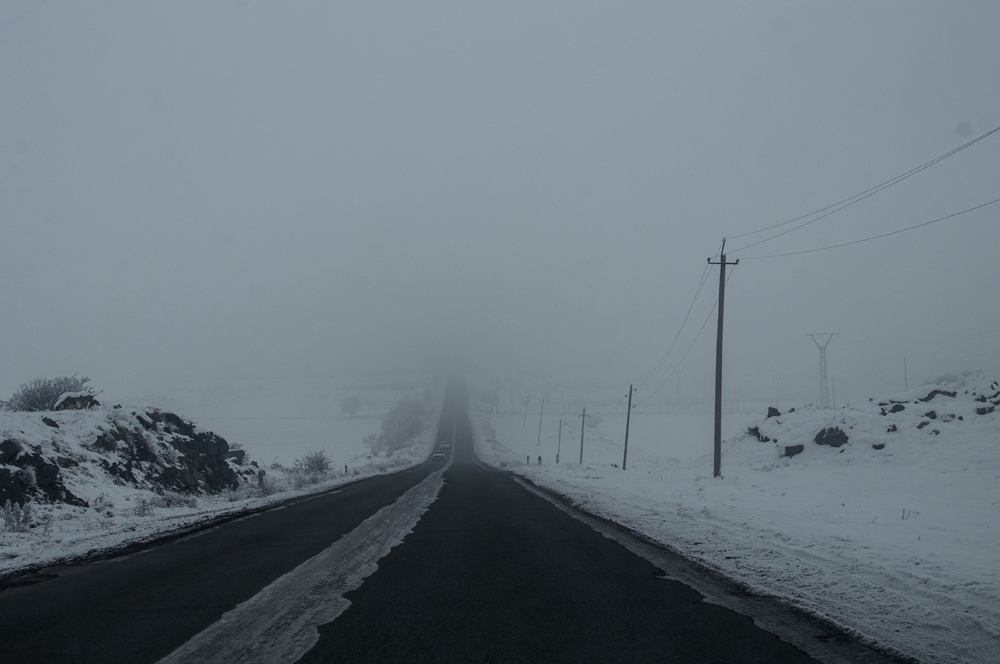 Remained foggy all the way to Yerevan.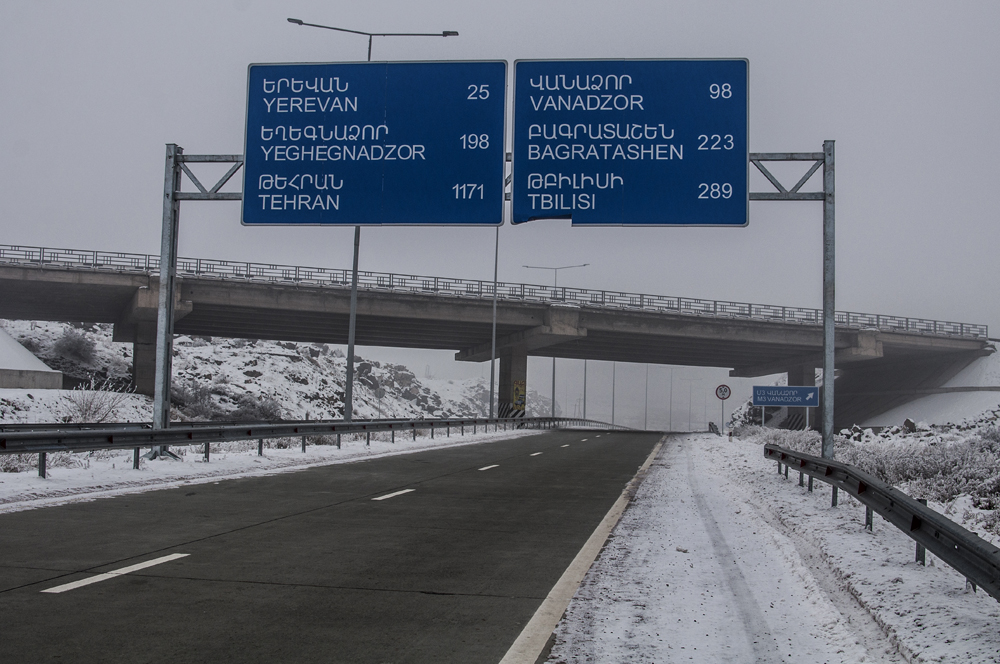 25 kilometers to Yerevan; 1,171 to Tehran. Next time…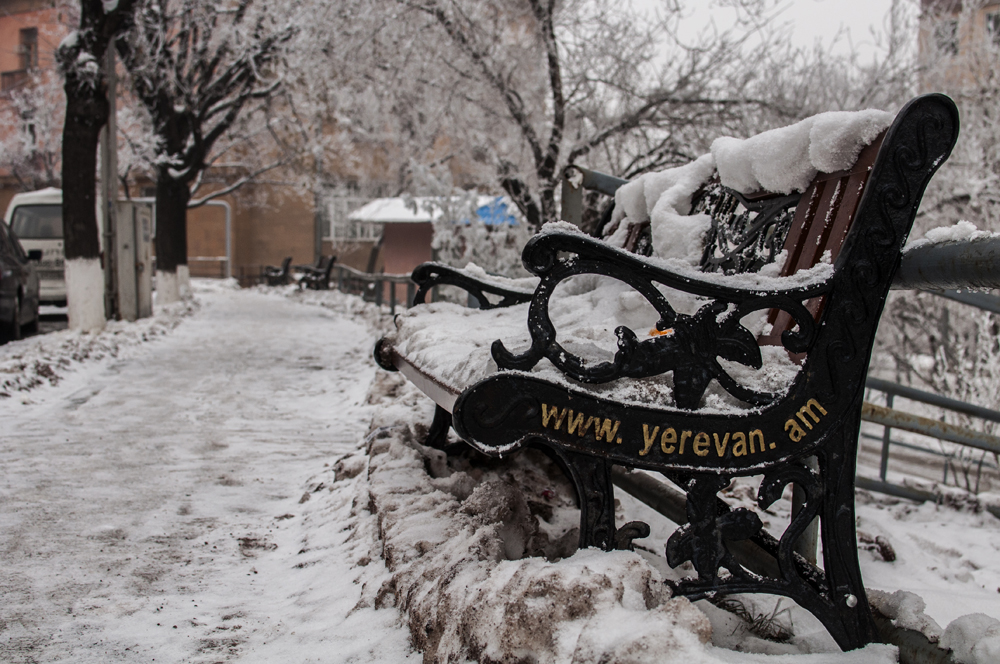 Yerevan – a familiar cold.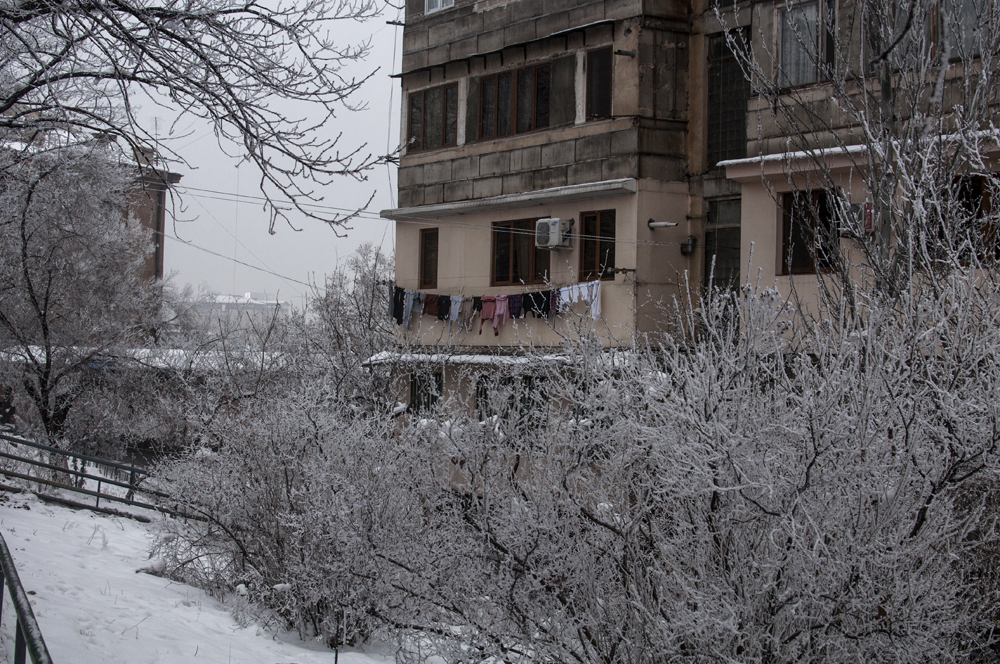 Time to plan my next 'warm' winter hitchhiking adventure.