17:41, March 1, 2017
Some of the 51 cultural and historical objects amassed four years ago by the History of Armenia and displayed at an exhibition "The Time to Collect Stones", might never be returned to their original sites.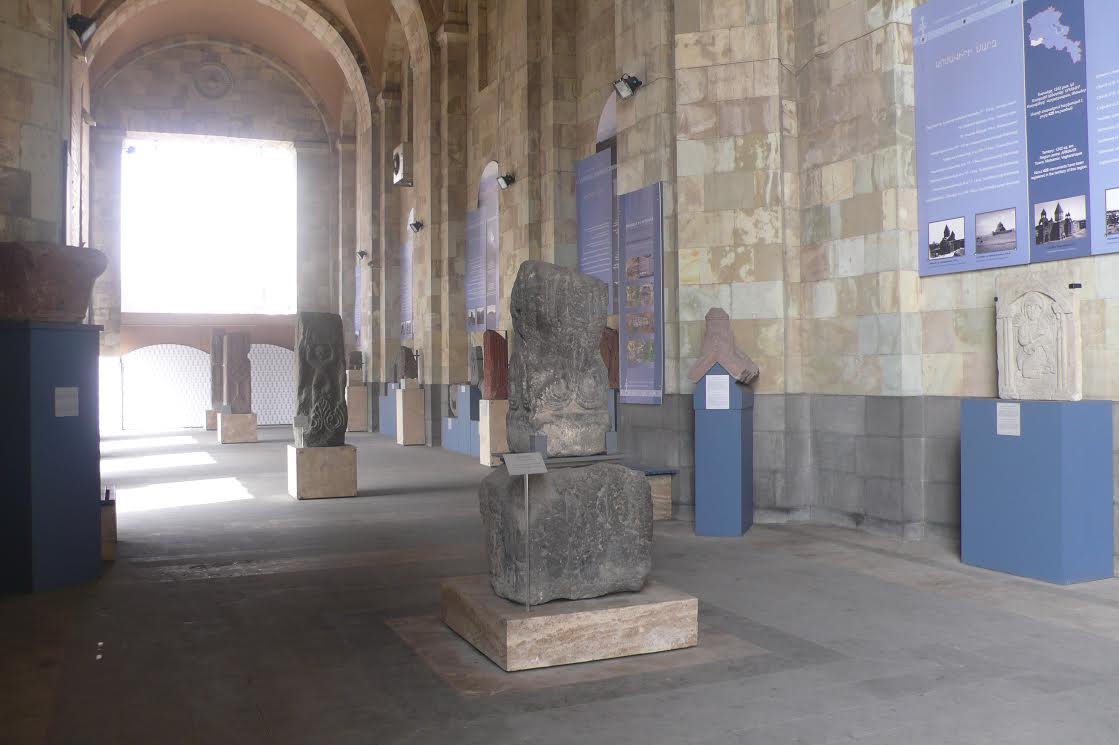 A government decision says that all 51 must be returned, after being reinforced, to their original sites after the close of the exhibition in September 2016.
While Deputy Minister of Culture Arev Samuelyan says that sixteen artifacts have since been returned and the remaining 35 will also be returned once the weather improves, a staffer at the ministry says that they might be kept at the museum because they're such a hit with visitors.
Last fall, the issue was discussed at the ministry and the museum director suggested that some of the objects be kept on display.
The ministry has yet to issue its final decision on the outcome of the remaining 35 artifacts.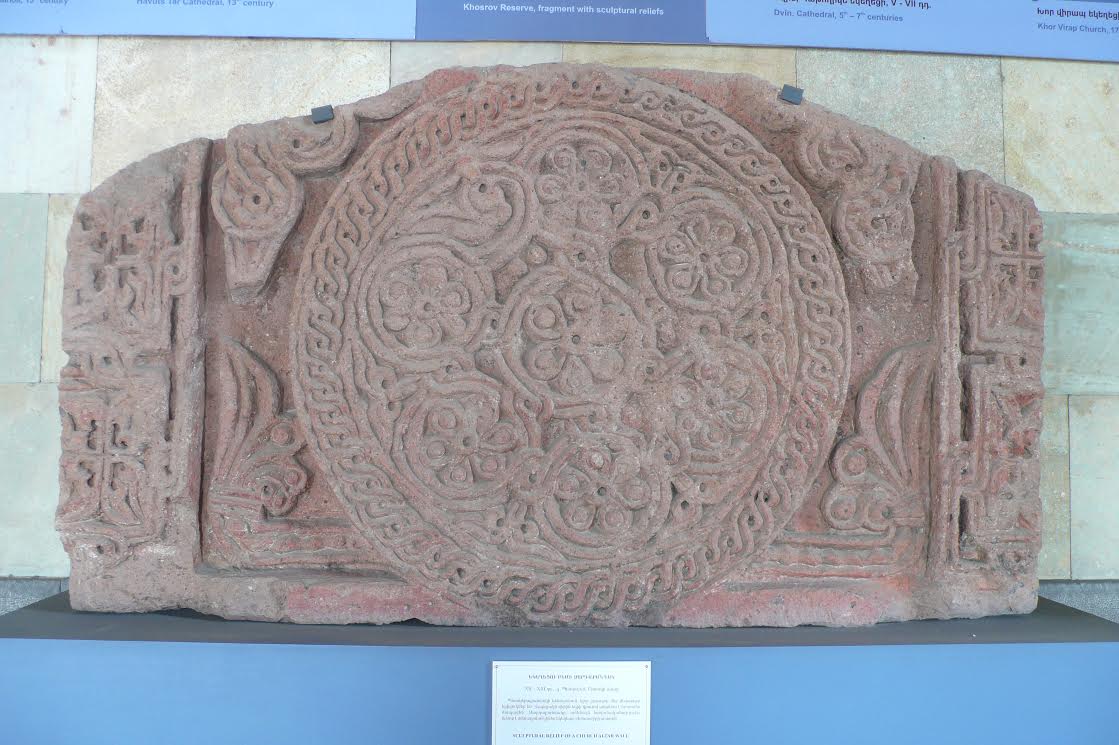 The original decision to collect the objects from sites throughout Armenia was met with public distrust and protest.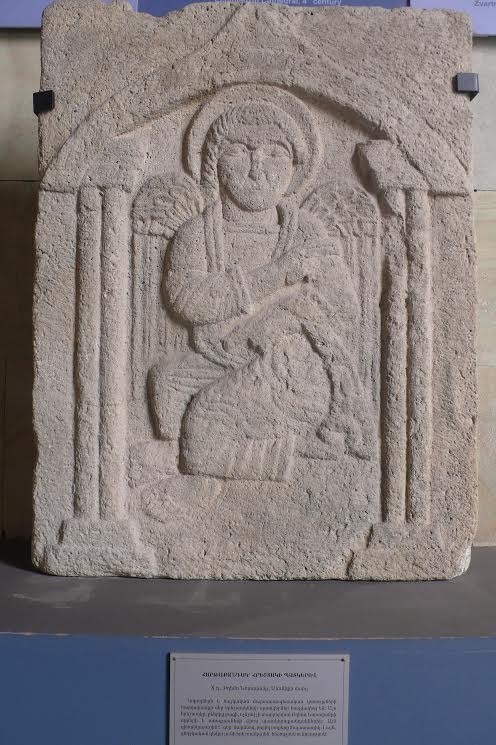 The response of former culture minister Hasmik Poghosyan to the wave of public protest was found to be particularly irritating. At the time, Poghosyan said, "We are talking about broken stone segments of cultural objects buried under the dirt or placed in some unknown corner."
Archeologists are of the opinion that when a cultural-historical object is moved from its original site it loses its scientific, cultural and spiritual significance. The ministry seems to think it's best to relegate them to an indoors museum space where they can be protected and given a second life.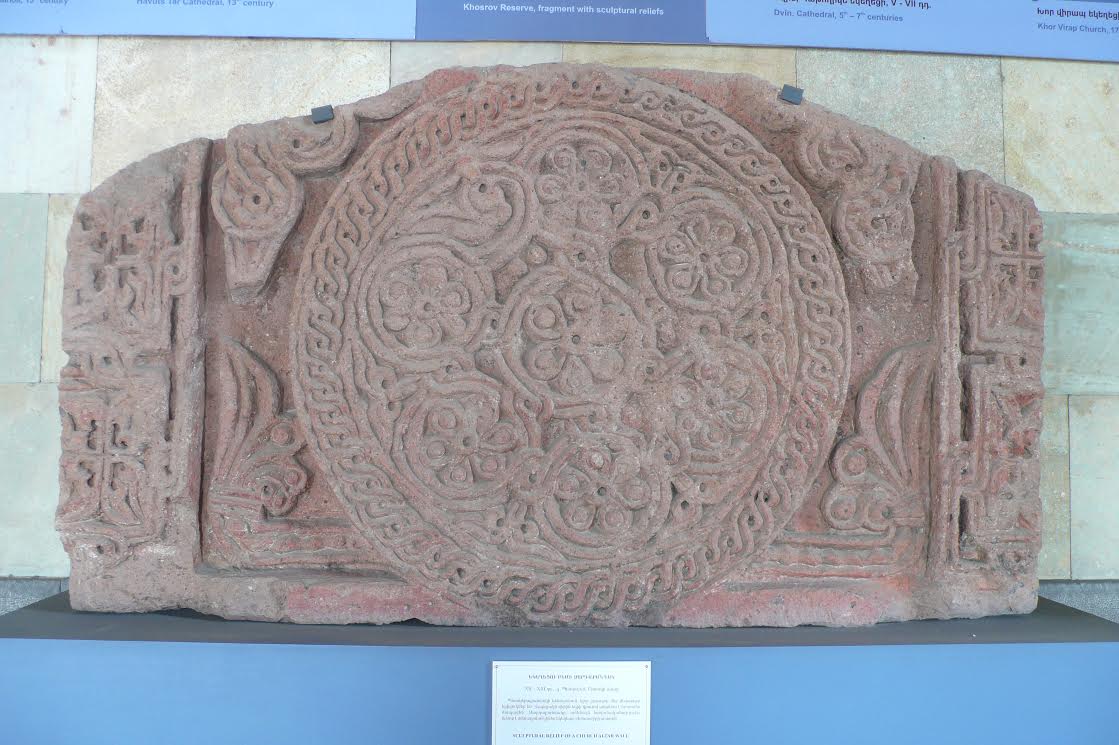 Cultural anthropologists would argue that such objects, beyond their aesthetic value, are linked to the history of the traditions and rituals of the peoples indigenous to the sites. The objects serve as places of pilgrimage and reverence for the local inhabitants.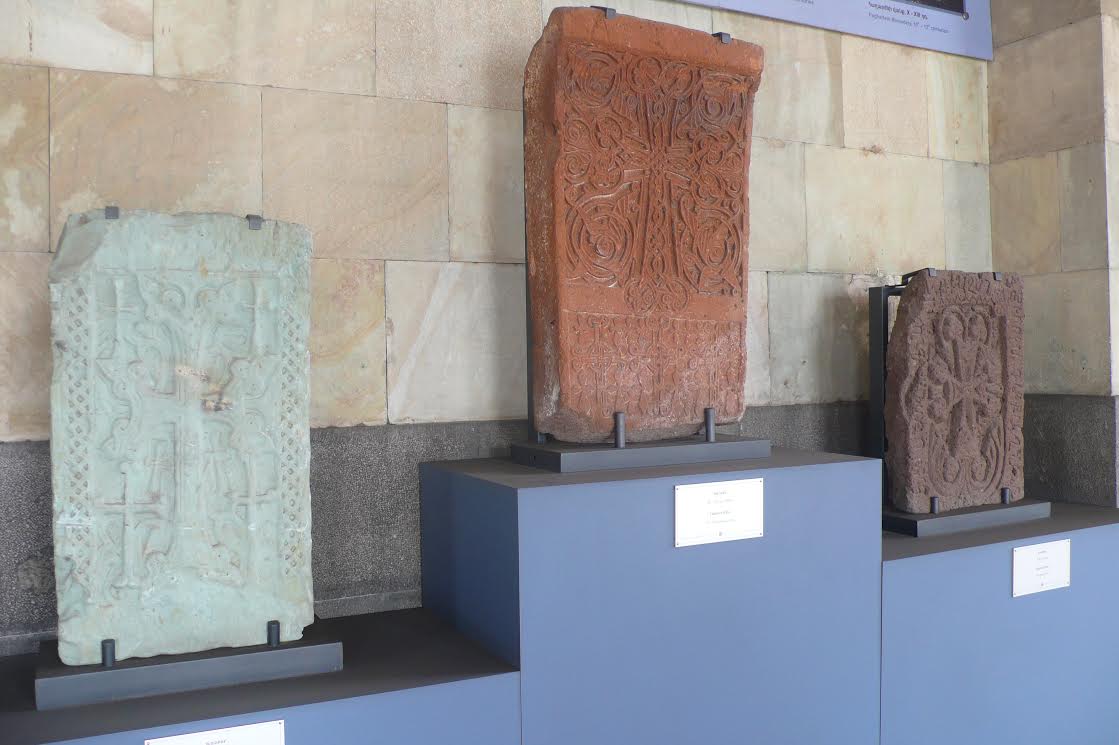 The public was also angered by the fact that hoarding such objects in a Yerevan museum went against the logic of the government's alleged campaign to develop provincial economies.
Many argued that the removal of such cultural objects would lessen the number of tourists travelling outside Yerevan.
Then again, we are not merely talking of cultural fragments, or pieces of stone, as described by former culture minister Poghosyan.
The eleven objects removed from Syunik Province are entire monuments that attracted scores of visitors in their original natural settings.
Armenia has been described as an open-air museum. If the ministry remains committed to a policy of "hoarding" artifacts in Yerevan, under lock and key, Armenia might not remain so for long.