Turning on the Water in Nerkin Karmiraghbyur; Watch Out for Azerbaijani Gunfire
17:43, March 9, 2017
Hasmik and Garnik turn on the water every day at 9a.m. in the Tavoush village of Nerkin Karmiraghbyur.
The drinking water flows for 45 minutes. The couple gets 300 AMD (US 62cents) per month from every family for the service.
Garnik says that 32 households receive water. In the summer, the couple works as shepherds.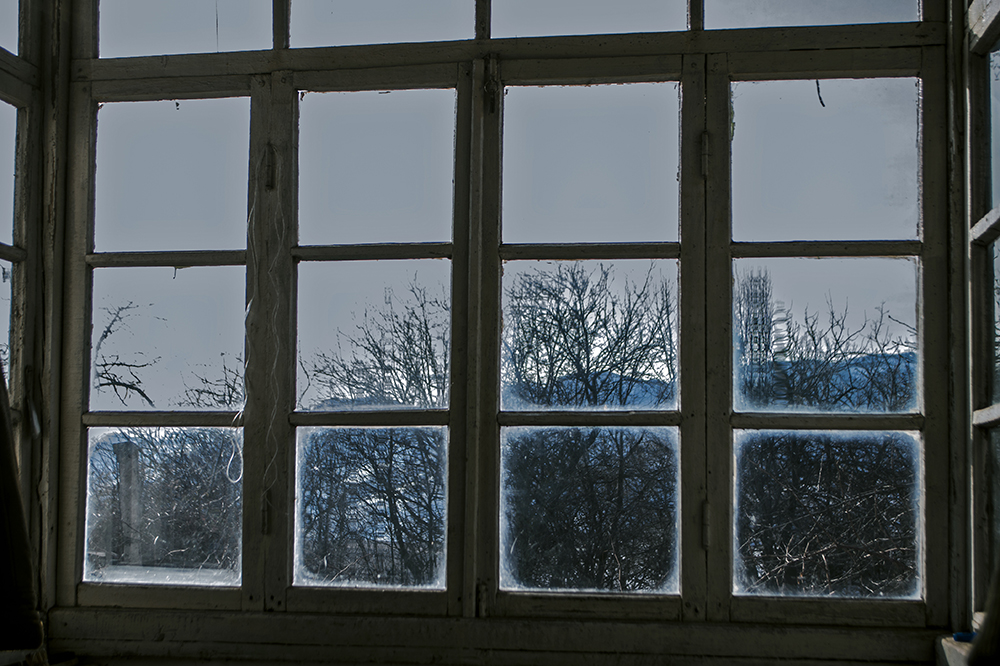 The village is on the border with Azerbaijan, and the couple is in sight of Azerbaijani snipers when carrying out their work as water givers. Working as shepherds is riskier still as they must.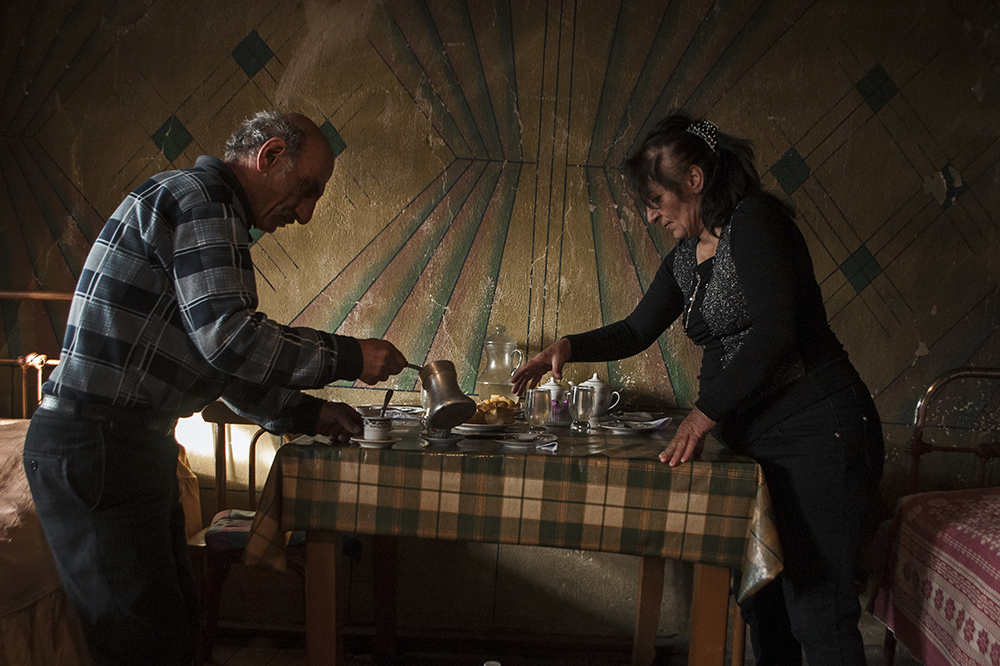 Garnik Malkoumyan and Hasmik Abazyan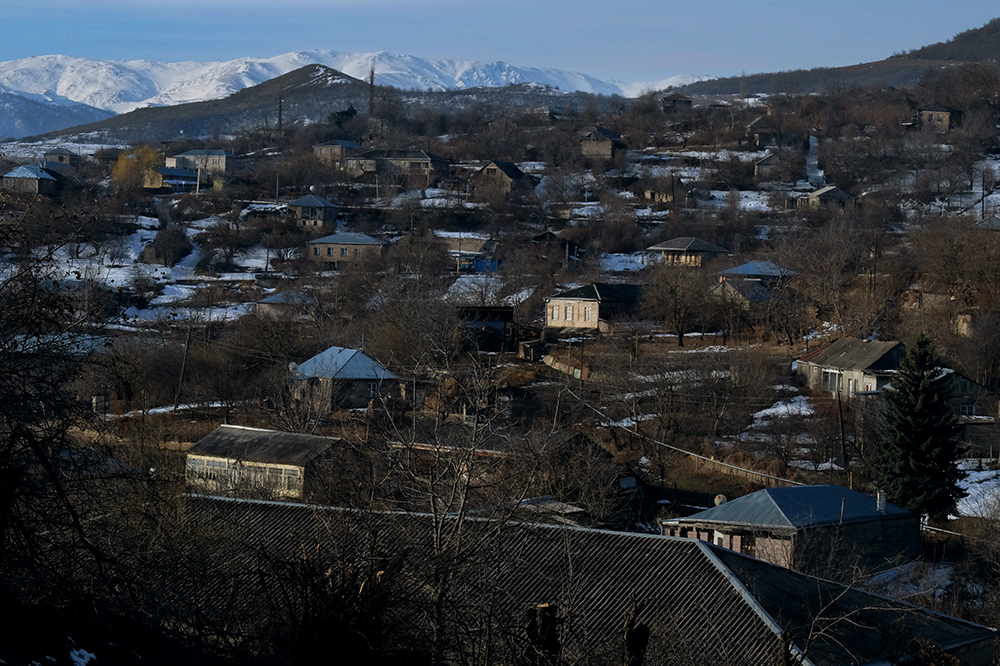 Nerkin Karmiraghbyur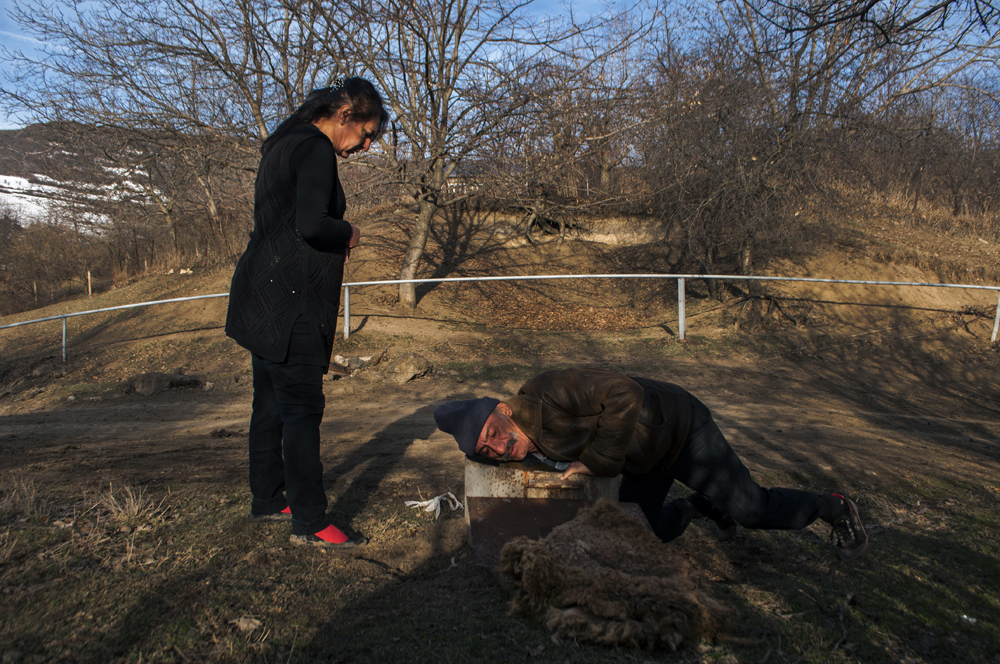 Turning the water on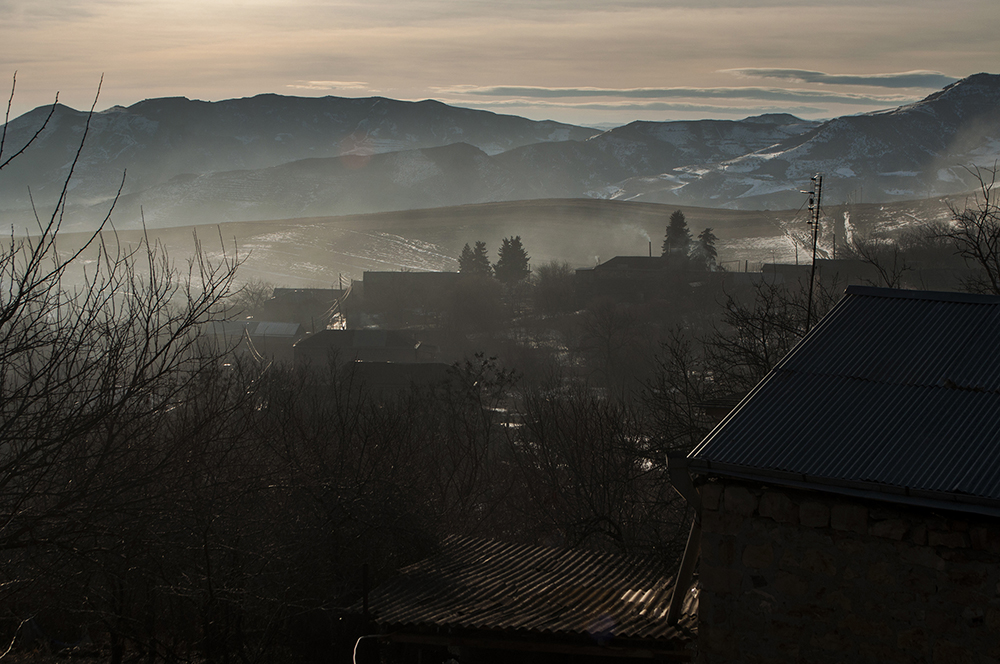 Garnik and Hasmik, both born in 1959, must wait five years to receive a pension. Neither receives state assistance. Three times a year, Hasmik receives 17,000 AMD subsidies to take care of her father.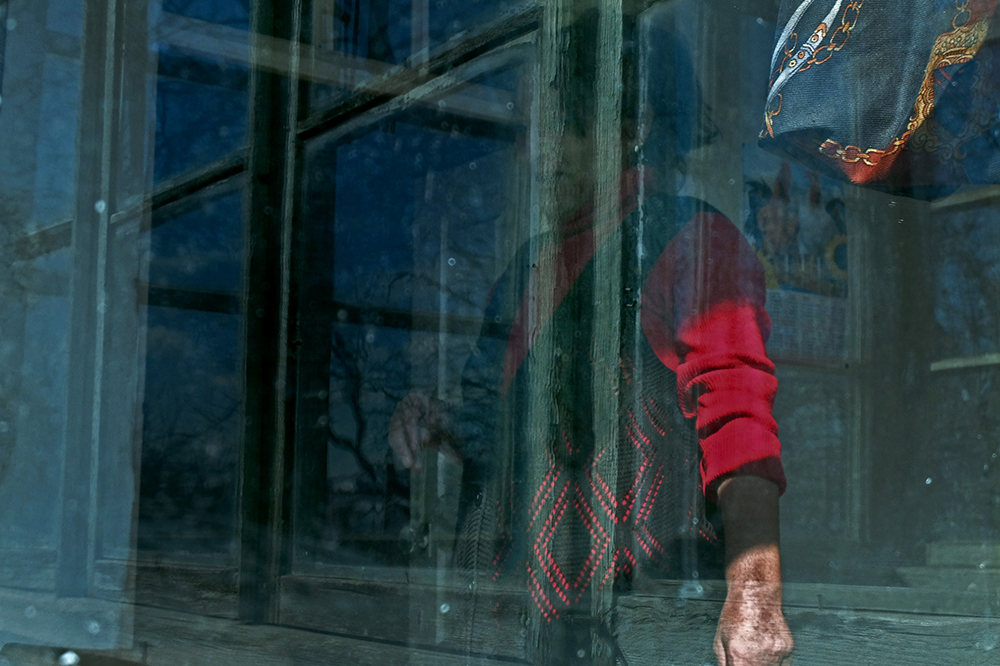 They don't think about leaving the village. "God forbid something happens. Who will turn on the water in the village?" says Hasmik.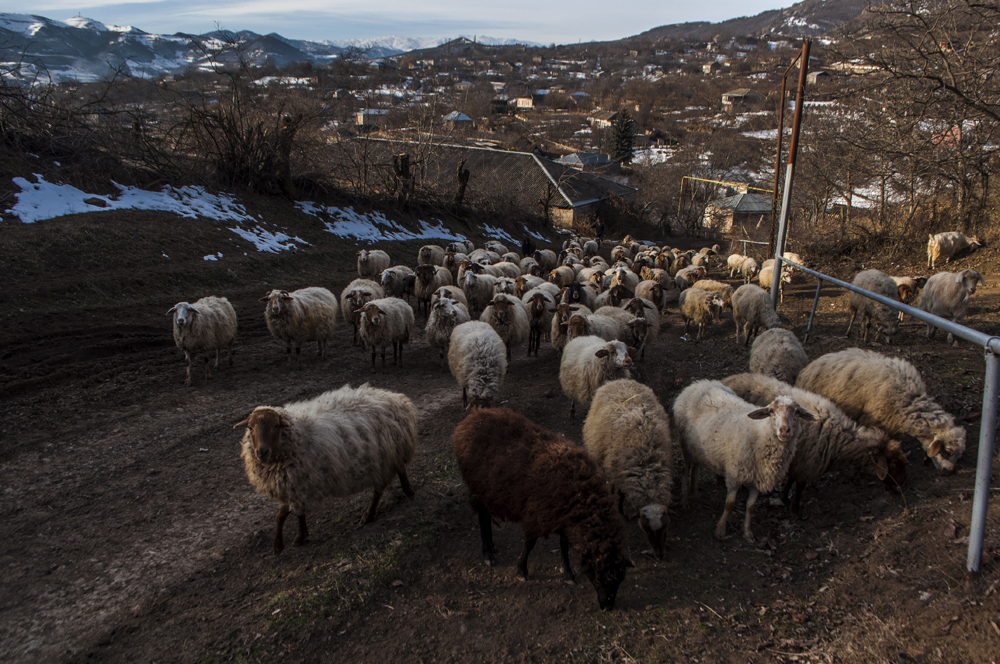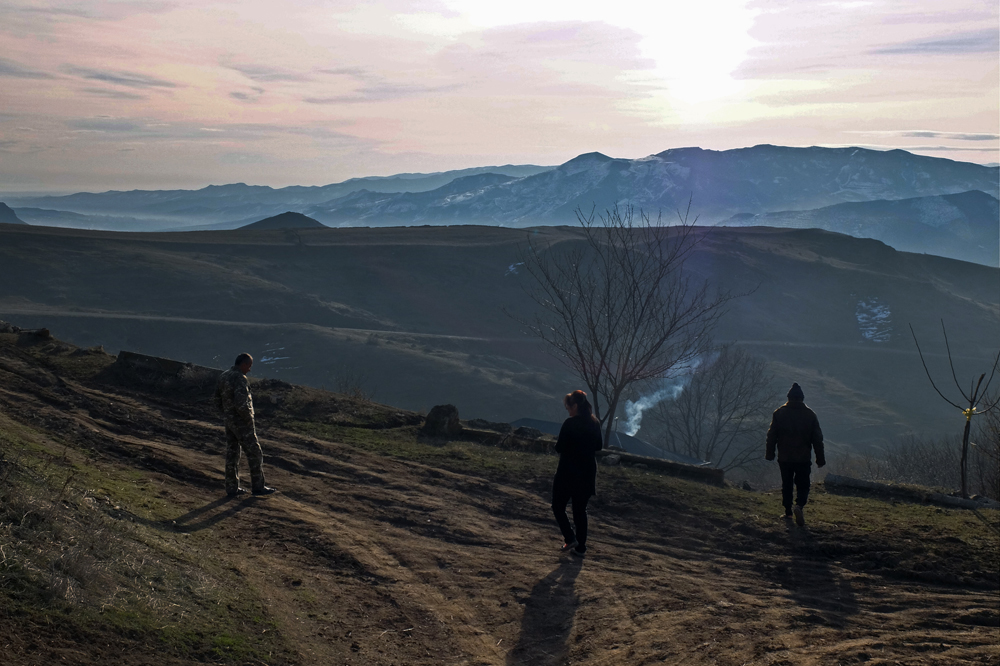 The Azerbaijani border is a few hundred meters distant.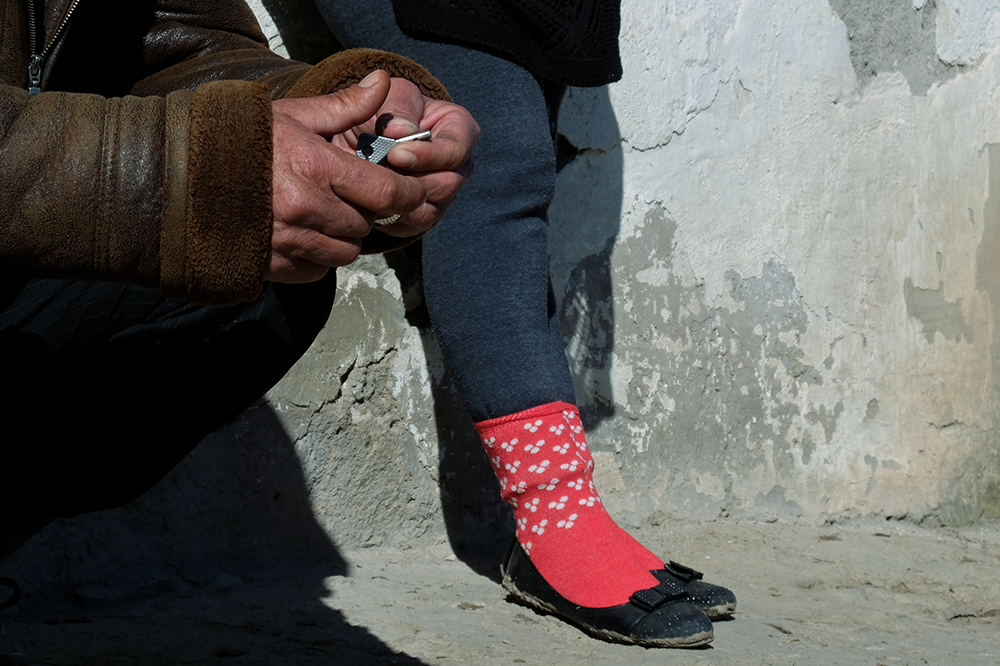 Waiting for the gunfire to cease.