20:46, March 20, 2017
Argam Abrahamyan, son of Armenia's former prime minister Hovik Abrahamyan, currently serves as the mayor of Artashat, a town of some 22,000 in Ararat province.
Argam is also running in the April 2 parliamentary election in the 5th district that encompasses a part of the province.
As a candidate, Argam has filed a financial disclosure with the Central Electoral Commission.
Hetq has extensively covered the business interests of the Abrahamyan family. After the series, Argam Abrahamyan withdrew from several companies as a shareholder. He remained their true owner.
Argam Abrahamyan declared 170 million AMD in revenue (US$352,00). He declared 300 million AMD and $250,000 in cash holdings.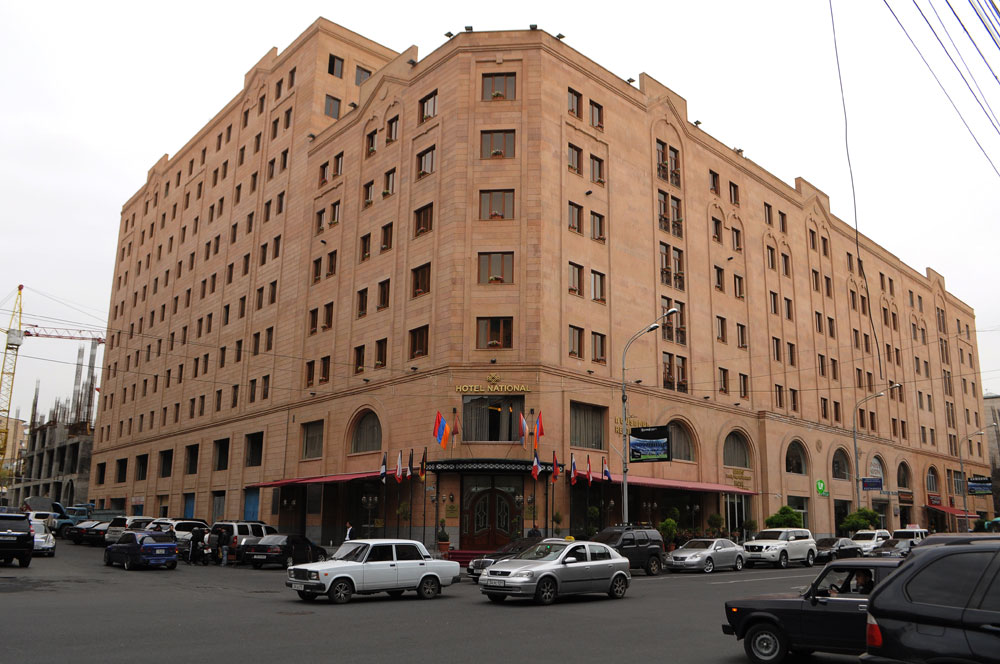 The National Hotel and Imperium Plaza in Yerevan
He also owns 200 square meters of land in Yerevan (28 Isahakyan St.) where the Terrazza café is located.
Argam Abrahamyan owns a 2,512-square meter palatial home opposite the Haghtanak Park on Azatutyun Avenue. The home resembles the building housing Armenia's National Assembly.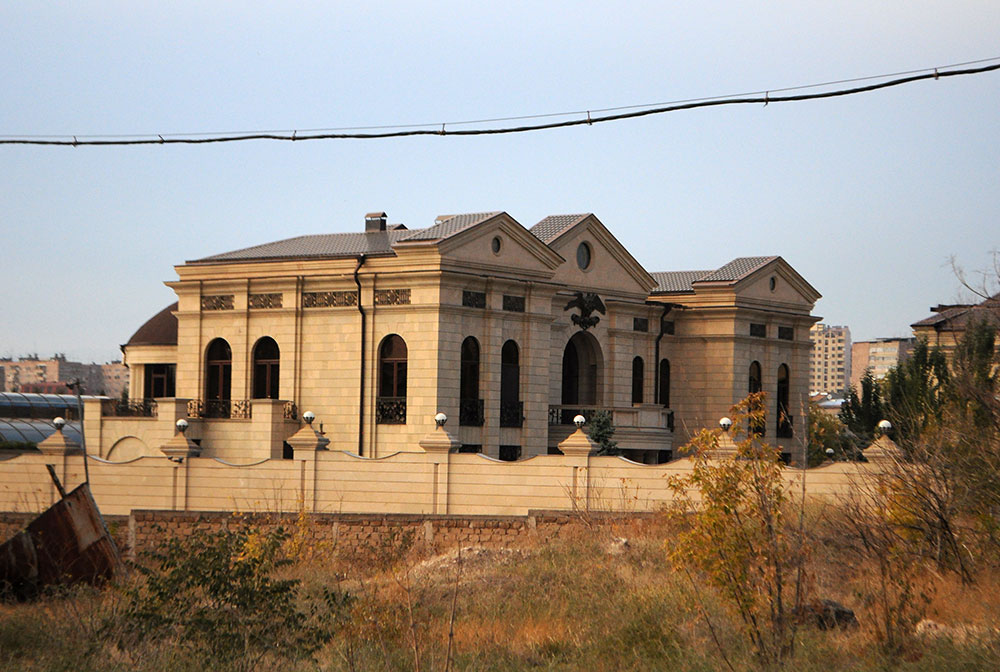 Naturally, the financial disclosure doesn't include all Argam's holdings. Many have been registered under the names of confidantes, like Gagik Poghosyan, Artashat's deputy mayor and a relative.
Top photo: Argam Abrahamyan's Facebook page