12:32, March 30, 2017
Karen Avagyan is running for reelection as a member of Armenia's parliament on April 2 on the ruling Republican Party of Armenia (RPA) ticket.
Avagyan has served as the coordinator for the board of the Youth Foundation of Arenia for the past seven years. Founded in 2001, the foundation, among other projects, distributes grants from the president's staff office to various civic organizations.
He's also an executive board member of the RPA.
According to the financial disclosure he filed as a candidate, Avagyan's revenues for the period February 2, 2016 to February 2, 2017 moistly derived from two donations he received from Khachik Zakaryan.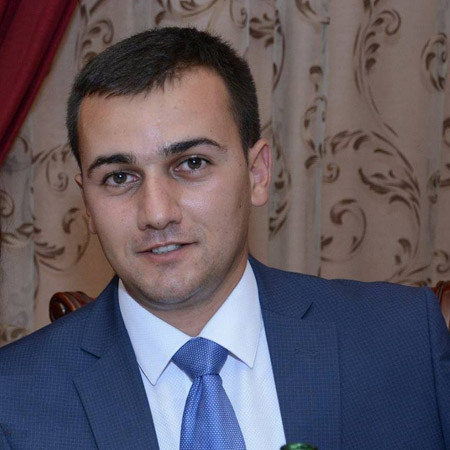 Khachik Zakaryan also works for the foundation. The two donations Zakaryan granted to Avagyan, in the course of one year, amounted to more than US$80,000. (One was 20 million AMD and the other $40,000.)
Hetq asked Zakaryan for some clarification about the two gifts; what were their purpose and how could we be certain they had nothing to do with the youth foundation.
Zakaryan requested we submit our questions in writing. We also asked Zakaryan if he was related to Avagyan.
Zakaryan replied: "I donated the amount to my brother Karen Avagyan with a notarized donation contract. The donation was from my personal savings. It has no direct or indirect link to the Youth Foundation of Armenia."
We should note that according to the voter registry, Khachik Zakaryan, aged 25, is the cousin of Karen Avagyan. He works as the programs coordinator at the foundation.
As to how the young Zakaryan has been able to acquire personal savings of $80,000 and donate it to his cousin doesn't show on the disclosure.
In his disclosure, Avagyan declared two apartments in Yerevan, and a partially finished 120 square meter house and two parcels of land in the Kotayk village of Ptghni.
Top photo: Karen Avagyan and Armenian President Serzh Sargsyan (president.am)