Foreign Benefactor to Sue Officials: Lack of Armenian Government Support Forces New Kindergarten to Close
18:22, April 17, 2017
In April of last year, a fully-furnished modern kindergarten opened in the Ditak village of Armenia's Ararat Province with US$77,500 financial assistance from the Switzerland-based Sourire vers l'avenir foundation and the Swiss embassy in Armenia.
The kindergarten operated for a mere eight months before being forced to close.
To cover the kindergarten's operating costs, the government of Armenia chipped in 11 million AMD to operate the kindergarten. The money lasted until December 2016.
The government hasn't renewed its funding for 2017.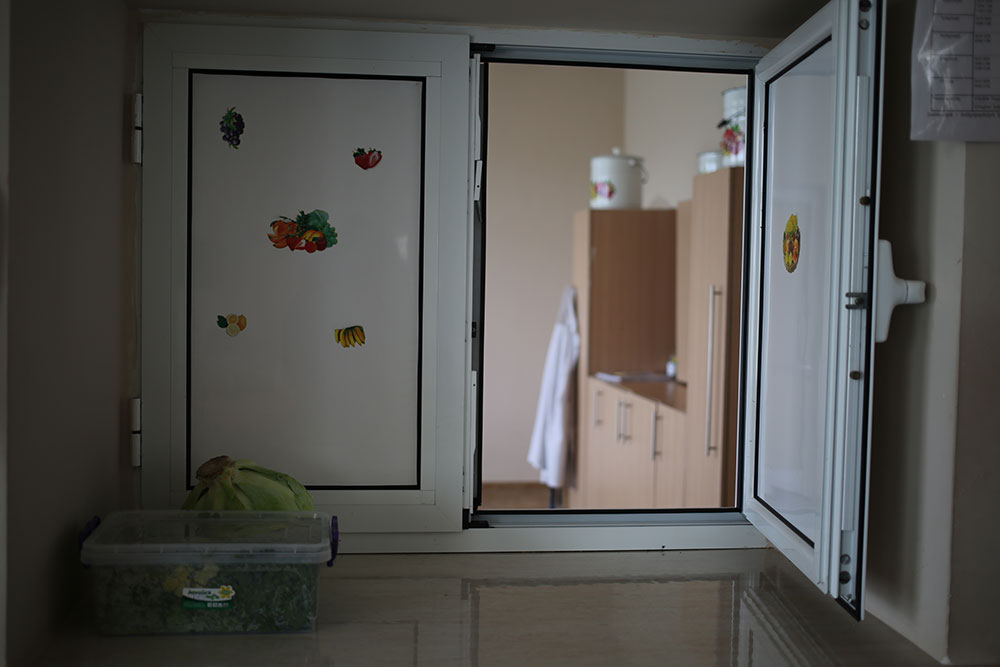 Ditak is a village of 780, didn't have a working kindergarten since 1992. Today, 21 children are of kindergarten age.
During the eight months of operation, forty children from Ditak, Jrashen, Abovyan and Nshavan attended the kindergarten. The monthly fee was set at 4,000 AMD ($8.20).
A few days ago, Ditak Mayor Souren Arapoyan petitioned Ararat Provincial Governor Aramayis Grigoryan, asking him to remind Minister of Territorial Administration and Development Davit Lokyan about the lack of government funding for the kindergarten.
Arapoyan estimates that 4-6 million AMD is needed to keep the school operating from May 1 until the year's end.
It was a local NGO, Armenian Women for Health and a Healthy Environment (AWHHE) that tracked down the kindergarten's benefactors.
AWHHE president Yelena Manvelyan told Hetq that the NGO first heard about Alexander Fayesh, who helped finance the renovation of the kindergarten, when he visited Ditak for the opening ceremonies of the elementary school.
Fayesh asked the mayor if the village had a kindergarten, He was told that it didn't, even though some 45 children were of kindergarten age.
Fayesh was so taken with Armenia that he wanted to do something nice for the children. After some consultations, it was decided to invest in a new kindergarten for Ditak.
Yelena Manvelyan says it won't be easy finding new benefactors to fill the financial gap if the government doesn't renew its support.
"People close to me have said that Fayesh has promised to take the matter to court and get his money returned from the village mayor and provincial governor. He invested so much, but children aren't attending the kindergarten. They can't find the eight million AMD they need to operate. This is totally irresponsible," Manvelyan says.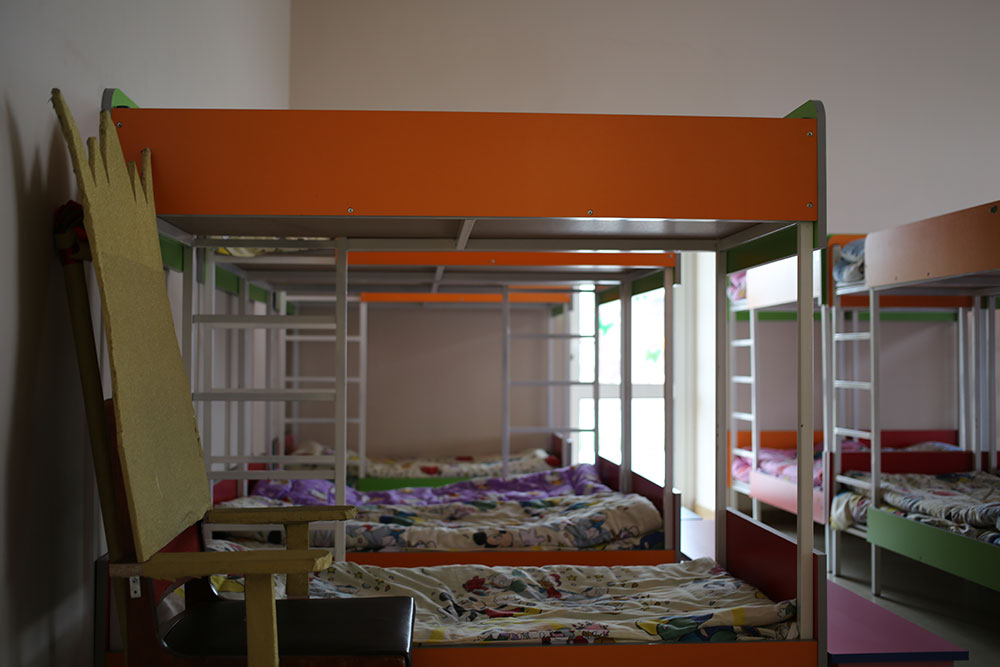 The AWHHE president says Fayesh will go to the press with the story about how, after investing so much, the government has failed to come through. It will be bad PR for Armenia and government officials.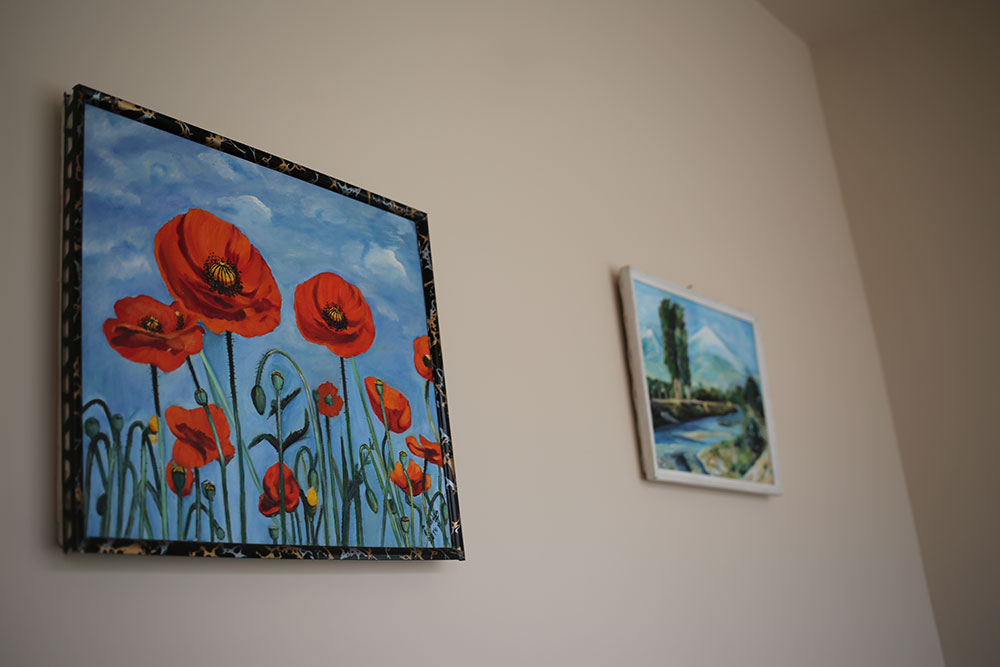 In 2016, when the government was debating whether to allocate another 11 million AMD to the kindergarten, the proposal to do so said it was urgently necessary to raise the standard of living in the country's rural communities.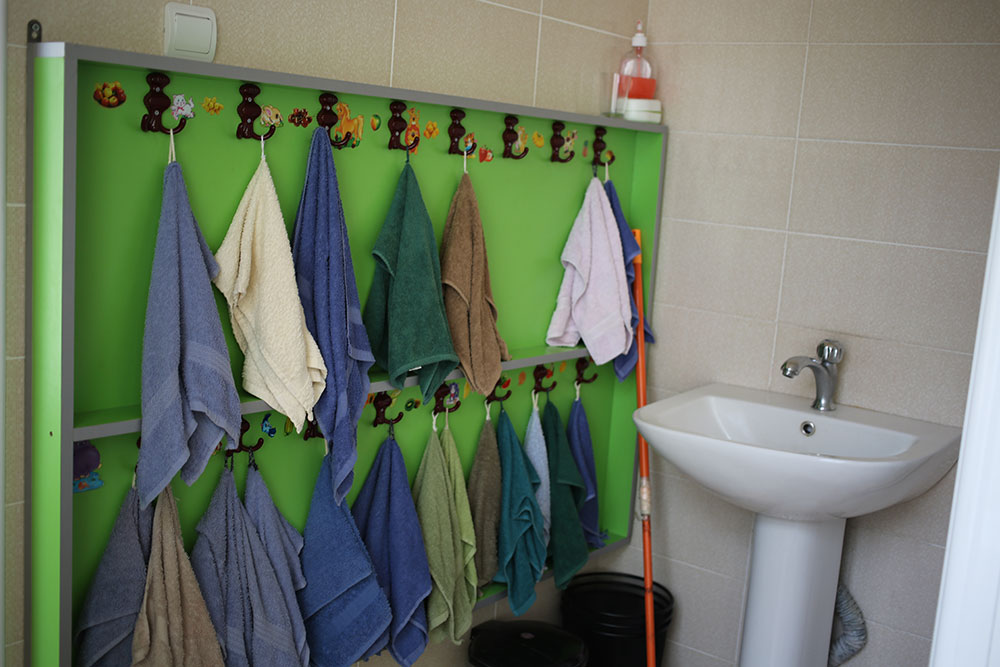 It seems that the government, by denying continued funding of the kindergarten, believes that the standard of living in Ditak is just fine as is.