15:16, June 15, 2017
Investigative journalist Afgan Mukhtarli, who's known for his investigations into Azerbaijani President Ilham Aliyev's alleged links to corruption, was kidnapped from Tbilisi, Georgia on May 29 and taken back to Baku, Azerbaijan. The next day, he was accused of illegally crossing the border and smuggling money.
He didn't even have a passport with him. Now he's under arrest in Baku.
Journalists from 16 countries have prepared a statement, demanding the reporter be released. It can be signed here.
The statement is signed by journalists from Armenia, Azerbaijan, Belarus, Georgia, Estonia, France, Kyrgyzstan, Latvia, Lithuania, Moldova, Poland, Russia, Tajikistan, Ukraine, U.K., and the U.S.
Today, a flash mob was organized in front of Georgia's and Azerbaijan's embassies in Riga. Hetq's reporter also participated.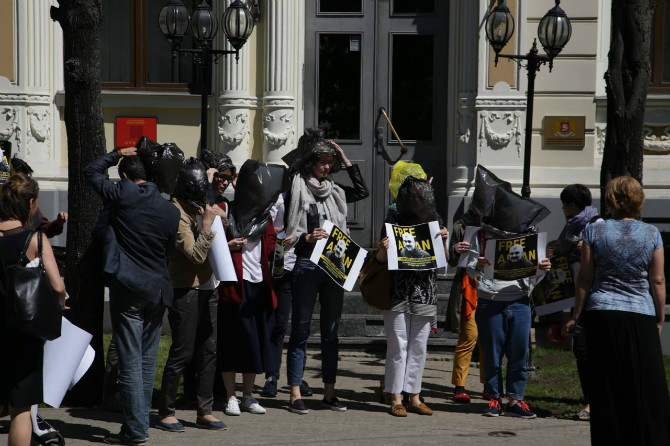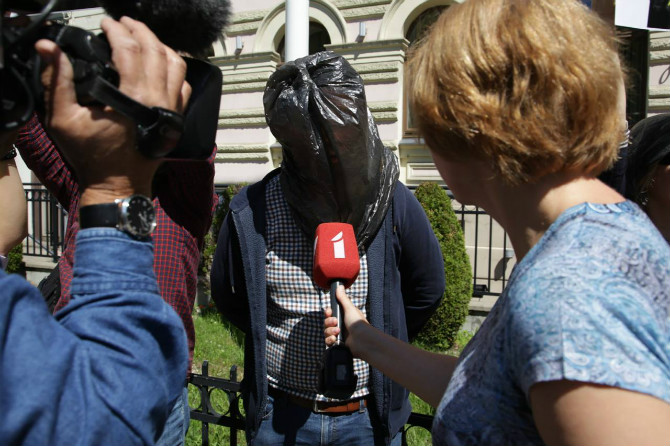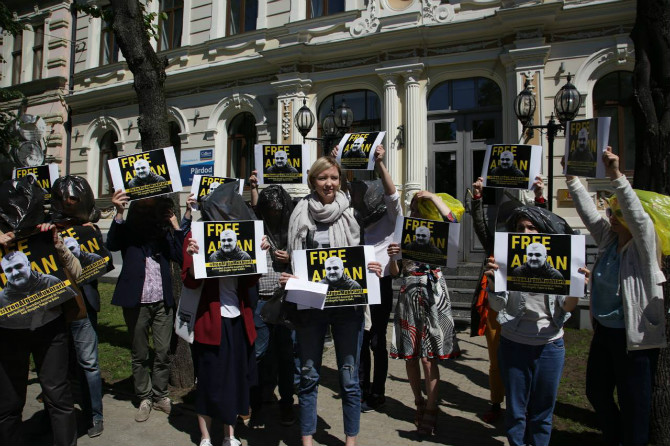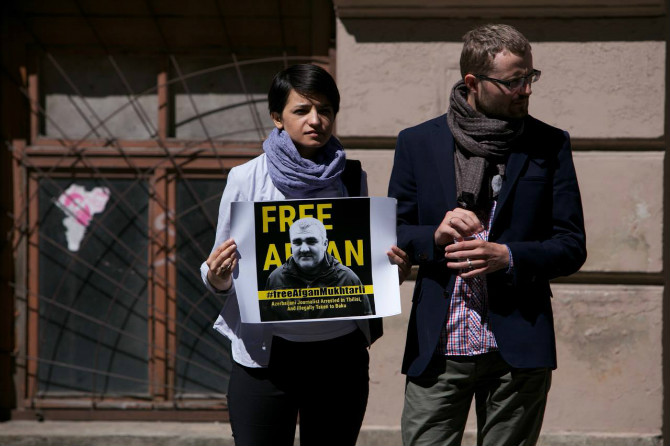 Photos - Alfreds Ulmanis, fotal.lv