Ashtarak's Proshyan Museum: Personal Items and More of the 19th Century Armenian Writer
17:00, July 8, 2017
Diana Ghazaryan, Saro Baghdaaryan
Ashtarak, a town in Armenia's Aragatzotn Province, is where a museum dedicated to the writer Pertch Proshyan (1837-1907) first opened its doors in 1948.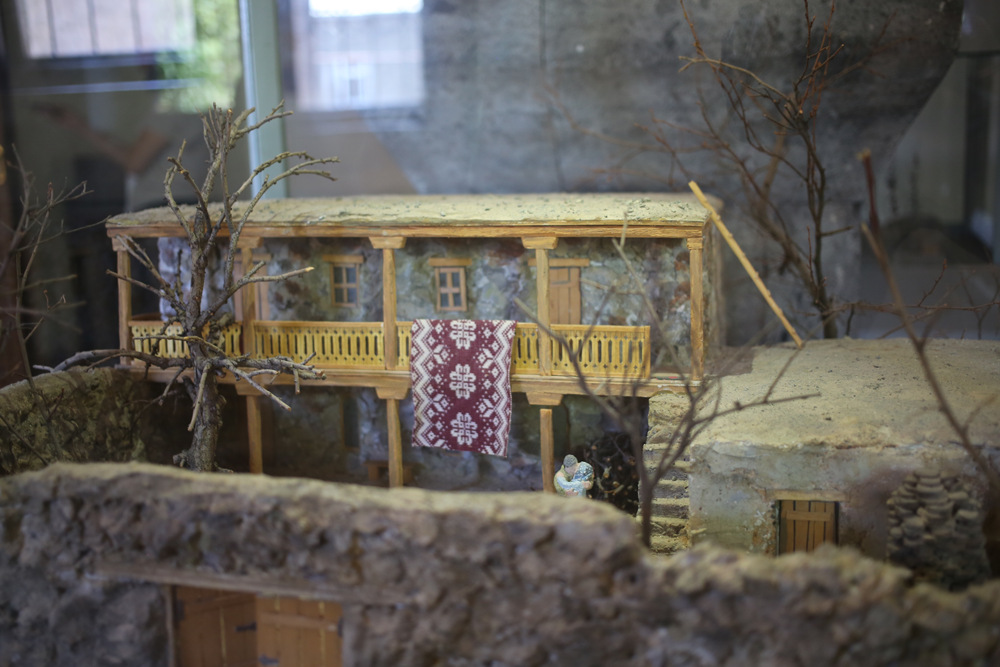 Proshyan (Hovhannes Ter-Arakelyan) was born there to a tailor's family.
That museum, originally one room, was built on the foundations of the Proshyan family house.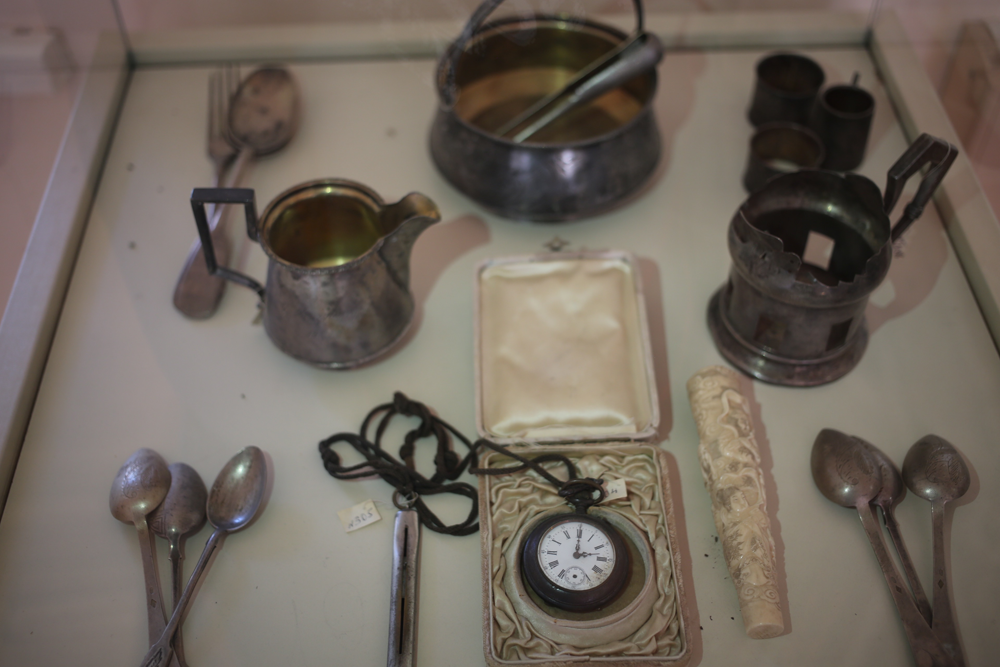 The one room became two, but since they were fashioned from compacted soil, they crumbled over the years.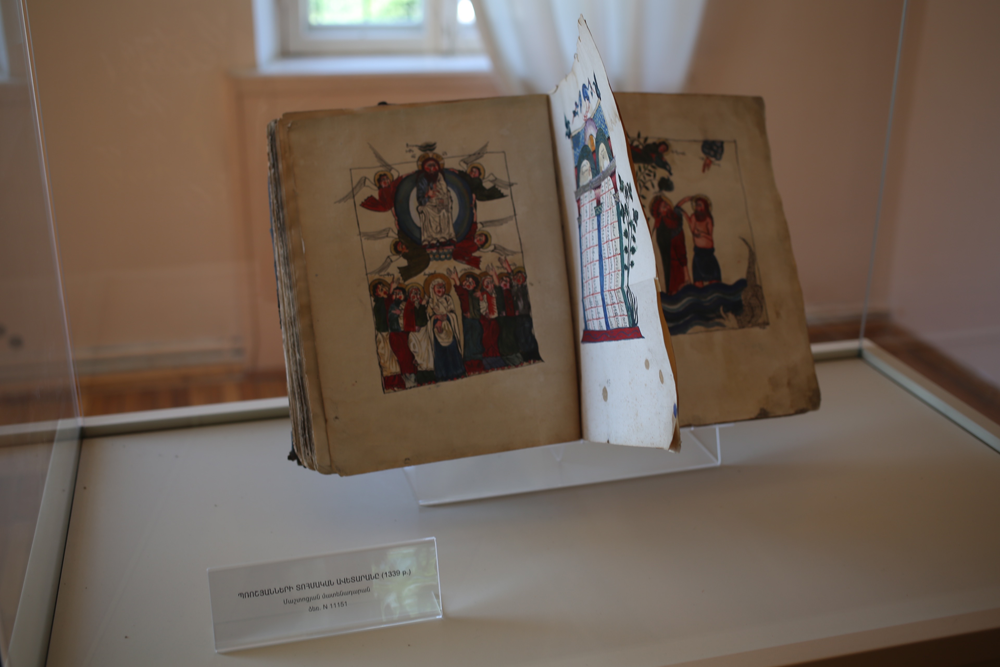 Today's 'house-museum', an enlarged replica of the original, displays more than 2,000 personal and related items of the writer, many donated by the Proshyan's descendants. Some items have been donated by other museums and artists.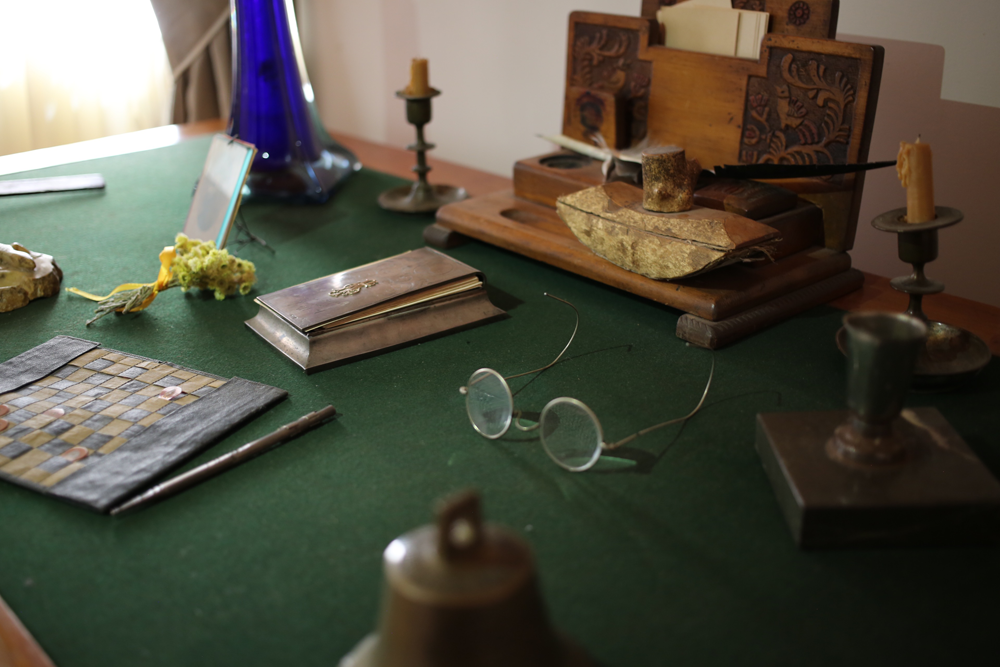 The museum has several halls. A map showing Proshyan's travels is displayed on one wall. A graduate of the Nersisyan School in Tbilisi, Proshyan taught there for several years.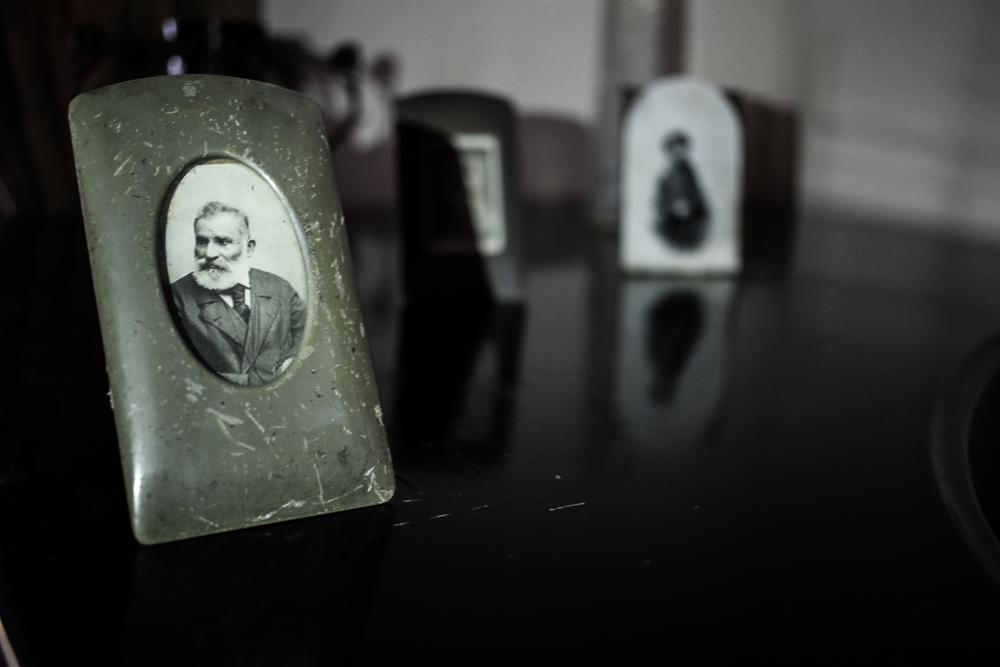 He also lived in Baku towards the end of his life, but is buried at the Armenian Pantheon (Khojivank) in the Georgian capital.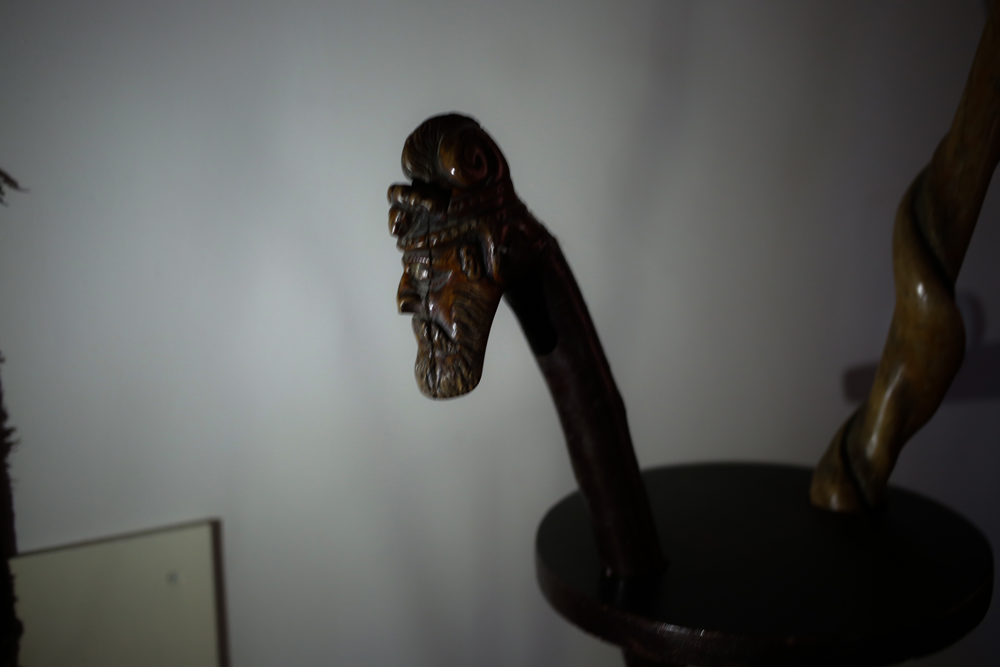 Proshyan was also a photographer and a few of his works adorn the walls of the museum. Gifts given to him by his pupils and students are also on display.
A unique item on display is Proshyan's walking stick, the knob of which fashioned to resemble the face of another writer of the time, Ghazaros Aghayan.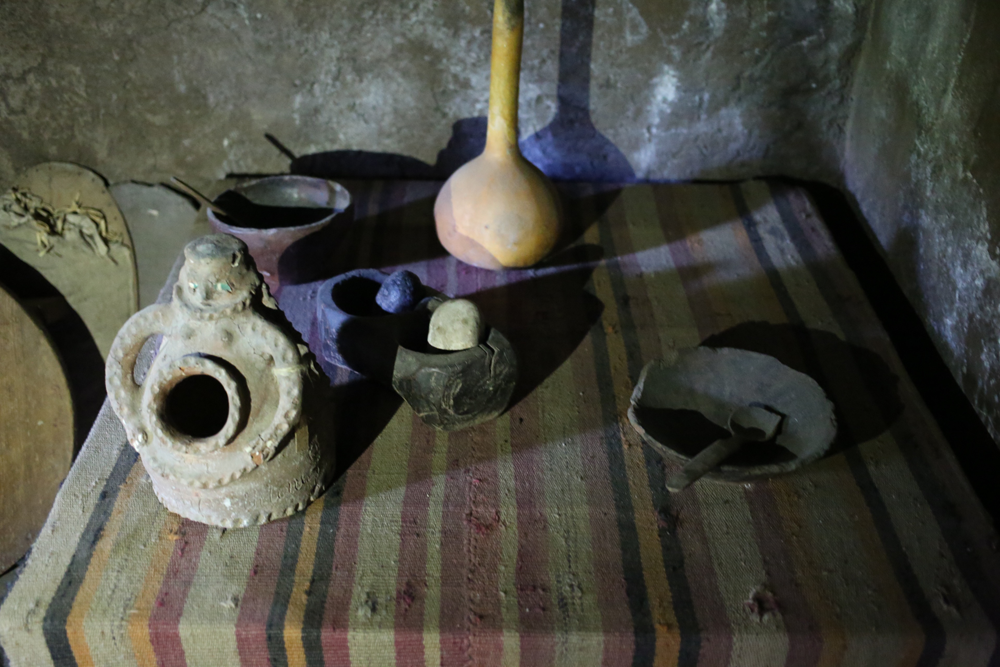 The tour guide told us that while the two writers were close friends, they frequently argued. Taking a stroll with his cane, Proshyan would joke that he was walking while clutching Aghayan by the throat.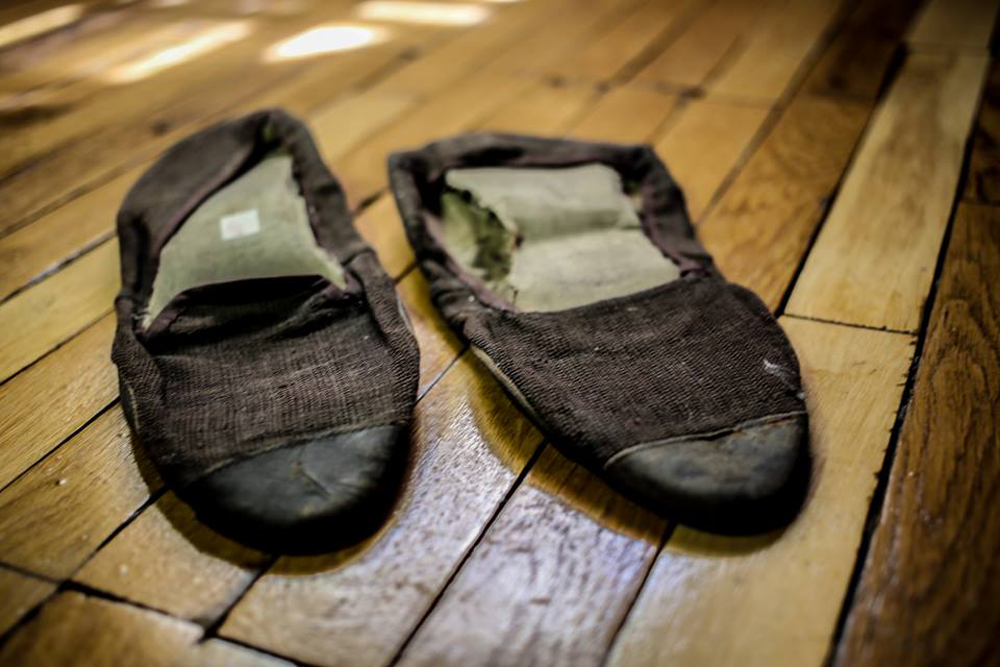 Most of the writer's personal items were brought from his Baku house.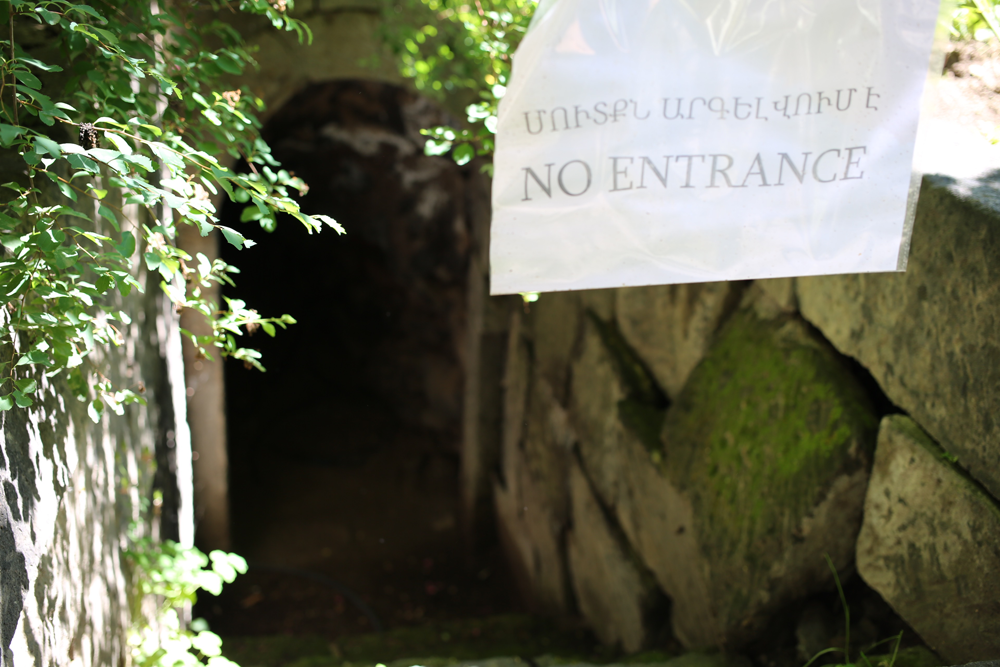 A coal-heated iron, inherited from Proshyan's tailor father, is also on display.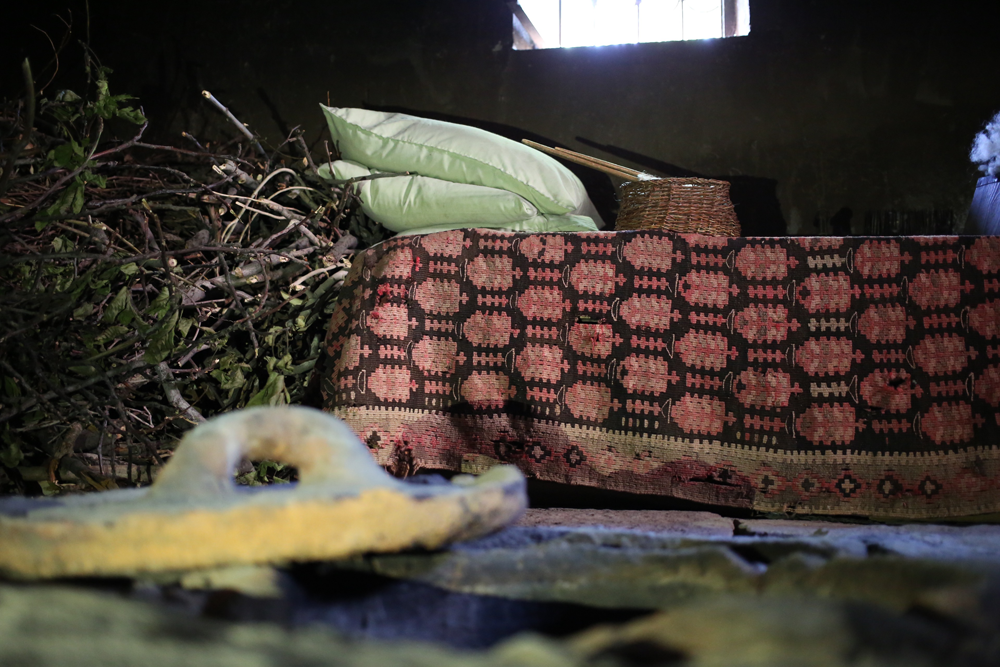 In the area recreating the writer's work room is a one of a kind 1910 map displaying the much dreamt of "sea to sea Armenia".
Proshyan wrote his first novel Sos yev Varditer at the age of twenty-three. This was followed by Krvatzaghik (A Bone of Contention, 1878), and probably his best work, Hatsi khndir (A Matter of Bread, 1880). He is also known for his Houshikner (Memoirs), two plays, articles on education and the theater, and translations of Dostoyevsky and Dickens.