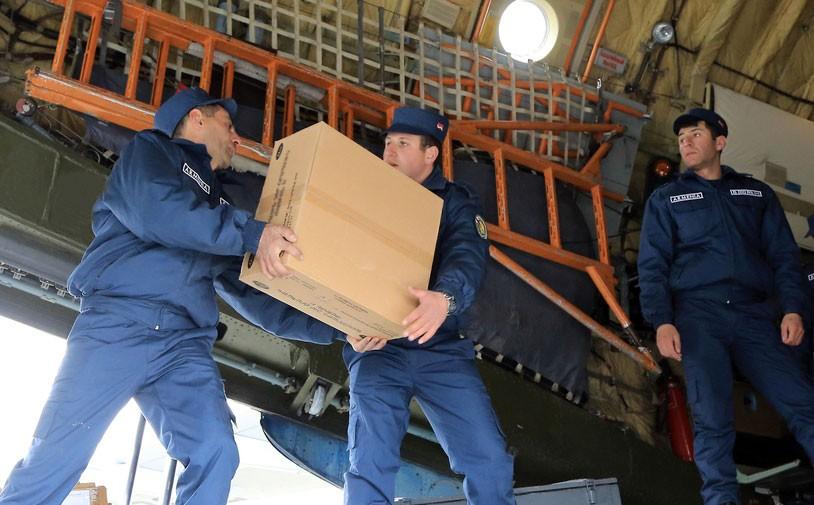 Armenia Sends Doctors, Deminers to Aleppo
The Armenian government had dispatched a group of 83 doctors, demining specialists and a security detail to Aleppo, Syria today.
The specialists will be providing medical care to residents in those communities no longer in the war zone and will also provide safety information about mines.
The Armenian government says it sent the humanitarian aid unit to Syria due to several requests made by Syria and the presence of a large Armenian community in Aleppo, which was heavily damaged due to the war.