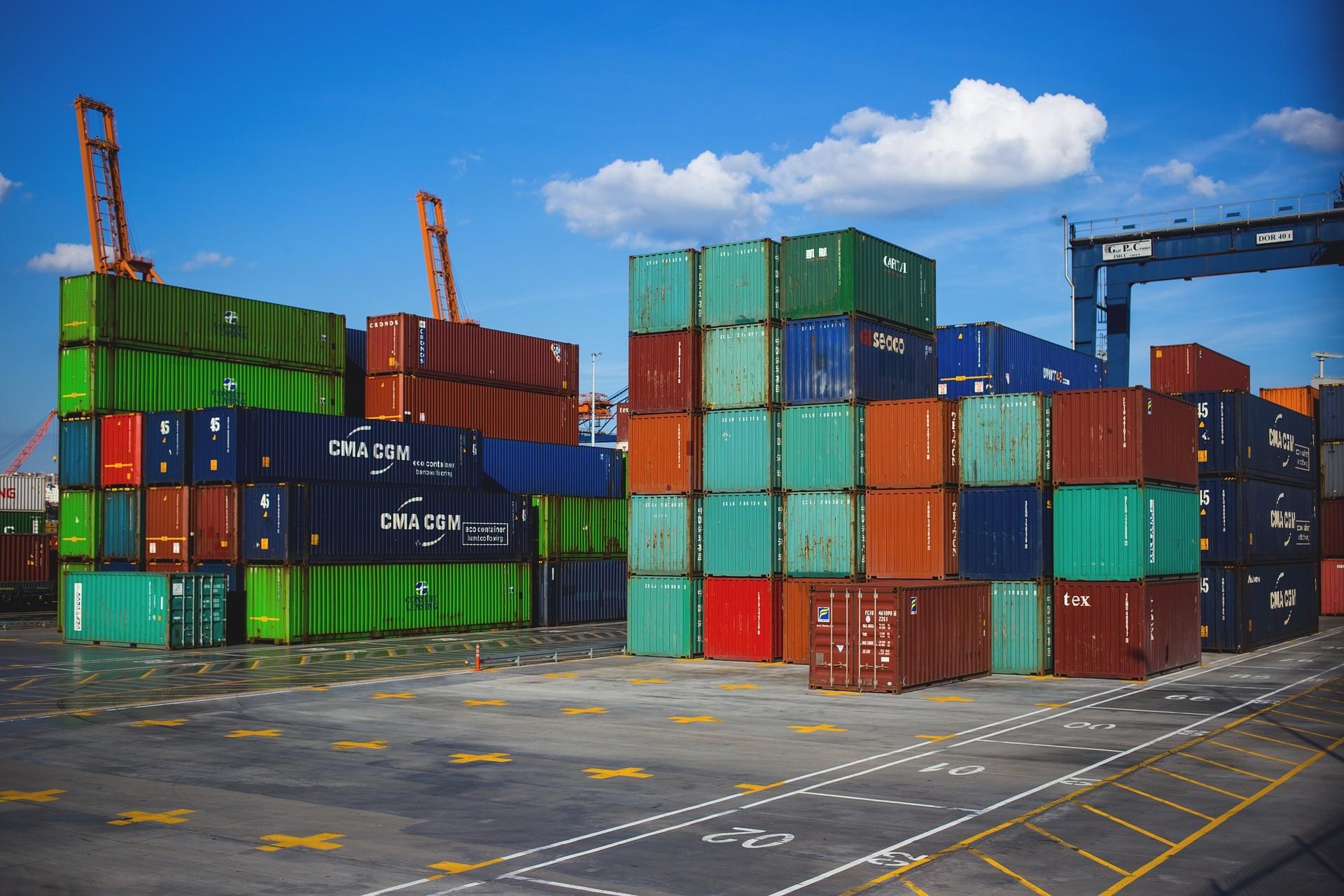 Armenia and Australia's Trade Relationship: Growth Possible Despite Negligible Amounts
By Sarmen Bedrosian
This article compares the trade between Armenia and Australia for a 5-year period of 2014-2018 based on customs data which is available from the Tax Service of the Republic of Armenia.
The total value of imports from Australia during this period was approximately US$ 23 million while the total value of exports was approximately US$ 697,000. The peak year for imports into Armenia from Australia was 2014, which was approximately US$ 9 million, while the peak year for exports from Armenia into Australia was 2016, which was US$ 214,000 (Table 1).
The top ten valued imports and exports from each year was collated and analysed. For products exported from Armenia to Australia the top ten valued products always comprised over 90% of the total export value for their respective years (Table 2).
While for products imported into Armenia from Australia the top ten products comprised of approximately 70% of the total value of commodities, except for 2018, which was only 58% (Table 2). This also indicates the diversity of commodities from Australia in comparison to that of commodities being exported to Australia.

Steel or iron cloth was the largest import from Australia during this time period, constituting about 20% of the top ten imports, with a value of approximately US$ 3 million while the largest export to Australia from Armenia was Leather Footwear, constituting 30% of the top ten exports, with a value of approximately US$ 206,000.
For commodities categorised as food and drinks, Armenia imported from Australia approximately US$ 1.15 million worth of food and drinks over the 2014-2018 period and this is approximately 5% of the total value of exports. The largest food import from Australia was butter, which was 40% of food imports and 2% of total imports and was valued at US$ 460,000, followed by milk which was approximately 20% of food imports and 1% of total imports and was valued at US$ 238,000.
Armenia exported to Australia approximately US$ 266,000 worth of food and drinks over the same period, which is roughly 38% of the total value of exports to Australia. The largest food export to Australia was hard liquor, which made up 33% of food exports and approximately 13% of total exports with a value of US$ 89,000. The second largest export was other processed nuts and fruits (this excludes the likes of jams, pickles and dried fruits). This represented approximately 26% of food exports, 10% of total exports and was valued at about US$ 70,000.
Trade between the Australian Department of Foreign Affairs and Trade (DFAT), Australia is Armenia's 55th import source, constituting 0.1% of imports, while Australia is Armenia's 61st export destination. From Australia's perspective Armenia is ranked 168th for exports and 155th for imports. As such trade between the two nations is negligible.
Yet some growth should be possible, such as with hard liquor, an established industry in Armenia. The International Trade Centre (ITC) organisation lists spirits as having 95% unrealised potential in OECD nations.
A working paper on the potential of growth with Armenia's trade partners funded by the Economics Education and Research Consortium from 2013 listed Australia as a nation with maximal potential for export expansion, using data from 2003 to 2007. Exports to Australia could expand by up to US$ 7.89 million, with the sector with the most potential being industrial supplies, with $4.47 million, while food and beverage's potential to expand was valued at $530,000.
Finally, a business manager from EV Consulting, a management advisory firm, sees potential in fine Armenian jewellery for export, particularly due to their genuineness. Though, according to an IBISWorld, the market is moderately concentrated, with four large players.
Yet the remaining jewellers are small and often family owned businesses. Online platforms could also be utilised as foreign businesses have begun to do so to penetrate the Australian market, though these tend to be fashion jewellers rather then fine jewellers. Still, the potential to export to Australia exists in several markets and exporters should view Australia as an alternative to the European market in some cases.
Sarmen Bedrosian
Food Science and Agribusiness Alumnus
University of Sydney
If you found a typo you can notify us by selecting the text area and pressing CTRL+Enter