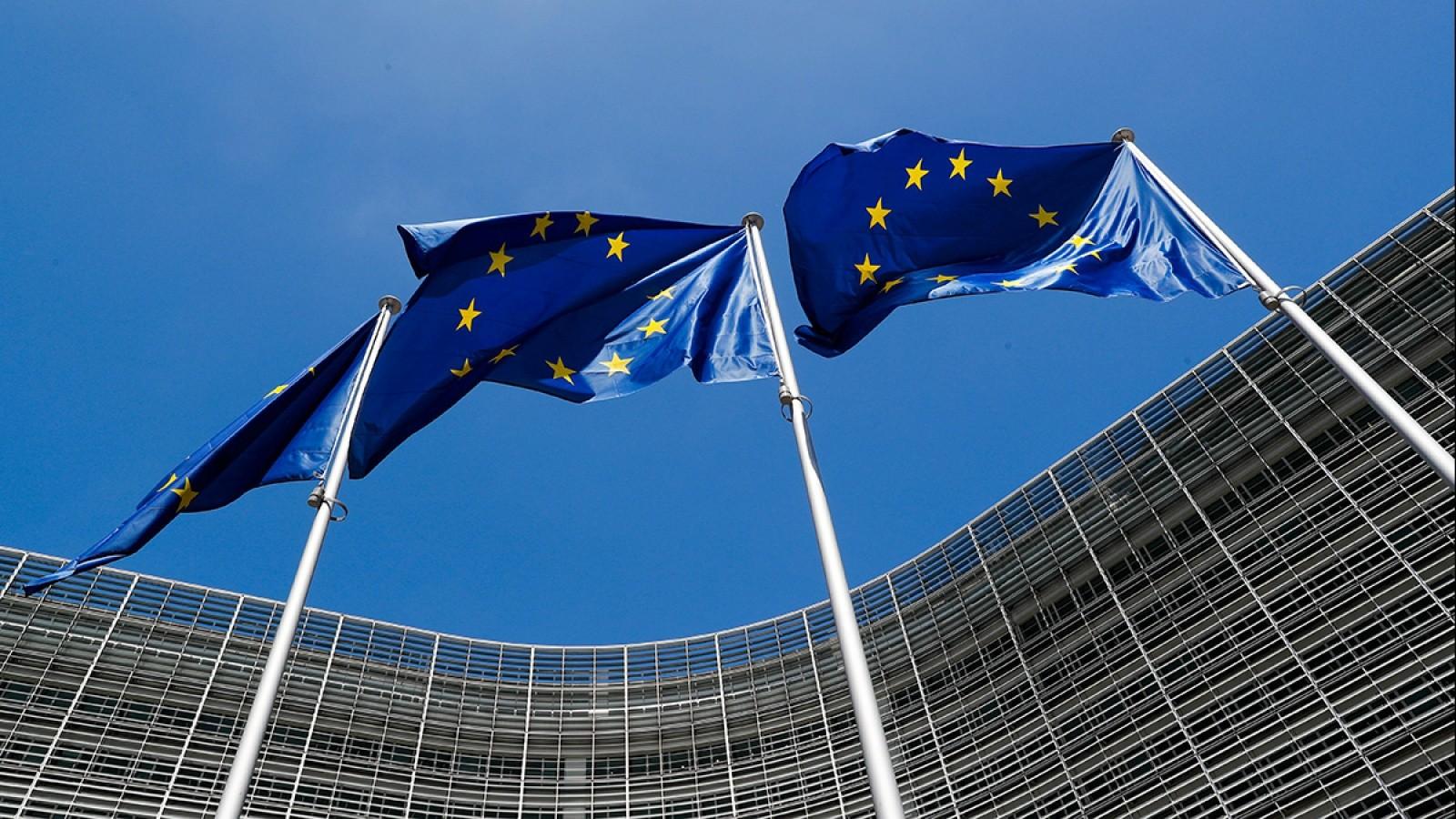 EU Urges Armenian Law Enforcement to Take Immediate Steps to Ensure Safety of Hate Speech Victims
Noting their concern over recent instances of hate speech, including death threats, in Armenia, the Delegation of the European Union and EU Member States Embassies Resident in Armenia today circulated a statement calling on the Armenian government to take a more pro-active stance to defend the human rights of vulnerable groups and minorities in the country.
The statement specifically refers to the death threats made against members of the LGBTI community and transgender activist Lilit Martirosyan who spoke on April 5 at a hearing in the parliament organized by the UN Office in Armenia, the Armenian Human Rights Defender's Office, and the UN's Commission on Human Rights.
"The EU calls on all in Armenia who promote and believe in the universality of human rights to condemn hate speech and on law enforcement agencies to take urgent steps to guarantee the physical safety of Armenian citizens and to investigate allegations against those suspected of perpetrating hate crimes," the statement reads.
The statement notes that such discrimination is banned by the European Convention on Human Rights, to which Armenia is a signatory, and the Constitution of Armenia.