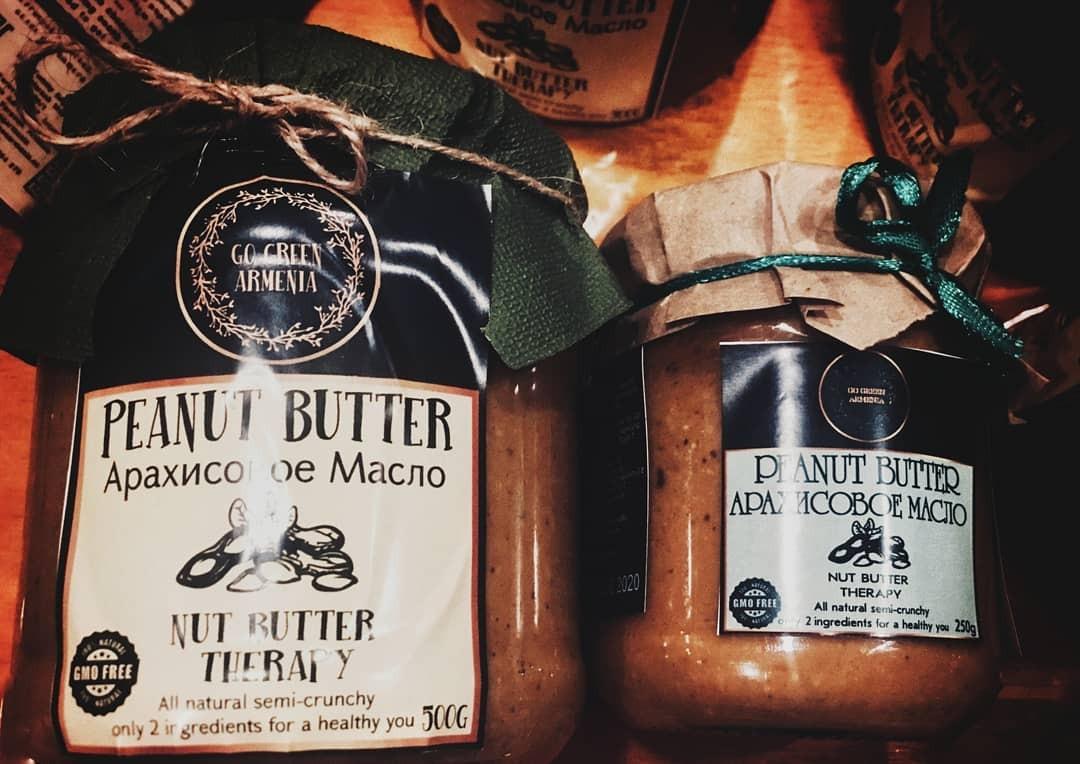 Go Green Armenia: Satisfying a Growing Niche Market in Armenia for Healthy Produce
By Sarmen Bedrosian
Go Green Armenia, a company founded by Carolin Baghoomian from Los Angeles, has steadily grown since its founding in 2012.
Her school principal always told her she would end up moving to Armenia.
When Carolin first came to Armenia as a tourist in 2003, she felt as though she had been bitten by a bug. She had been visiting 5-6 times a year before finally making the move in 2008.
She made a list of she wanted to accomplish in Armenia and Go Green Armenia was one of them.
The company offers local traditional and non-traditional chemical-free produce as well as specialty items. She does the processing herself, while two people are employed at the Go Green store in Yerevan and farmers are contracted for certain produce. The business has been a success so far, incurring no losses yet, and continues to grow. The reason for founding Go Green Armenia, Baghoomian says, is because many food items are not available in Armenia or are exorbitantly priced.
Prior to founding Go Green Armenia, she was making bagels in Armenia under the brand name Really Yummy Bagels.
This was her first manufacturing venture in Armenia. Baghoomian started making bagels for Yerevan's Marriott Hotel after she overheard the hotel's chef say he couldn't find any bagels in Armenia. Afterwards, she continued making products for the hotel which weren't found in Armenia, such as Italian sweet basil.
Thus, the concept of Go Green Armenia was based on producing and selling goods that are either incredibly difficult to find or are priced to the point where the common consumer is can't purchase them.
The business continues to attract a steadily growing clientele since opening in 2012. Individuals from all over the world purchase products from the website, while company exports are also growing. Go Green Armenia currently exports to Switzerland, Russia and Iran. The business began exporting to Los Angeles last week and hopes to export to New York soon.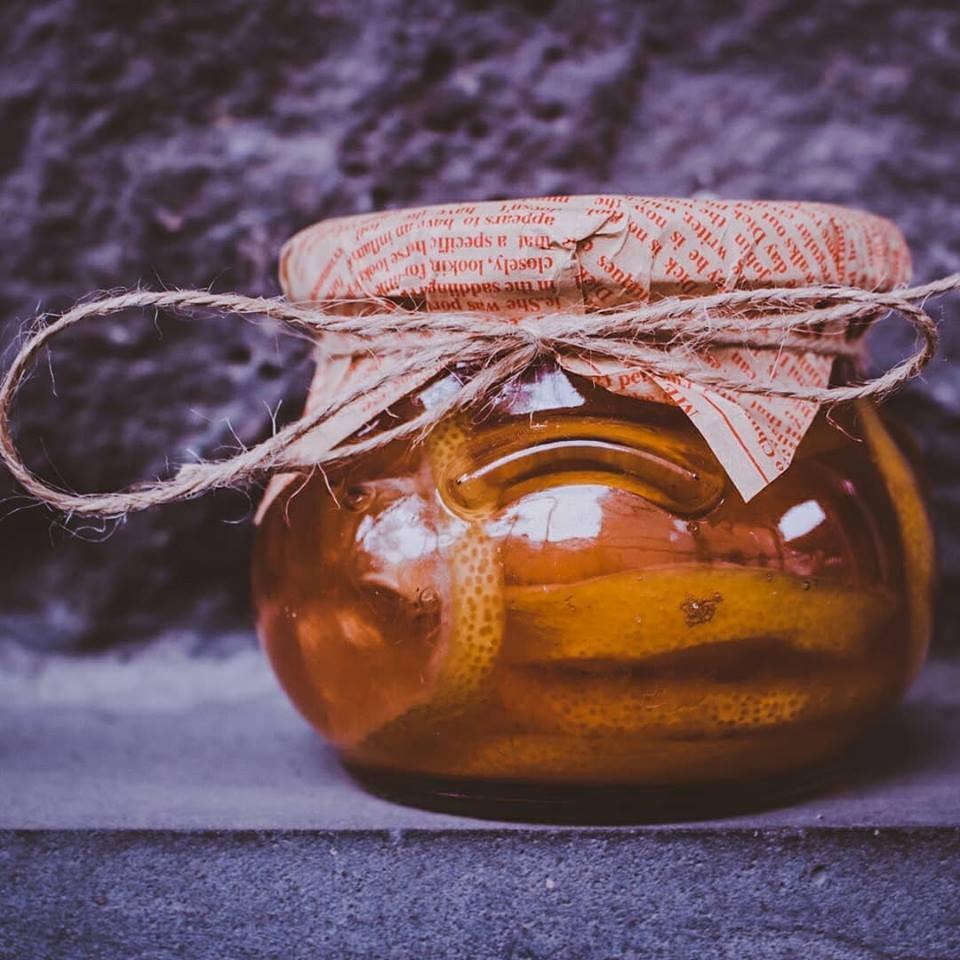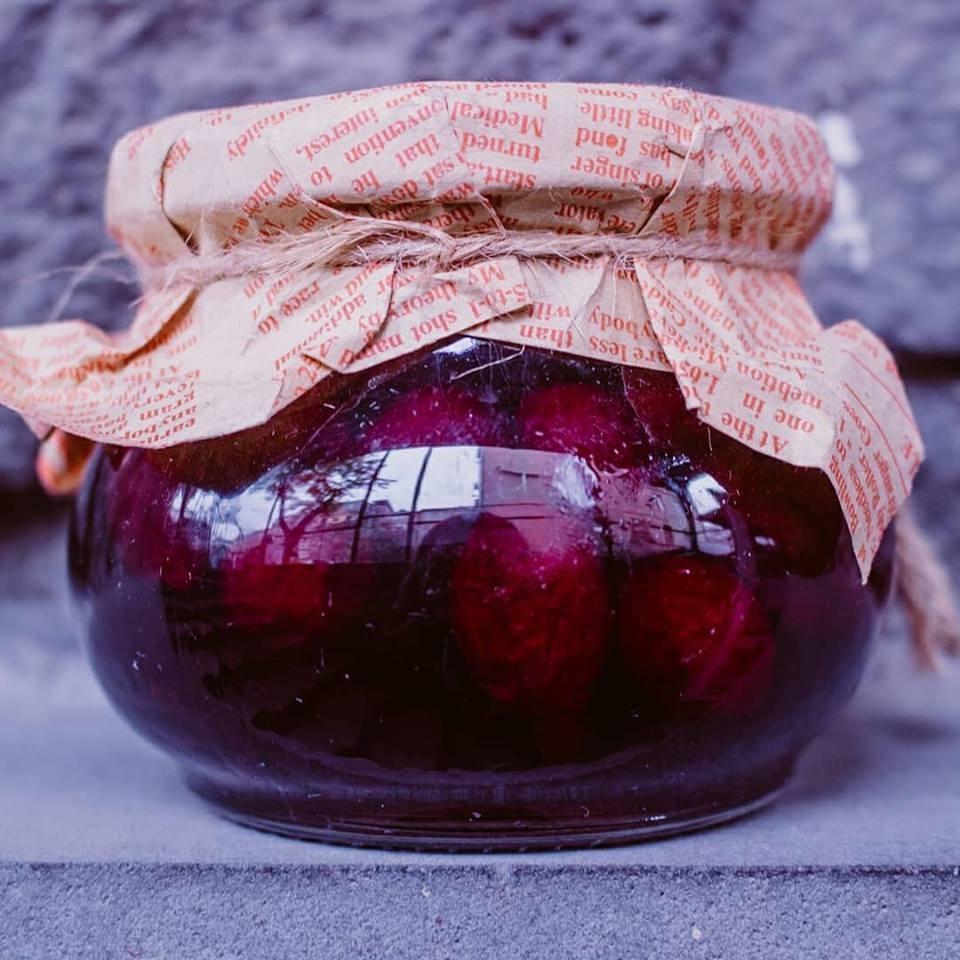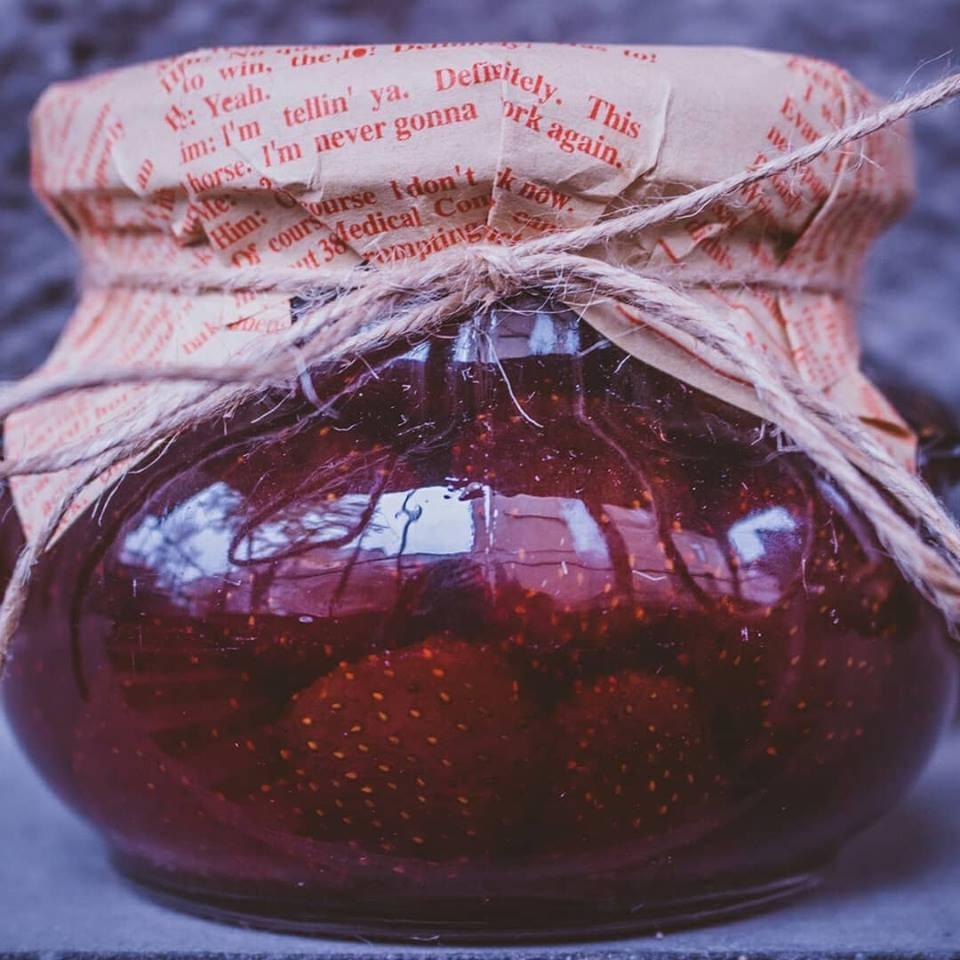 Baghoomian says she also started the business because of her family.
"A lot of the things we really wanted and needed, like peanut butter, didn't exist here, and if it did, it was way too much, it was too expensive to even look at it. Peanut butter was selling at 4,900 drams for 450-400 grams. Ours is 500 grams for 2,000 drams. So, it mainly started for my family. People heard about it and started ordering from restaurants, hotels and cafes. Then we opened the website. Many from the diaspora were interested, as well as embassy members. But now, more locals are customers then foreigners."
It has also been just over a year since Go Green Armenia opened a storefront in Yerevan. The company is also interested in opening a store in Gyumri, Vanadzor and Ashtarak.
The mission statement of Go Green Armenia is to get Armenia back to being healthy, by producing organic foods, introducing them to the public, and educating society via social media. Go Green also seeks to maintain price affordability so that consumers from a wide socioeconomic range can buy their products.
The plan appears to be working. "We're kind of getting ahead of ourselves because they're catching on and now, we can't keep up with demand," says Baghoomian.
Recycling, reusing and reducing waste are also a large part of the company. The company strives to use as many parts of the product ingredients as possible.
"We use the outer walnut hulls for the powder and people take that in their tea, it increases their iodine. We use our walnut leaves. We use the walnut wood. The walnut tree roots are efficacious and so on. We don't waste anything. Everything is recycled, reused, and what we don't use we turn into mulch," Baghoomian says. Most of the produce is locally grown.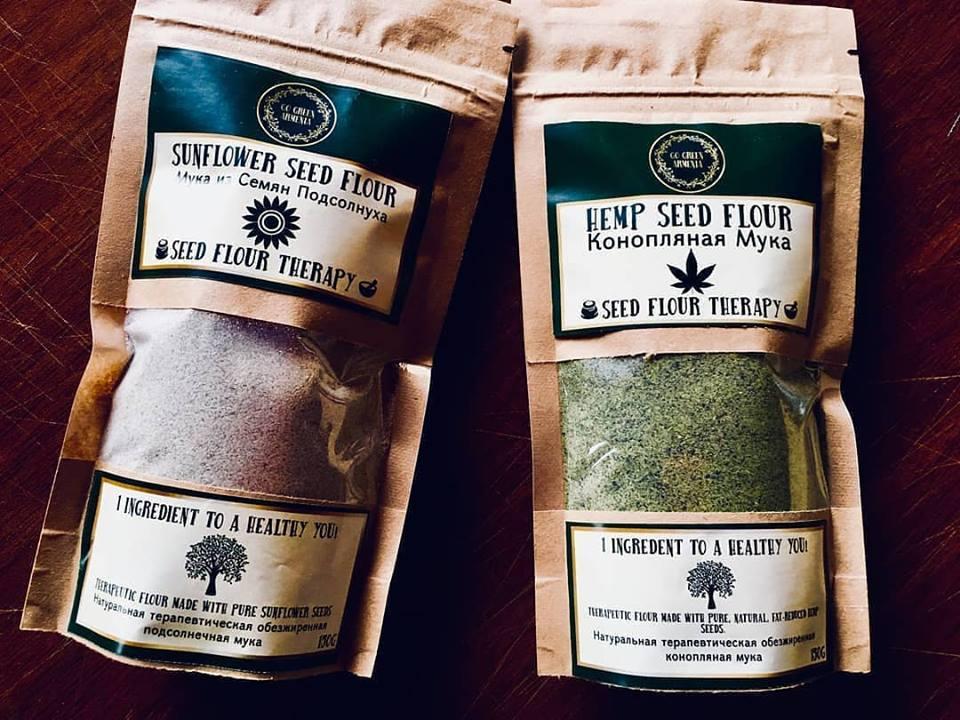 Go Green Armenia products are either directly grown by the company or by farmers the business commissions. The company also buys produce from independent farmers.
Chia and quinoa are among the produce being grown by Go Green Armenia. While some herbs and spices the company sells are from Georgia and India, Go Green is attempting to grow turmeric, ginseng and ginger in Armenia. Products that are not locally grown include coconuts and soybeans.
Though Go Green uses organic methods and minimal processing methods and avoids the use of additives and preservatives during production and processing, it makes no claims that its products are organic.
The company has not applied for organic certification due to the high costs that would be incurred to do so across their product range. Currently ECOGLOBE is the organic certification body in Armenia, certifying products based on various accreditations such as the EU and USDA standards. Several companies have certification, such as Tamara Fruit and Yerevan Beer, as well as several farmers.
But the business continues to avoid using chemicals during production and uses mulch created from its own product waste. Avoiding preservatives is partly achieved by not growing produce that need them. A large proportion of the company's product range are dried goods that already exhibit low water activity. This, in itself, acts to preserve foodstuffs as it prevents the growth of bacteria.
The exception are the oils and butters which they sell, which are preserved with salt. As such, they only keep small amounts of these goods and they make more when required. Oils are extracted from their produce by using a cold pressed method. The shells and skin are hand removed from beans.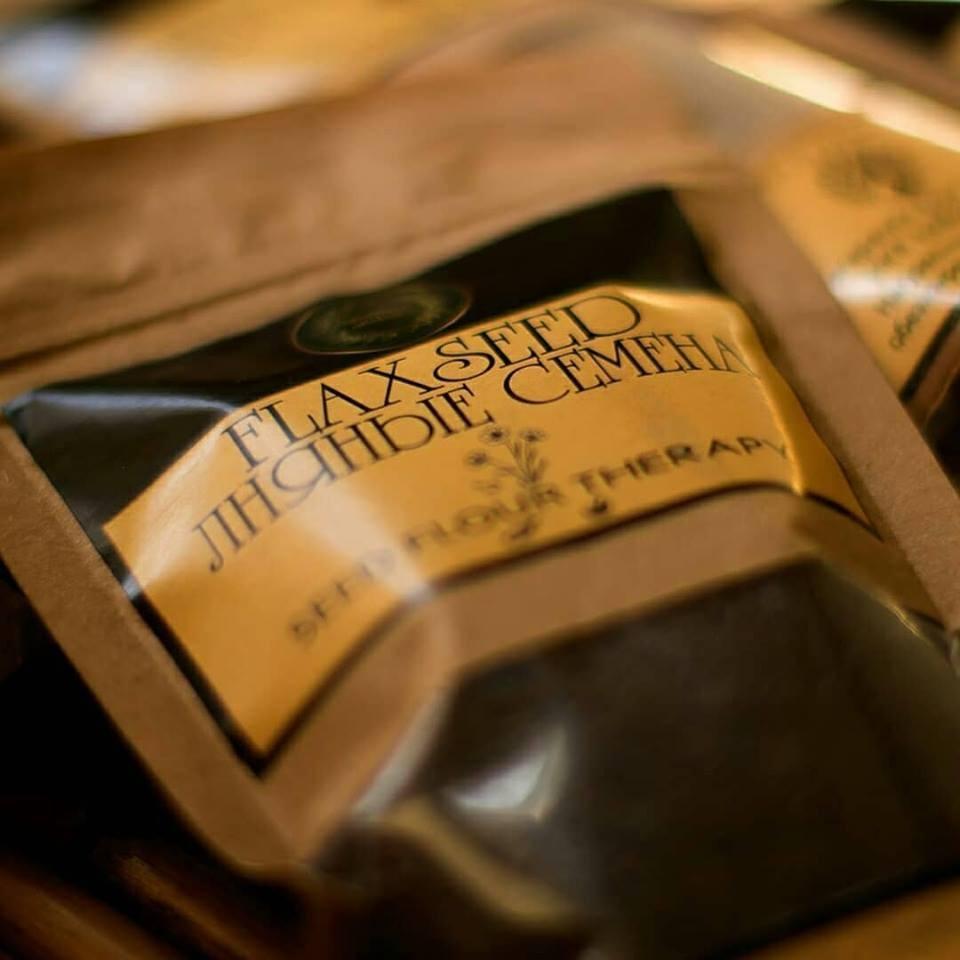 Using a minimum of ingredients is also a priority for Go Green. For example, their peanut butter is only composed of two ingredients - peanuts and salt. Go Green Armenia processes and packs its items at its facility in Yerevan's Nork-Marash District.
I asked Baghoomian how the agritourism aspect of the business was faring. This was an area they wanted to explore back in 2014. She said the project has been put on hold.
It seems Go Green Armenia had organized some tour groups through Repat Armenia to visit farms in the Ararat region but found difficulty in hiring reliable tour guides.One tour guide cancelled at the last minute, leaving 98 people stranded. The company would consider relaunching the tours if reliable guides could be found.
If you found a typo you can notify us by selecting the text area and pressing CTRL+Enter