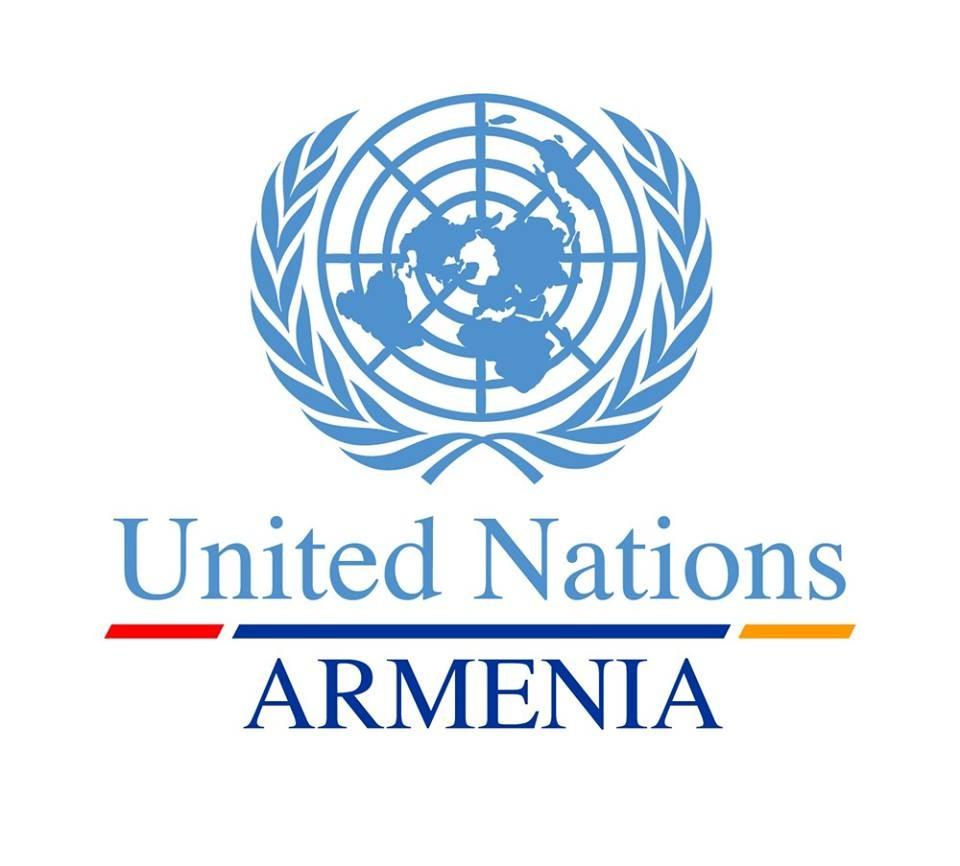 United Nations Armenia Office Urges Armenian Authorities to Prosecute Those Harassing LGBTI Community
The following statement was released by the United Nations Armenia Office.
"The United Nations in Armenia is concerned about the recent rise in hate speech and threats of violence against human rights and LGBTI activists.
"Neither threats of violence nor any form of discrimination against any group or individual can be tolerated. The Constitution of the Republic of Armenia and the Republic of Armenia's international legal obligations, including the International Covenant for Civil and Political Rights and other United National Human Rights Conventions signed and ratified by Armenia prohibit discrimination.
"We therefore call upon the Armenian authorities to investigate and prosecute incidents of harassment and abuse against members of the LGBTI community in accordance with the law, to ensure physical safety of those targeted, and to promote an environment of human dignity free from hate speech. Armenia has made laudable commitments and progress towards promoting non-discrimination and tolerance, which entail respect for human rights of all people, including ethnic, religious and sexual minorities. The United Nations stands ready to support the people of Armenia in realizing these commitments for a better life for all."