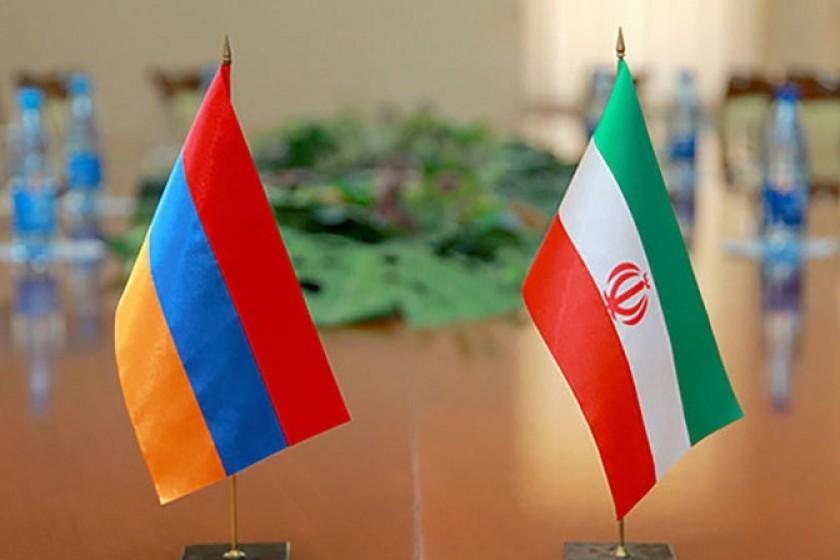 Armenia Exports to Iran Up 12% but Trade Deficit Remains
When some of the economic sanctions placed on Iran by the West were lifted in late 2015 and early 2016, leading to a slight uptick in the Iranian economy, many in Armenia started discussing what this development meant in terms of spurring Iranian-Armenia commerce and business.
Some saw the lifting of sanctions as having a positive effect on Iranian-Armenian trade volume. Subsequent statistics proved this wasn't the case.
The West never fully lifted economic sanctions on Iran and Armenia never benefited as a result.
Overall trade between Iran and Armenia rose substantially in 2018, mostly due to greater Armenian imports from Iran.
According to Armenia's National Statistical Service, Armenia exported $94.2 million worth of goods to Iran, a 12% increase over 2017.
Armenian imports from Iran in 2018 totaled $269.4 million, up 54.2% from 2017.
In 2018, Iranian-Armenian trade totaled $363.6 million, up 40.5% from 2017.
Armenia has always had a trade deficit with Iran.
Overall, Iran comprises a mere 4.9% of Armenia's overall trade volume.
Armenia: Exports to and Imports from Iran(in USD millions)
Exports Imports
2009 $33 $162.4
2010 $84.8 $199.9
2011 $106.2 $216.8
2012 $108.5 $219.4
2013 $94.9 $198.5
2014 $84.9 $206.5
2015 $81.7 $198.4
2016 $75.2 $164
2017 $84.1 $174.7
2018 $94.2 $269.4
According to stats provided by Armenia's Customs Service, Armenia exported $110 million worth of goods to Iran in 2018, of which 83.5% was electricity. (In return, Armenia received natural gas). This arrangement has been in place since 2009.
Hetq has calculated that 15-20% of the electricity produced yearly in Armenia is exported to Iran.
Of the remaining 18.1% of Armenia exports to Iran, lamb and goat meat comprised 14.3%. The rest was unrefined aluminum, lumber, and electrical/battery waste.
Armenian imports from Iran are more diversified.
According to Armenia's Customs Service, Armenia imported $276.7 million in good fromIran in 2017, of which natural gas comprised 31% ($85 million).
Cement was the next largest import - $25.7 million, followed by coke, bitumen and petroleum products ($14.5 million).
These imports were followed by fruits, walnuts, fertilizer, construction materials, glass, tiles, metal bars and wire, and pipes.
If you found a typo you can notify us by selecting the text area and pressing CTRL+Enter