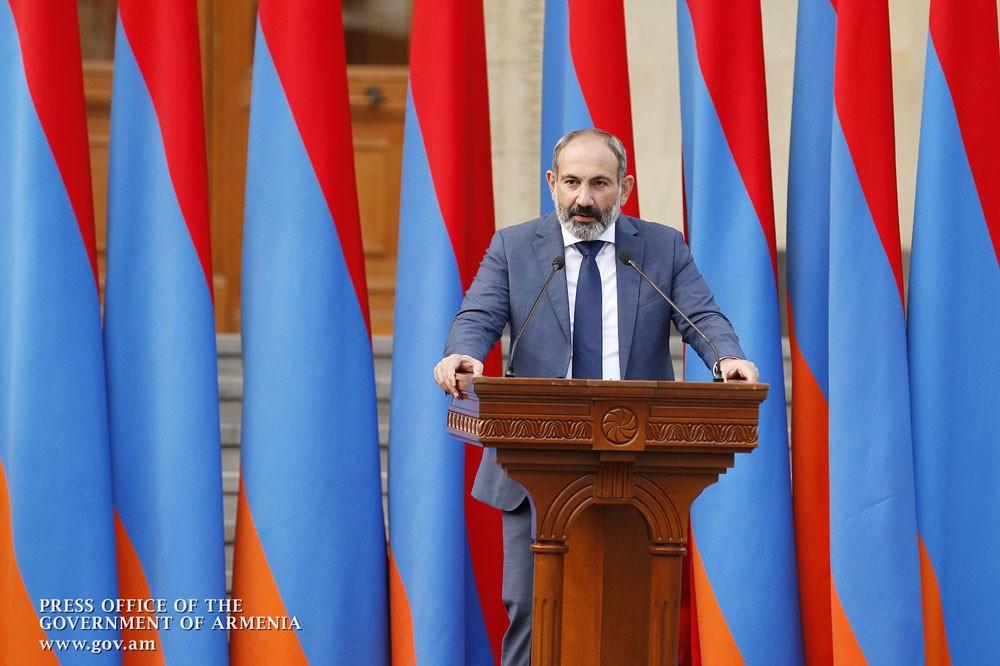 Pashninyan: "Happy New Year to Our Yezidi Compatriots"
Armenian Prime Minister Nikol Pashinyan today congratulated the country's Yezidi community on the occasion of the Yezidi New Year (Sere Sal), this according to an Armenian government press release.
"The sincere friendship of the Armenian and Yezidi peoples has a centuries-old history. Living side by side, sharing happiness and tragedy, we have forged a track record of cooperation, creative work, and jointly struggling against the common dread," Pashinyan said.
Yezidis believe that Tawsi Melek the 'Peacock Angel' is the representative of God on the face of the Earth, and that he comes down to the Earth on the first Wednesday of Nisan (April). Yazidis hold that God created Tawsi Melek on this day, and observe it as New Year's Day, a time of remembrance, renewal, and fertility. (The holiday is celebrated on Charshema Sor or 'Red Wednesday', the first Wednesday after April 14.)
"Tawsi Melek symbolizes new hope, dreams and a spring rebirth. Thus, I wish that the New Year brings total peace, harmony and new achievements for the wellbeing of Armenia and our Yezidi compatriots," Pashinyan concluded.
If you found a typo you can notify us by selecting the text area and pressing CTRL+Enter