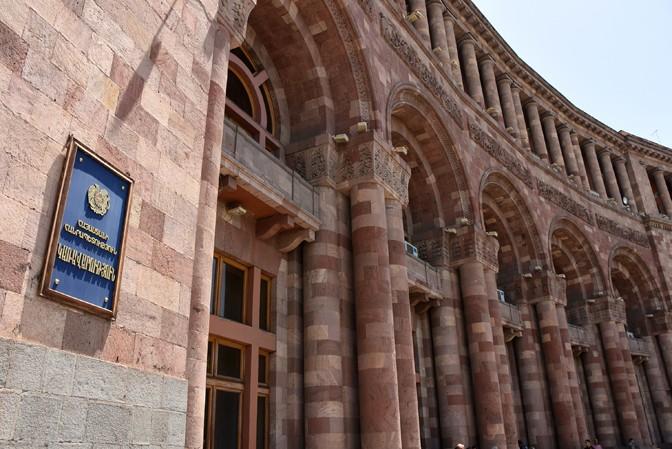 Armenian Justice Minister Wants to Launch New Holiday - Public Servants Day
Armenian Minister of Justice Artak Zeynalyan wants to earmark June 23 as Public Servants Day in Armenia.
The ministry, in a statement, argues that Russia, Ukraine and Kazakhstan have declared June 23 as Public Servants Day, and that Armenia should follow suite.
"Taking into account that the above nations have declared such a professional holiday and examining international practice, we believe that it's appropriate to unite all the various professional public servants under the one holiday on June 23," the ministry's statement reads.
There are currently a host non-public holidays celebrating the police, employees of the Prosecutor General's Office, the Investigative Committee, the Department of Corrections, national security agencies, etc.
If you found a typo you can notify us by selecting the text area and pressing CTRL+Enter