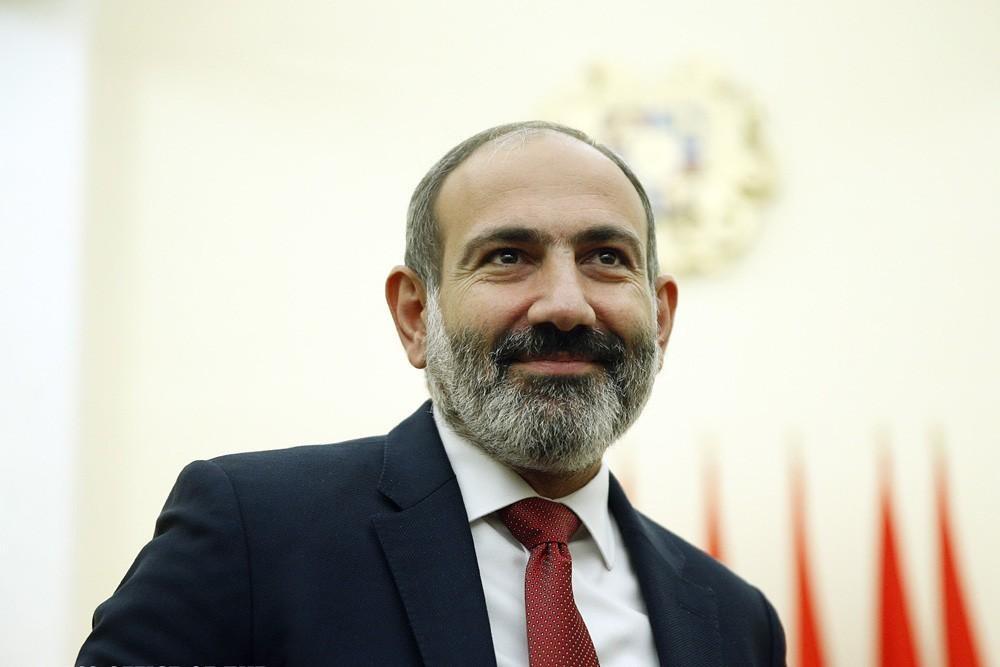 Pashinyan to People: Block the Courts and Demand Accountability
Armenian Prime Minister Nikol Pashinyan, in a Facebook post, has called for people to block the entrances and exits of all courthouses in the country starting at 8:30 a.m. on May 20.
Pashinyan, in his post, says the move is to exert public pressure on the courts and judges and demand accountability.
The prime minister disagrees with a Yerevan court's decision to release ex-Armenian President Robert Kocharyan on bail pending his trial on charges of bribe taking while in office and usurping state power during the March 2008 post-election protests.
Pashinyan says he will make a public announcement tomorrow on the state of the judiciary in Armenia.