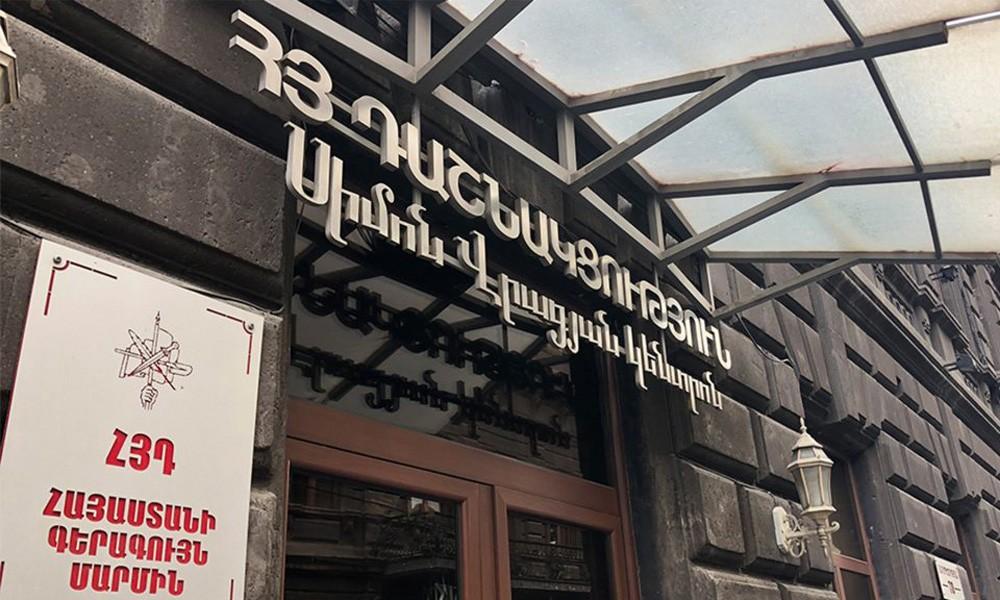 ARF Critiques Pashinyan Government: Will Present its Solutions at Yerevan Rally
Painting the Pashinyan government as inept and many of its decisions irrational, the ARF in Armenia says it will hold a public rally in Yerevan on May 23 where it will present its proposals to extract the country from its present predicament.
Pointing to Pashinyan's recent call for citizens to block courts in the country to protest the release of ex-Armenian President Robert Kocharyan as the latest in a string of questionable government moves, the ARF says that an environment of growing intolerance is eating away at the people's collective potential.
The party, in its statement, says that the country is beset with a fever to locate conspirators and traitors, and that this drive is damaging national security and harmony and Armenia-Artsakh unity.
The ARF says that while the Pashinyan government has enjoyed sufficient legitimacy over the past year to implement serious changes in all sectors of governance, including the judiciary and law enforcement, it has failed to do so.
The ARF concludes by saying that Pashinyan isn't utilizing all the powers granted to the prime minister under the constitution and the law and isn't fully carrying out his obligations and has adopted the tactic of playing the "public factor".
"The ARF is launching a discussion with all parties to defuse the situation, to put the process of state building on the right track, and to realize the reforms expected by the people."