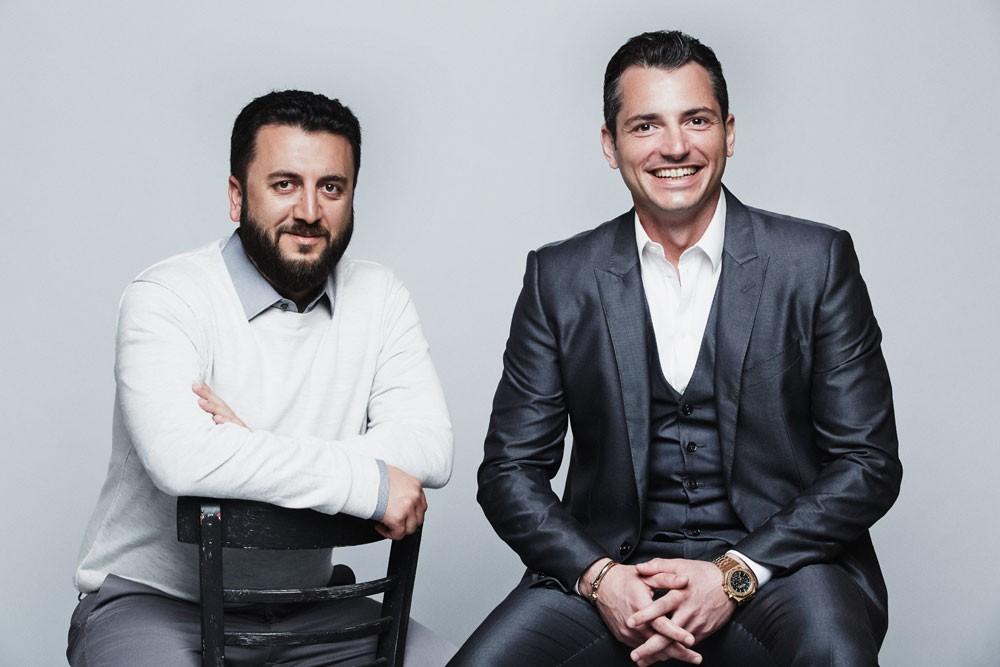 Challenges Behind the Success of ServiceTitan, a Billion-Dollar Startup for Home Businesses
ServiceTitan is a one-stop-shop for its customers, serving the $400 billion home service industry. It's a platform that is meant to run, from start to finish, the entire operations of a home service business.
The co-founder of the startup, Vahe Kuzoyan, shares the key factors to success and core company values to maintain that success.
Challenges behind the success
We've raised a total of $326 million in funding over five rounds. We have 700 employees now and forecast having 1,000 by the end of the year.
But this success is not the most important aspect if we look at how we started. We started in 2007 and until 2011 it was just Ara (Mahdessian, co-founder, CEO) and myself. It was not a fun process. It was primarily one failure after another and it was an exercise to stay alive and not die.
In those 5 years, we had developed a very deep understanding of our customers and found a very specific pain point in the industry. When you are in the plumbing business in the U.S., you have to find channels to advertise your company to reach customers, who generally reach out to you by phone. So, 99% of the work in this business comes from the phone and you never know which of your 10 advertisements brought that certain customer. We built a solution that basically connected the phone to the customer database and then gave a report.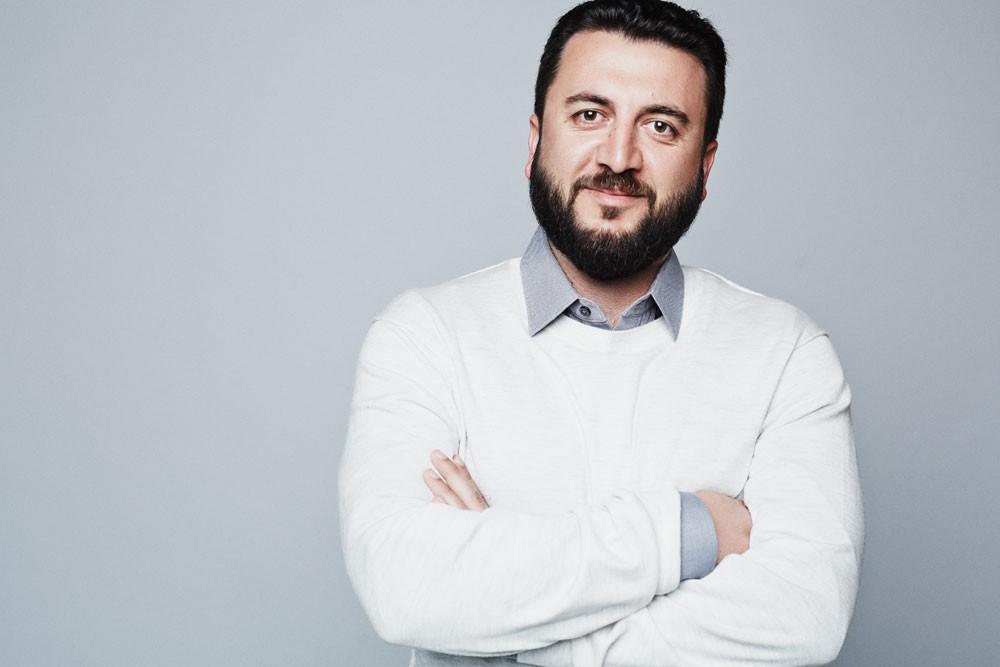 It was a pain almost every company had and nobody had figured out how to solve it until we did. We didn't have a lot of features at first, but this problem was so big and there was so much value in solving it that we managed to get our first few sets of customers out of it. We raised a few hundred thousand, which may not sound too bad, but it ran out really fast. Each time we acquired a few more customers and had a little more revenue than expenses, we hired somebody. Basically, our bank account was at zero for years. When we had positive cash flow, we invested in our staff, organically growing from 10 to 60 people. At that point, we started generating attention among investors. We started talking to one of the best investors, who was interested in us. Our first response was "No, we are not ready yet." We were growing very fast, and that growth made him offer to invest in us based on our future value so that we'd make a deal at that moment. This is how we raised our first $18 million investment in 2015 and we went on raising much more money.
The cycle of building a customer portfolio and getting investment
Investors are no longer satisfied with just investing in a good idea. So, when you are thinking about how to raise money, be sure to look at it from a macro perspective. For instance, there is way more capital focused on investments in specific technology rather than just general IT companies. You need to show traction and the very fundamental concept that your business is meant to solve. For instance, when we raised that first $18 million, we probably had 200-300 customers. The investors had called every single customer and asked about us. The positive feedback was the main reason they were excited about investing in us.
At first, it's important to find the right customers. It's better to start with early adopters who are looking for new technologies and have a very high tolerance for bugs. Then you go further with customers, who want to see success stories, or just don't want to be left behind. Investors are not looking for you to come with massive customers. They want to see that exponential growth.
Building a company culture and communicating it to employees
Ara and I literally graduated from school and started ServiceTitan. We had never worked in a huge company or had our own startup, which was a good thing and a bad thing. We were behaving in a way that was consistent with our values. Nothing was done on purpose; it was just growing organically. Along the way, we figured out the important details, built a structure around them, and clearly defined our values. Since then, we have been reinforcing those values through well-structured measurable programs.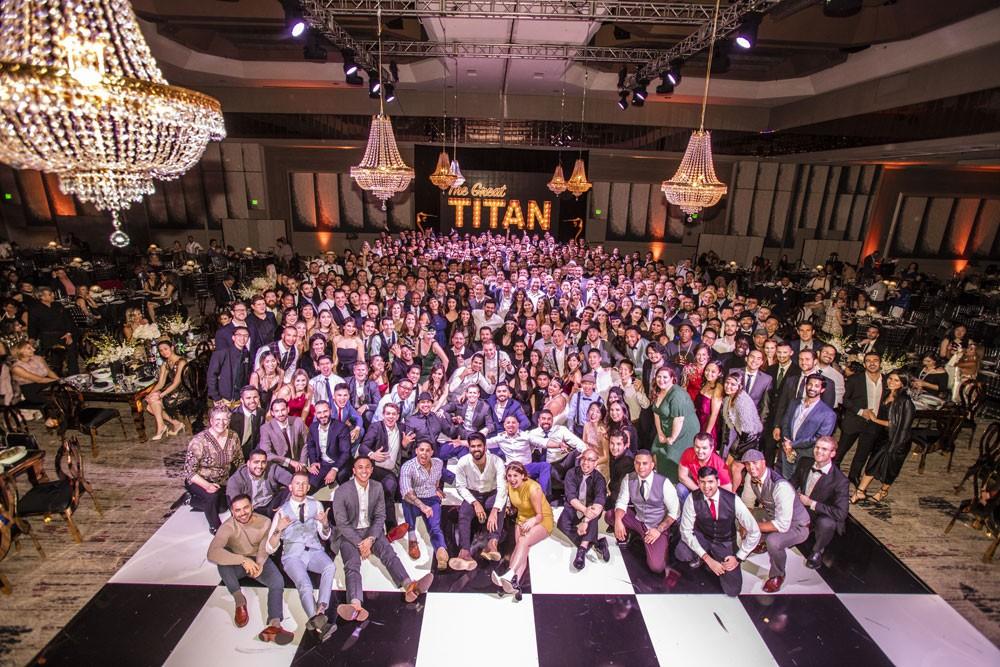 From a culture standpoint, we have three core values that dictate everything we do: The first is to change lives by being fanatical about making a difference for our customers, our teammates, our partners, our neighbors and ourselves. Second is to achieve the extraordinary for our customers. This includes continuously expanding features on our platform and devoting time to training and helping our customers. Everything we do is to help make our customers run their business more smoothly and become more profitable. Finally, we focus on being a great team. We are very specific about what it means to be a great team.
For instance, we are very transparent unless there is a good reason not to be. Every person in the business, from the first employee to our 700 employees, knows how much money we have in the bank and how much revenue we are generating.
Our expectation is that every single person operates with the assumption that this is their business. We compensate competitively to ensure everyone has a vested interest. It is hard to ask people to act as they are the owners, do the right things for the business growth and figure out how to add value if they don't see what is important, where the problems are, what they need to be focused on.
When you are of a size that everyone is sitting around the same table it's not a problem. But when you grow fast and hire more people, the left hand no longer knows what the right hand is doing. Now we have several full-time jobs responsible for internal communications. Every month we conduct a meeting or broadcast a video for our employees to be aware of what we have done within the previous month, what numbers we have and what we are going to focus on the coming month. You need to invest time, and it pays off. In this way, people feel like they have skin in the game and everyone is rolling in the same direction.
The value of having an office in Armenia
We are not here to be a charity. It's very challenging to keep people believing that our motivation for being in Armenia is not because we are Armenians and have connections. We are here because we have business needs. That's the number one priority.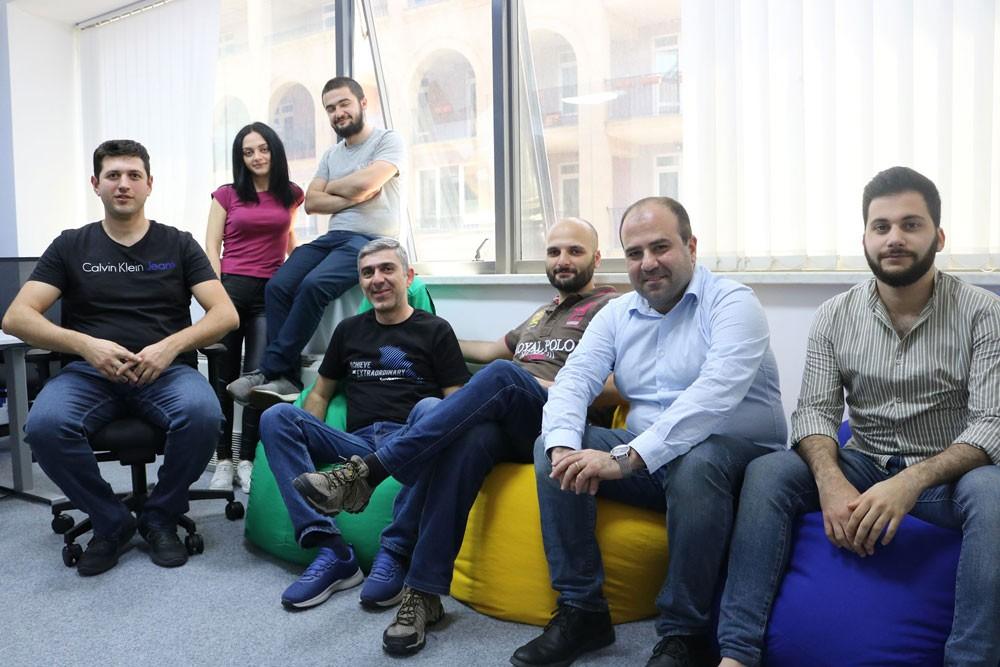 ServiceTitan team in Armenia
Our strategy was to start with a core group of senior engineers, prove to the business that this can be successful, then scale and have a bigger presence which will lead to having different teams in Armenia. Our first experiment was successful, we were able to get a small group of core engineers. Now we are working on developing our own talent by conducting short and long term educational programs.
It's not only about ServiceTitan. If you look at our investors, they have probably the top brands in the US, altogether with $60-70 billion capital around our table, and each of them has a portfolio of dozens of companies, most of which are bigger than we are. Our success in Armenia will have a positive impact on the perception of Armenian talent in the U.S. as well.
If you found a typo you can notify us by selecting the text area and pressing CTRL+Enter