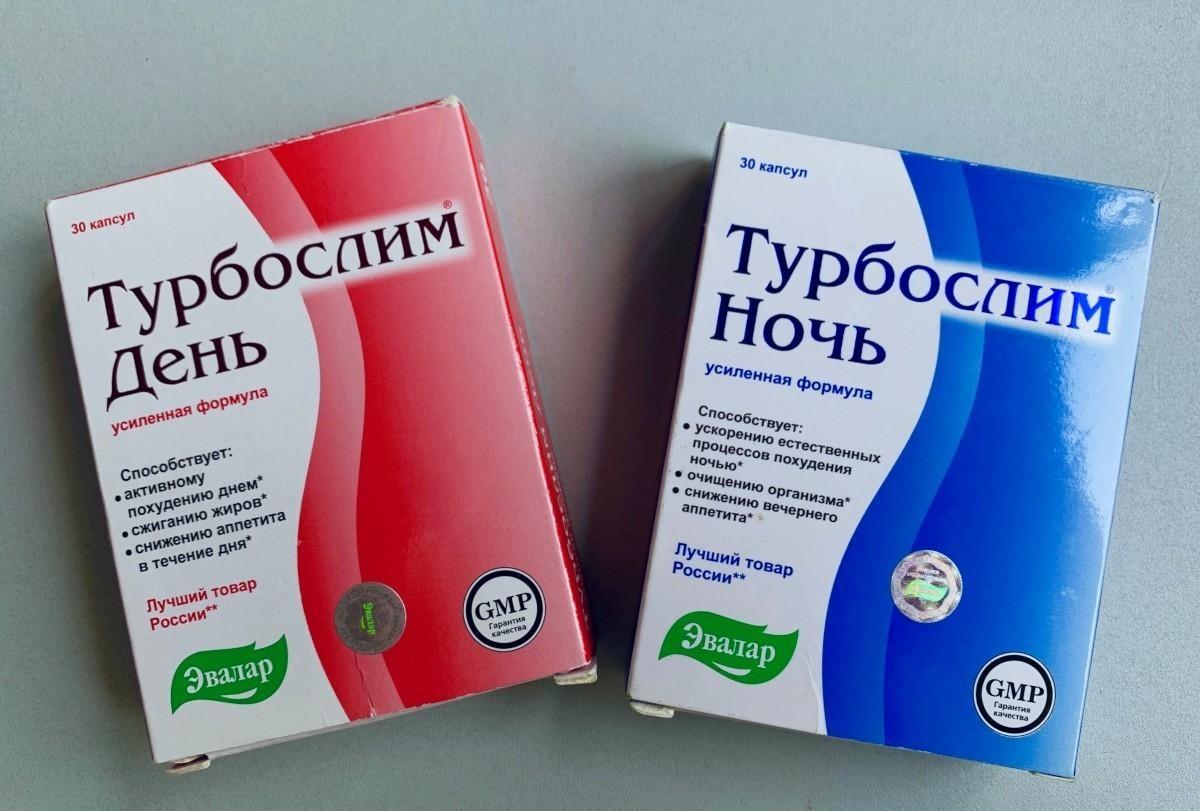 Hetq Investigation Leads to Recall of Two Weight Loss Supplements
Armenia's Food Safety Inspectorate has recalled two weight loss biological supplements sold in Armenia due to labelling violations uncovered in an April 2019 Hetq study.
The Hetq investigation revealed that in addition to the official market of registered weight loss pills, there is also a "black market" operating in Armenia. Under the guise of 100 % natural capsules, some are freely selling slimming pills that potentially pose health risks.
The two supplements pulled from store shelves in Armenia are «Турбослим День» (Turboslim Day), «Турбослим Ночь» (Turboslim Night), two of the eight weight loss pills Hetq sent for testing.
In three of the eight samples, Hetq found traces of the psychotropic medication sibutramine, which suppresses appetite and is banned in Armenia.
While the two supplements recalled, produced by the Russian pharmaceutical company "Evalar" (Эвалар), showed no trace of sibutramine, there were serious labelling violations.
Regarding «Турбослим День» (Turboslim Day), the original Russian labeling does not correspond to the Armenian version.
It's illegible, incomplete and different from the original labeling, which is a breach of the "RA Law on Food Safety" as well as of Technical Regulations 021/2011 of the Customs Union.
In particular, there is no information about ingredients of the biologically active supplement in Armenian labeling. It's only in Russian.
In the Russian version it's noted that «Турбослим День» (Turboslim Day) contributes to active weight loss in the daytime, fat-burning and appetite suppression during the day
In the Armenian labeling we read about the products following "healing properties", which are not mentioned anywhere in the original labeling: lowers cholesterol level in organism and improves the functional state of gastrointestinal tract.
Similar labelling violations were found with «Турбослим Ночь» (Turboslim Night).
Both supplements are imported to Armenia by the Sia Pharm» company.