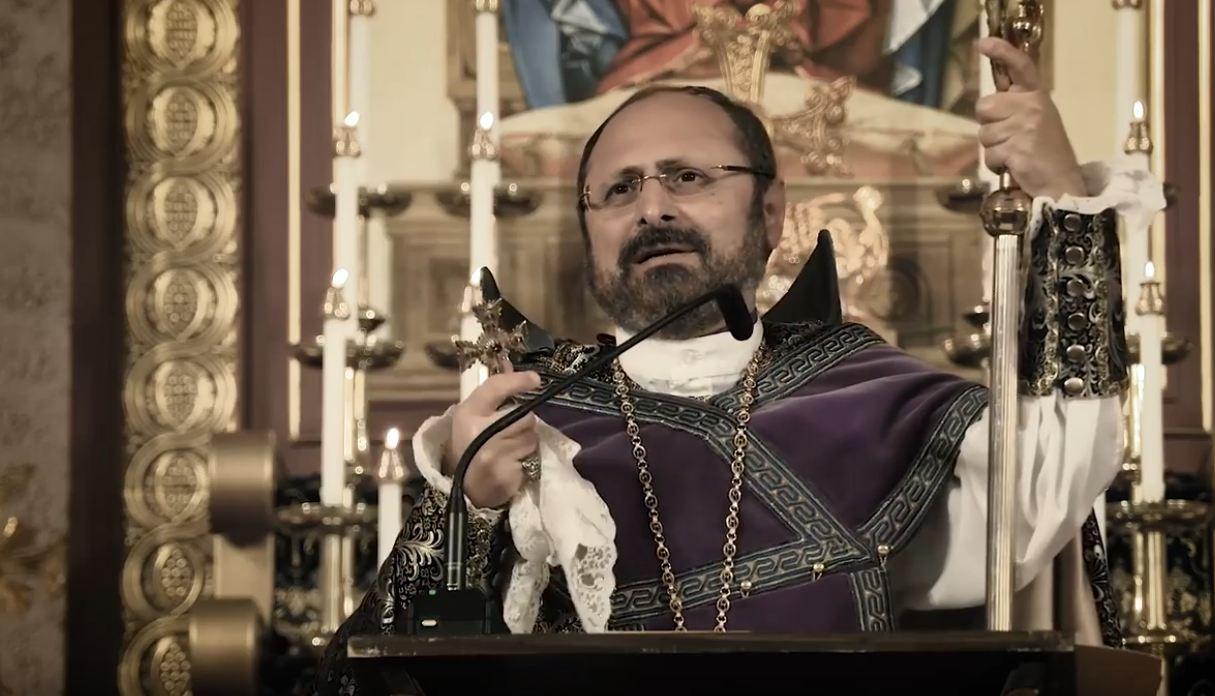 Bishop Sahak Mashalian Elected Locum Tenens of Constantinople Patriarchate
Bishop Sahak Mashalian has been elected Locum Tenens of the Armenian Apostolic Patriarchate of Constantinople.
Mashalian, a native of Istanbul, had been serving as the Armenian Patriarchate of Constantinople as its Director of Ecumenical and Interfaith Relations, and secretary of its Religious Council. He has served in his birthplace of Istanbul, in Jerusalem, and in Armenia as dean of the Gevorkian Theological Seminary.
Patriarch Archbishop Mesrob Mutafyan passed away on March 8 after a long illness.
The Turkish government has insisted that the Armenian community first elect a Locum Tenens before elections for a new Patriarch are held.
The issue of who will head the Armenian Apostolic Church in Turkey has divided the Armenian community for years ever since the 84th Patriarch of Constantinople, Archbishop Mesrob Mutafyan, was hospitalized in 2008.
If you found a typo you can notify us by selecting the text area and pressing CTRL+Enter