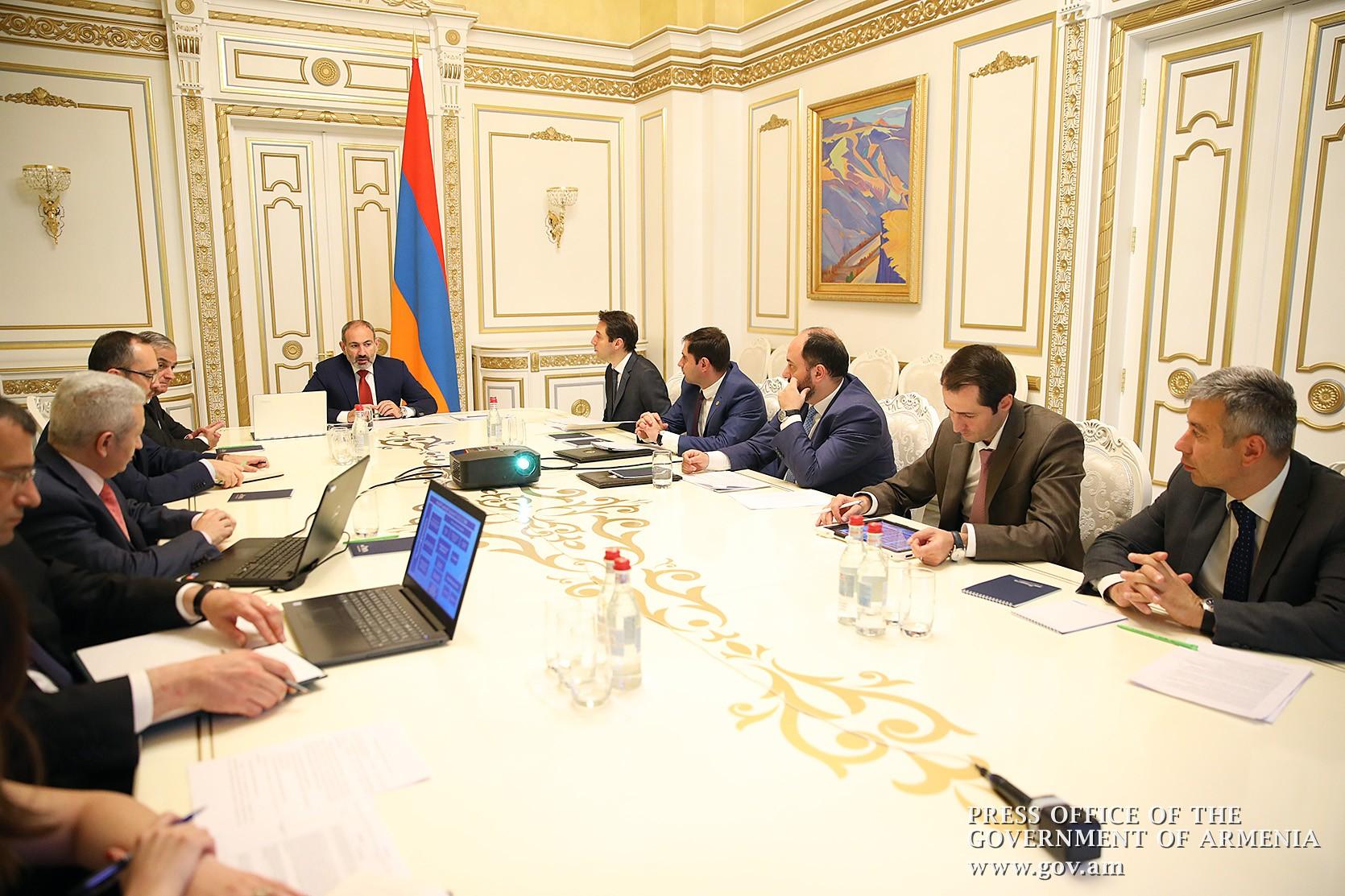 Pashinyan Chairs Discussion on State Procurement Process
Armenian Prime Minister Nikol Pashinyan today chaired a consultative meeting regarding the state procurement system and ongoing reforms in the procurement process.
According to a government press release, Minister of Finance Atom Janjughazyan provided an overview of the state procurement system in detail, the existing problems and a list of possible solutions.
Pashinyan instructed all government departments with the potential for large-scale procurements to draft a long-term strategy for the long-term market for 5-10 years.