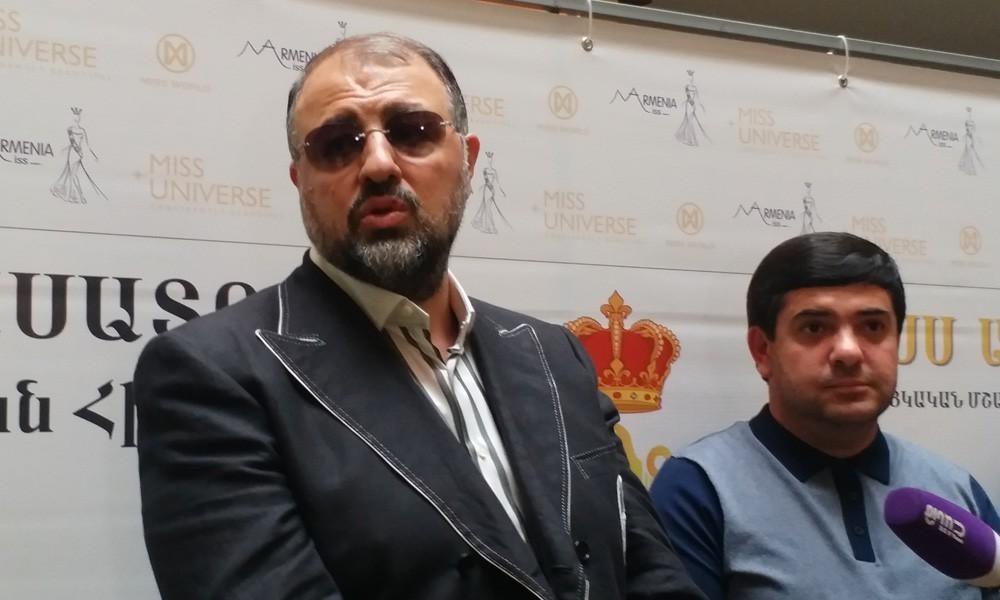 Court Allows Artur Asatryan (aka Don Pipo) to Leave Armenia for Medical Treatment
Armenia's Armavir District Court of First Instance today allowed Artur Asatryan, known in the criminal world as Don Pipo, to leave Armenia for medical treatment until September 10.
The court did not release any further medical details, this according to Asatryan's wishes.
Asatryan was arrested in June of last year, along with ex-General Manvel Grigoryan, after a raid of their Etchmiadzin homes unearthed large amounts of illegal arms and ammunition.
The arrests occurred amidst rival demonstrations in Etchmiadzin pitting opponents and supporters of the town mayor Karen Grigoryan (Manvel Grigoryan's son) against one another.
Asatryan is also suspected of kidnapping three individuals who had allegedly plotted to assassinate him a few years ago.
Asatryan was released from pre-trial detention on September 20, 2018, after paying bail of AMD 50 million ($103,640).
At today's court hearing, Asatryan objected to any videotaping in the courtroom and the objection was sustained.
The defendant pleaded not guilty when the indictment against him was read.
Asatryan said that he is married, has two children, received secondary education and works in Russia.
The next hearing is set for September 10.