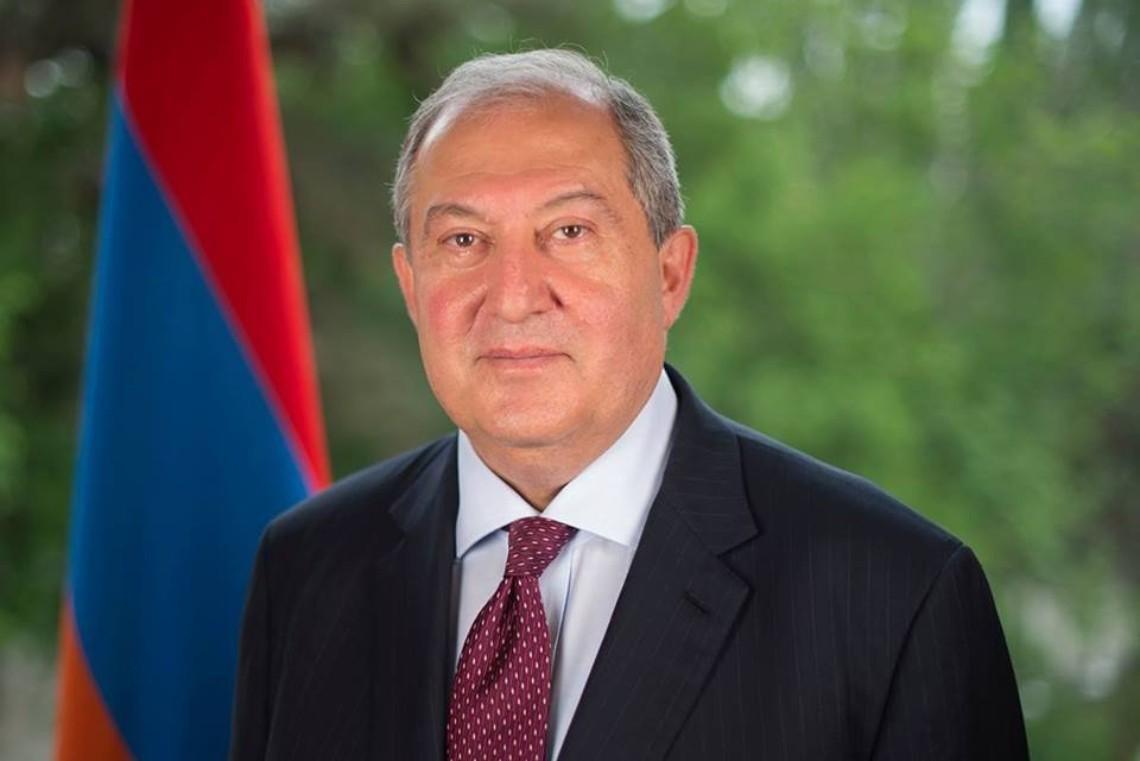 Armenian President Leaves for Spain
Armenian President Armen Sarkissian will pay a working visit to Spain where he is scheduled to meet with the organizers of Starmus, a biennial festival bringing together leading scientists, legendary astronauts and iconic musicians and artists who share their passion for knowledge with the public.
Sarkissian will also tour the Teide Observatory located on the island of Tenerife.
Starmus founding member Garik Israelian is an astrophysicist at the Institute of Astrophysics of the Canary Islands.