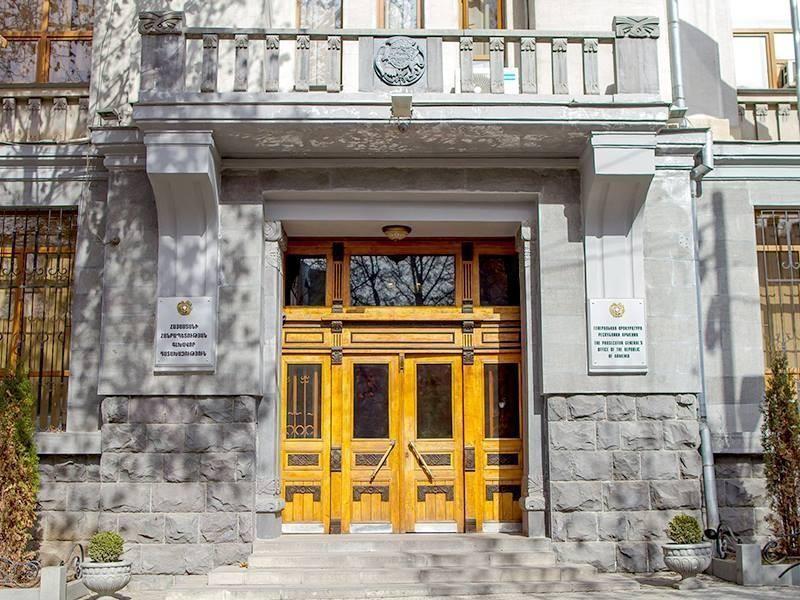 Tavush Prosecutor's Office Reviews 40% More Corruption Cases
The Tavush Prosecutor's Office reviewed 21 corruption cases in the first half of 2019, up 40% over the same period in 2018.
Two of the reported corruption cases were registered in the health sector, two in education, thirteen in local self-government, three in environmental protection, and one in employment.
Most of the corruption in the above cases was through the use of official position in the form of embezzlement or misappropriation, abuse of power, official fraud, abuse of power by employees of commercial or other organizations, falsification of documents, and various combinations thereof.
During the first six months of 2019, three individuals were prosecuted in 21 criminal cases, including one community organization director and one official, one former director of a medical center.
Two criminal cases were sent to court in the period with two indictments. One resulted in a guilty verdict and the other case is underway.