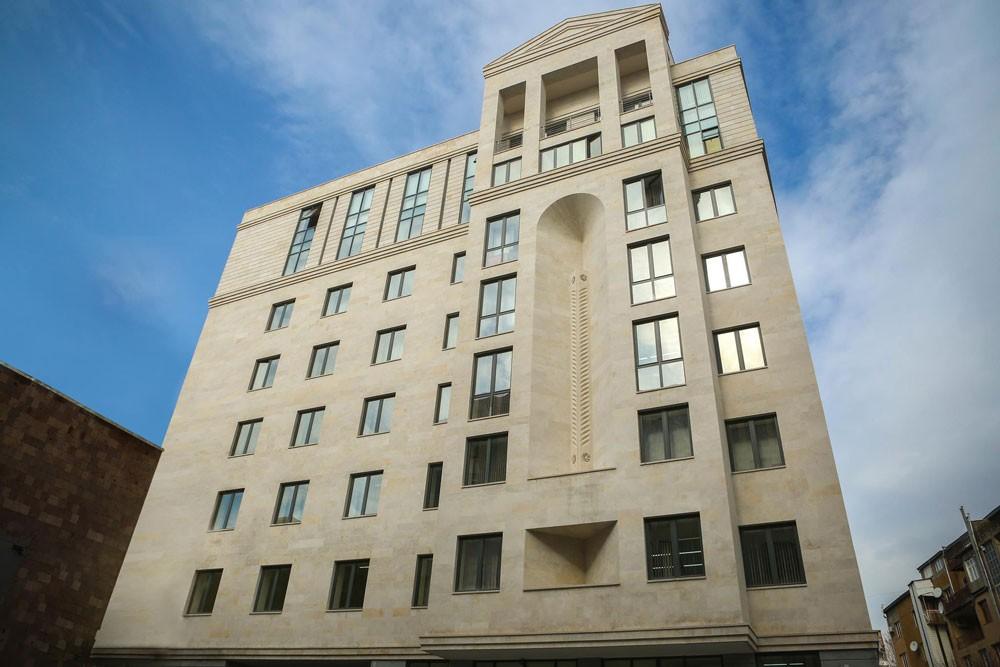 Armenia Seeks to Criminalize Public Calls for the Use of Violence
The Ministry of Justice reports that, at the urging of Armenian Prime Minister Nikol Pashinyan, it has drafted a bill to criminalize public calls for the use of violence.
The ministry says that it considered the dissemination of hate speech in Armenia, public concerns in this regard, as well as the need to prevent intolerance, discrimination and violence.
In a statement, the ministry claims the bill is based on the recommendations of international human rights organizations. In particular, the EU Framework Decision on Combating Certain Forms and Expression of Racism and Xenophobia states that Member States should punish the intentional and public incitement to violence or hatred, as well as the public disapproval, denial, or habituation of certain international crimes. can lead to violence or hatred.