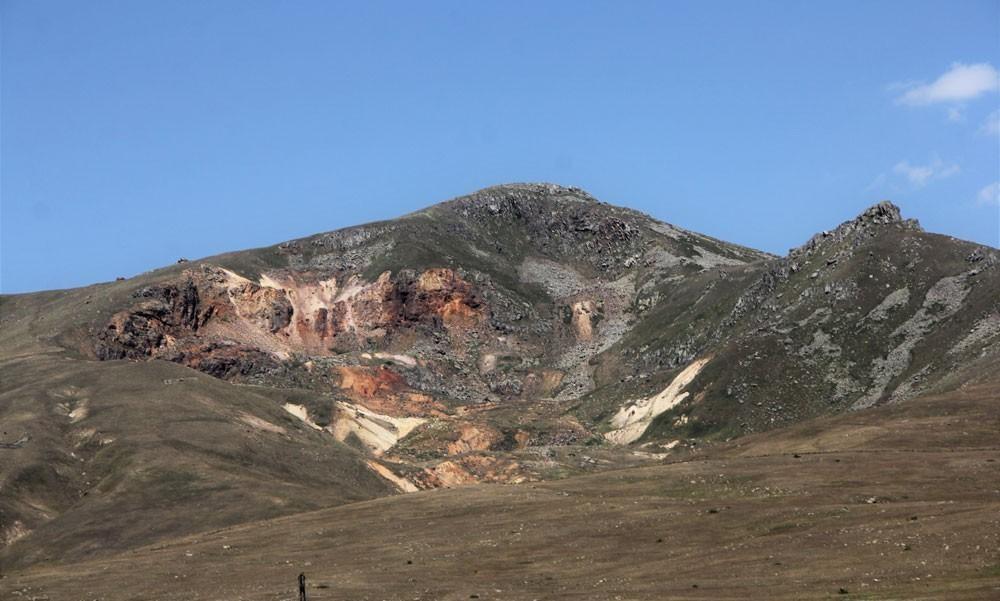 Amulsar Gold Mine Report: Will Pashinyan Give the Green Light?
Those with a few hours to kill can take a gander at the "Independent 3rd Party Assessment of the Impacts on Water Resources and Geology, Biodiversity and Air Quality" prepared by ELARD (Beirut) and TRC (U.S) regarding Armenia's Amulsar Gold Mine.
The original English report is dated July 22, 2019. An Armenian translation was published yesterday.
The mine, central south-east Armenia and is being developed by Lydian International (Lydian).
The report was prepared for Armenia's Investigative Committee
See English HERE