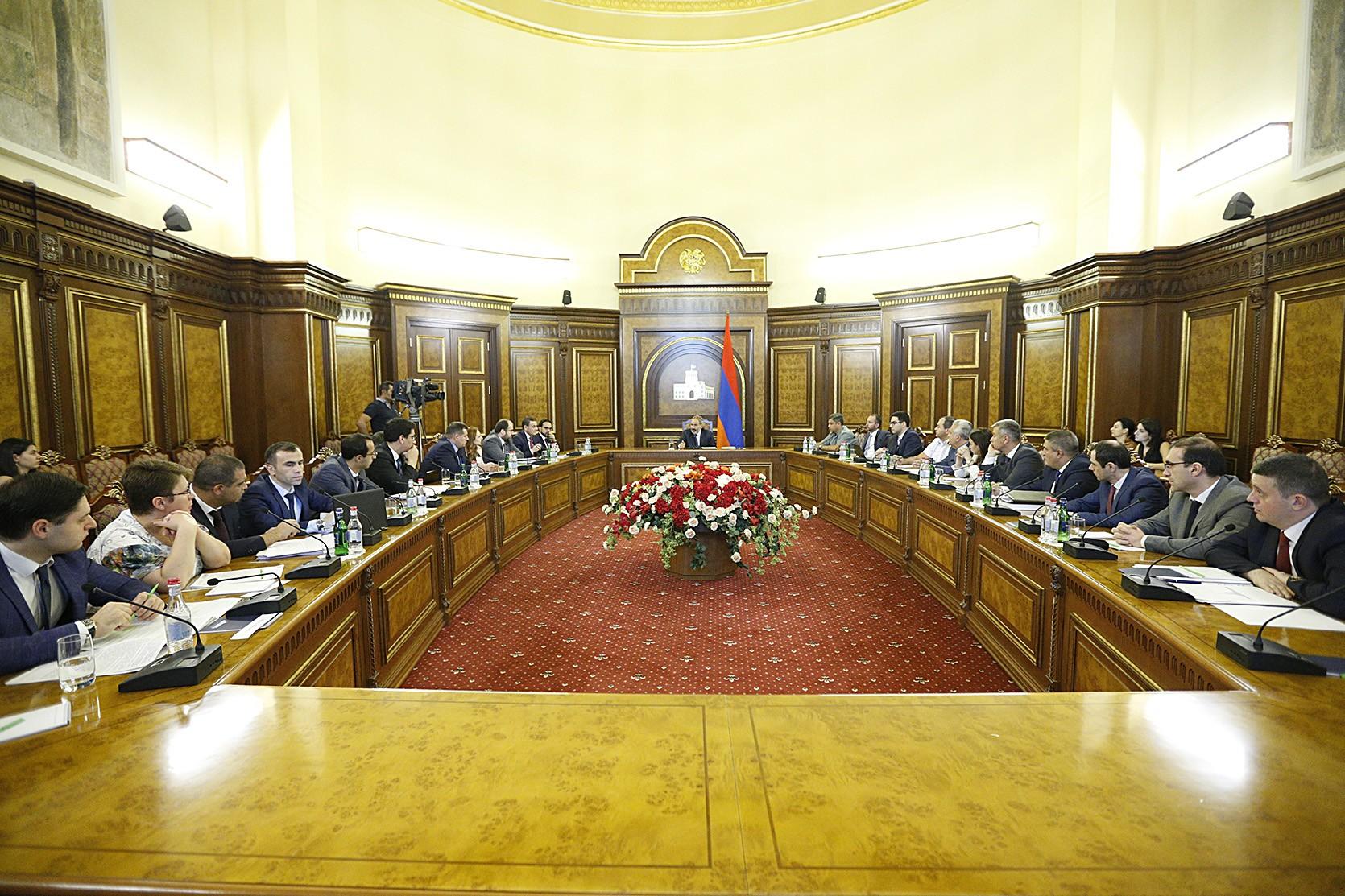 Pashinyan Convenes Another Roundtable Discussion on Amulsar
Armenian Prime Minister Nikol Pashinyan today convened yet another government meeting regarding the fate of the Amulsar gold mine.
Minister of Environment Eric Grigoryan, according to a government press release, summarized the general situation and noted that baseline data presented in several areas was inaccurate.
The release does not specify who else attended the meeting.
Issues related to the implementation of a new Environmental Impact Assessment (EIA) of the Amulsar Project were discussed.
Summing up, Pashinyan instructed all interested departments and institutions to work in a coordinated manner to provide comprehensive analyses and data for the investigation.