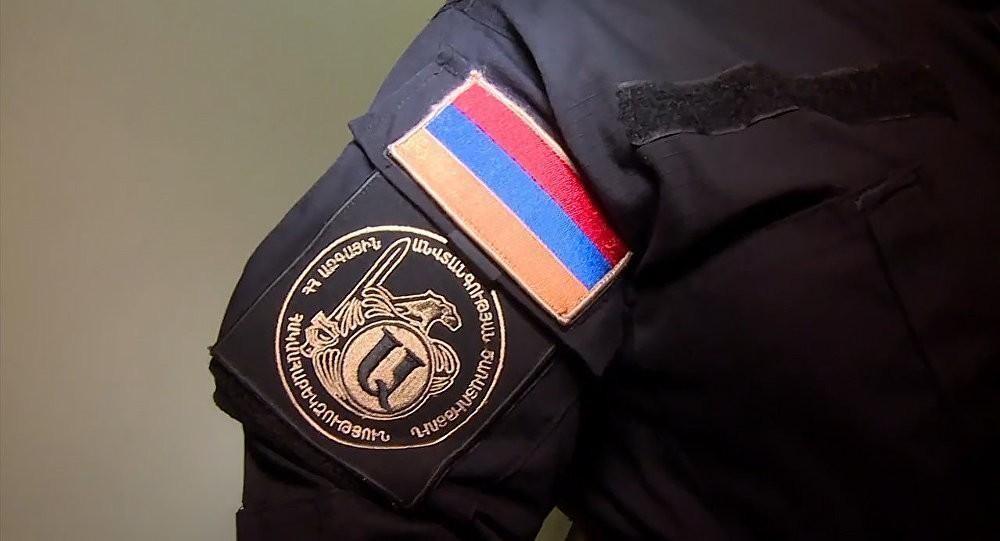 Armenia Spends $43,000 to Protect Section of Turkish Border
Armenia will spend AMD 20.4 million (US$43,000) for the protection of its state border with Turkey that isn't manned by Russian frontier troops.
The money was transferred to the National Security Service.
The border between Armenia and Turkey stretches for a length of 193.24 miles, making it the second longest international border in Armenia.
The government press release on the allocation does not specify how the money will be spent or the duration of the funding.