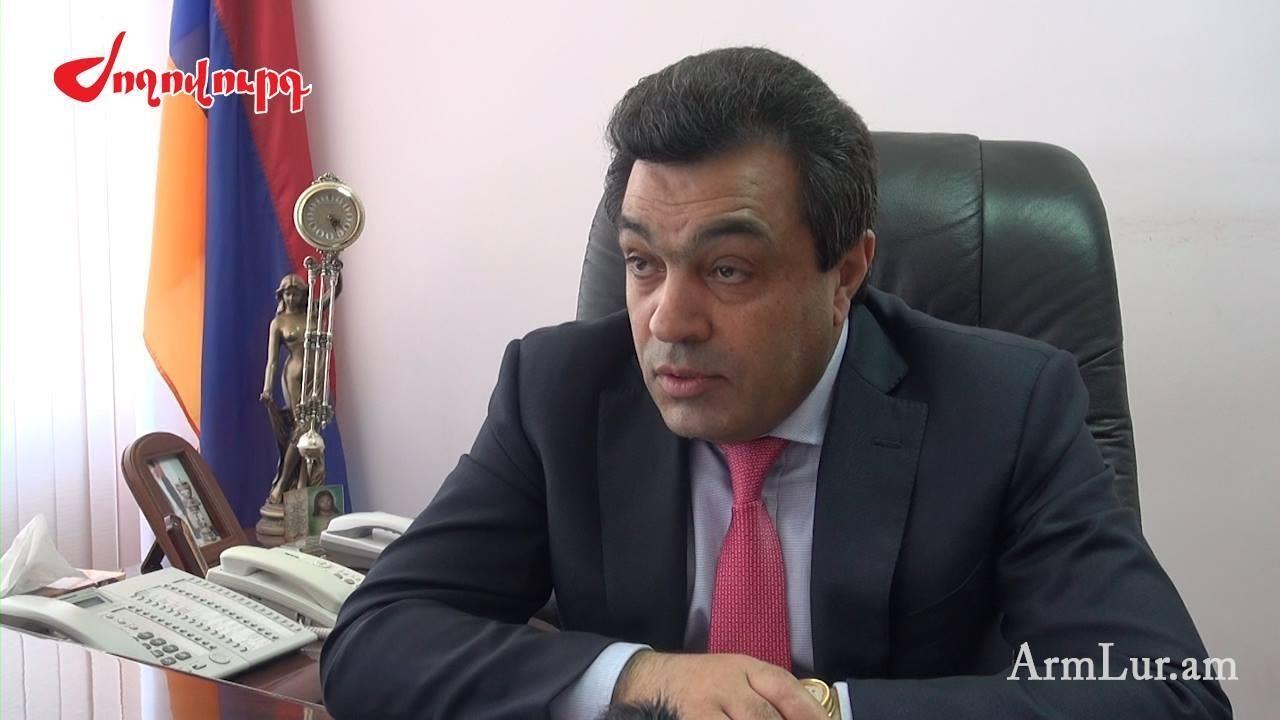 Court to Examine AMD 138 Million Embezzlement Case Involving Former Hrazdan Mayor and 8 Staffers
The case of ex-Hrazdan Mayor Aram Danielyan and eight municipal office staffers, accused of embezzling AMD 138 million (US$290,000) in land and property taxes, has been sent to court for adjudication.
Danielyan, arrested on the above charges on February 26, 2019, served as Hrazdan mayor from 2002 until 2018.
The former Hrazdan mayor has also been charged with "abuse of official authority" and "official negligence".